Add-Ons How to hire the RIGHT hypnotist Frequent Questions Fundraiser Event Info

How do you know your choosing the right hypnotist for your event?

Here are Four Simple Questions you should Ask Before Hiring Any Stage Hypnotist.

This will Help Make Your Graduation Planning Task Easier.

By Stephen Christopher

This article will make the process of securing a safe, suitable stage hypnotist for your event easier. It was written by request from graduation party organizers.

*Consider passing this article on to future grad party organizers and including it in your graduation party file.

Regardless of whether you plan the party yourself or secure an event planning company to plan the party, you should ask the following four important questions when booking a Hypnotist for your event..

The reputable Stage Hypnotist and Event Planning Companies will appreciate your questions, and you will be more relaxed knowing you are securing the services of a professional.

You will be insuring the success of your graduation hypnotic show, and your students will have a fun night they will remember for years

The Four Questions You Should Ask:

1) Is the Hypnotic Show performed solo or with assistance?

Performing without an assistant is not as entertaining or safe because the hypnotist

is splitting his or her attention in many different directions, including:

A) The show

B) Hypnotized subjects

C) Production/music

D) Staging etc.

A hypnotist with an assistant will have the assistant run the music and help with the participants on stage and is able to focus his/her energy on performing a great show..

2) Can you verify the hypnotist is insured for the stage?

The professional hypnotist will be insured with a liability policy. Request

a copy to confirm the policy is not expired. The amateur will not typically

make the investment.

3) Has your hypnotist been professionally trained?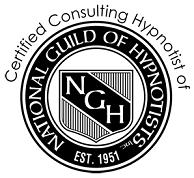 A stage hypnotist should have received professional training and be a member of stage hypnosis organizations such as the National Guild of Hypnotists.
A professional is committed to continued education and can be trusted to present a safe, flawless show.
4) Does the hypnotist perform appropriate material?
A stage hypnotist should know what is appropriate material for a high school audience. Family entertainer or "adult" entertainer?
You do not want a hypnotist performing "comedy club material" who may be a riot where wild, adult humor is acceptable, but inappropriate for High School event. Make sure the Hypnotist has the right experience and understands what is appropriate for a teen audience.
Answers determine the level of professionalism
Answering these four questions will help you plan an event that is safe and fun. You will be more relaxed the night of the program and the months leading up to the program knowing you are hiring a professional stage hypnotist your grads will enjoy! If you find the Stage Hypnotist is deficient in any of these areas, it is a sure sign they may not be a full-time professional and there may be cause for concern.
Working with an Event Planning Company?
If you are working with a graduation party planning company and they are providing
a hypnotist that does not live up to the above four questions ask yourself:
• Are they trying to provide the least expensive (amateur, no credentials, no insurance policy, etc.) because of some benefit to the event planning company?
• Do they make more money hiring a "cheap" hypnotist for your grad party and pocketing a higher than ethical amount of the fee you are investing?
• Are you receiving a stage hypnotist who will not live up to your entertainment expectations?
• Are you satisfied with a stage hypnotist who is not going to be as reliable or experienced as you would like?
If not, request another hypnotist. There are many stage hypnotists who are professionals, and you don't need to be settling for anything less at your student's grad party.
Booking Your Stage Hypnotist Direct
If you are booking the hypnotist direct and he or she fails to answer the four requirements, ask yourself, is this hypnotist a "semi pro" hypnotist? In other words, an amateur hypnotist with a full-time career in another area, that comes out only during grad season to make extra money? Do you want to settle for a part time performer with little experience and no professional status, insurance, proper training, etc.?
A Good Match for Your Graduation Party
By following these steps you can secure a hypnotist you can be satisfied with. You will know their skill level and if you are receiving fair value for the fee charged. In addition, if the hypnotist is lacking in any area, such as insurance, education or working without an assistant, you will know what potential risks you are open to and the problems that may occur.
Good luck on the planning process! I'm sure it will be a wonderful party, and if the hypnotist is a professional and has answered the above five important questions, you will have a great, safe, memorable show and few worries!
------------------------
About Me (Stephen Christopher)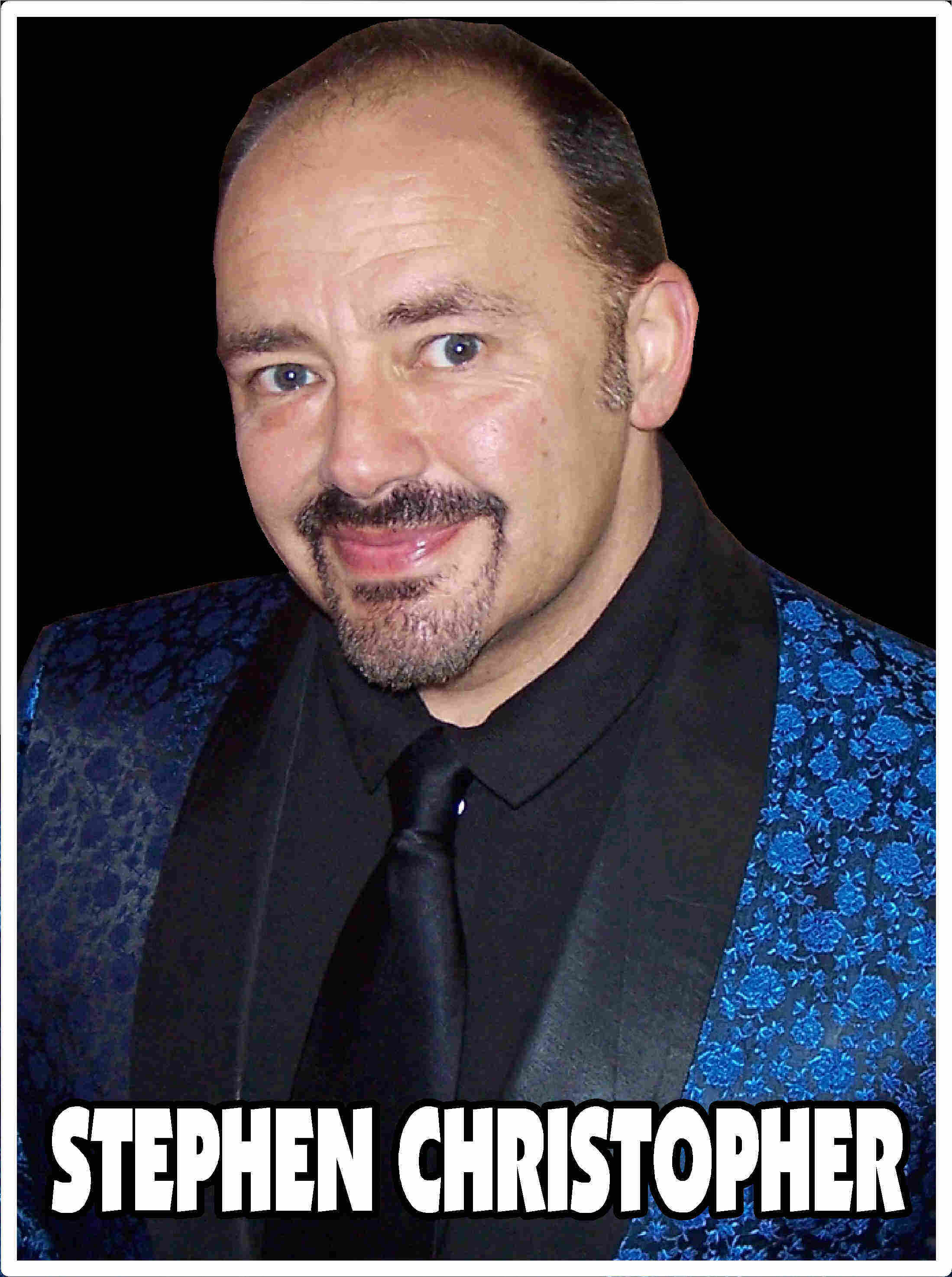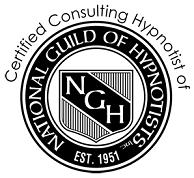 I suppose I should quickly introduce myself for you to get to know a little bit about me.
First, I'm a certified Hypnotist and full time professional entertainer. I work with my wife Cathi ( who adds glamour and also a significant component to the show) and/or my brother DJ Billy O who is a professional DJ he runs the sound, music and lights as well as assisting with the show helping to keep an eye on the safety of the participants on stage making sure everything runs smoothly..
I am a family performer and my shows are always family appropriate, GOOD, CLEAN FUN. Not only schools... my shows are booked year round at the best family resorts and festivals in in the Poconos Pa. and New York catskills including Woodloch Resort, Villa Roma and Rocking Horse Ranch Resort ( some of the top all inclusive resorts in the world)
COPYRIGHT 2008 STEPHEN CHRISTOPHER
Back to HIGH SCHOOL GRADUATION HYPNOTIST.com