FREE Bonuses How to hire the Right Hypnotist Frequent Questions *Fundraiser Event Info*
Clean Comedy Hypnotist Fundraiser Show. Hypnotist Stephen Christopher Presents the easiest and most successful Fundraiser event you ever had.
7 DAYS TO FUNDRAISER SUCCESS!
Up to $2,000- $3,000 or MORE for YOUR organization in ONE night.
(800)644-7497
email- [email protected]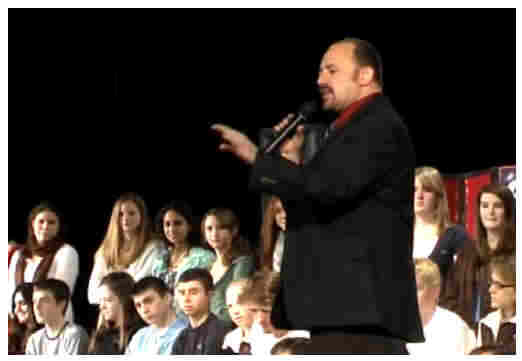 IT'S TRUE!
*You don't need months and months of planning and stress.
You do NOT need to invest a single penny in products.
Are you ready for the coolest and most fun fundraiser event around?
A High School Fundraiser that is a GUARANTEED success!
You can book a date for your Comedy Hypnosis Show Fundraiser Event RIGHT NOW.
A FUN event ...
from THE 1st day of planning to the big day of SUPER SUCCESS.
It can be only a few weeks away and I will help you have a
SOLD-OUT EVENT!
You can raise several THOU$AND$ OF DOLLAR$ for your Class or Team or Club easily.
...and I mean it's E-Z.

It's easy when you have a proven plan and you carry it out.
*SURE, YOU CAN BOOK OR PLAN YOUR EVENT MONTHS IN ADVANCE BUT I WILL REVEAL TO YOU WHY AND HOW THE SEVEN DAYS PRIOR TO YOUR EVENT ARE THE MOST CRUCIAL TO A FANTASTIC SUCCESS!
___________________________________
I don't leave you "alone in the wilderness" HOPING to sell tickets.
YES, it will be your organization's job to sell tickets but I show you how to do it the right way.
My plan is so simple and it WORKS.

I will provide everything you need to have a successful fundraiser event.
IMAGINE...
You will host an evening of FUN & FASCINATING entertainment for your community.
An evening of "THEATER OF THE MIND".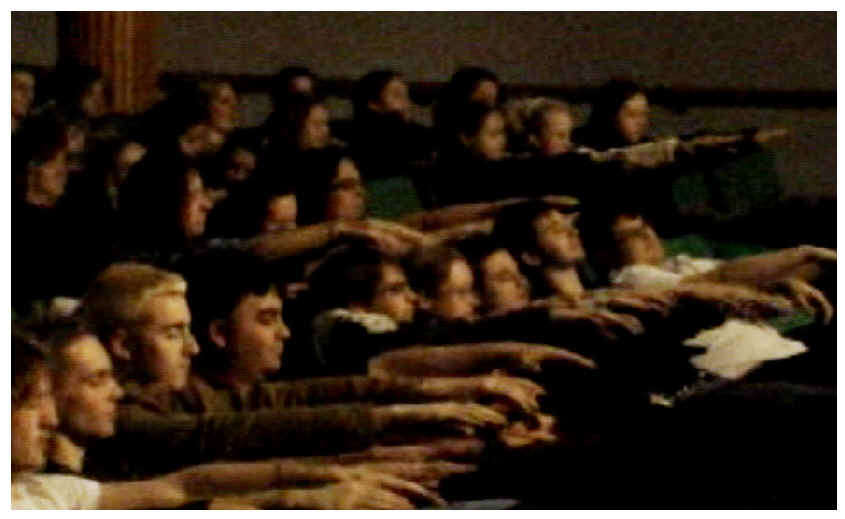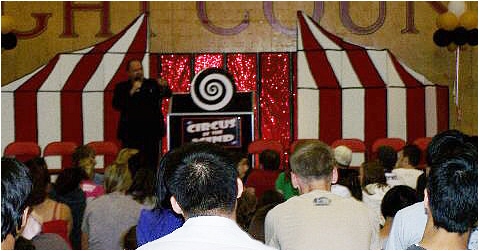 A NIGHT OF FUN for the whole family!
A $20 admission price would be great for this AWESOME show... However,
We're only going to charge $10.00 per ticket and your group keeps
50% of total gross ticket sales. Advance and door sales.
( *please contact me to discuss the best ticket pricing for your community)
*WE SUPPLY PRINTED AND NUMBERED TICKETS (FOR DOOR PRIZE DRAWING) POSTERS, FLYERS, PRESS RELEASES AND VERY VALUABLE "PLANNING GUIDE"
HOW MANY SEATS DOES YOUR AUDITORIUM HOLD?
DO THE MATH...IT'S POSSIBLE FOR YOU TO RAISE A NICE CHUNK OF CASH IN JUST ONE NIGHT.
*I have been doing fundraiser events for years and I know what works and what is a waste of time and money.

I have 7 steps that won't cost you a single penny but when implemented properly will lead to a Hugely $ucce$$ful Fundraiser event.
There are only 7 steps....
The first 2 steps require the most effort on your part.
After that... it's a breeze.
ARE YOU READY?
Step #1-
You and your group make the decision that you want to have a successful Comedy Hypnosis Show fundraiser event and raise several thousand dollars for your cause, THEN you pick a date for this event. That's it ... just PICK A Definite DATE.
Step #2-
Contact me via phone or email so that we may discuss details of planning.
The next 5 steps are all up to me.... just simple, but PROVEN and POWERFUL promotional techniques that we can utilize to CREATE EXCITEMENT and bring about a fantastic success.
They DO NOT require a single penny of investment from your organization, however I will not reveal my tried, tested, and proven secrets of event success here.
*Let me just say that these "5 steps" are things that "I" do that no other entertainer will invest the effort or time to do... but will absolutely spark a TIDAL WAVE of EXCITEMENT that brings results.
Those 5 valuable steps are revealed ONLY to those who are serious and make the move to TAKE THE FIRST 2 STEPS.
After that I will do MOST of the work involved.
Supplying you with POSTERS and Printed Tickets.....Press releases
and more surprises.
I go way ABOVE and BEYOND any other fundraiser opportunity you have ever been involved with in the past.
What are we waiting for?
There's magic in the air...let's DO IT!
GO AHEAD....
CONTACT ME NOW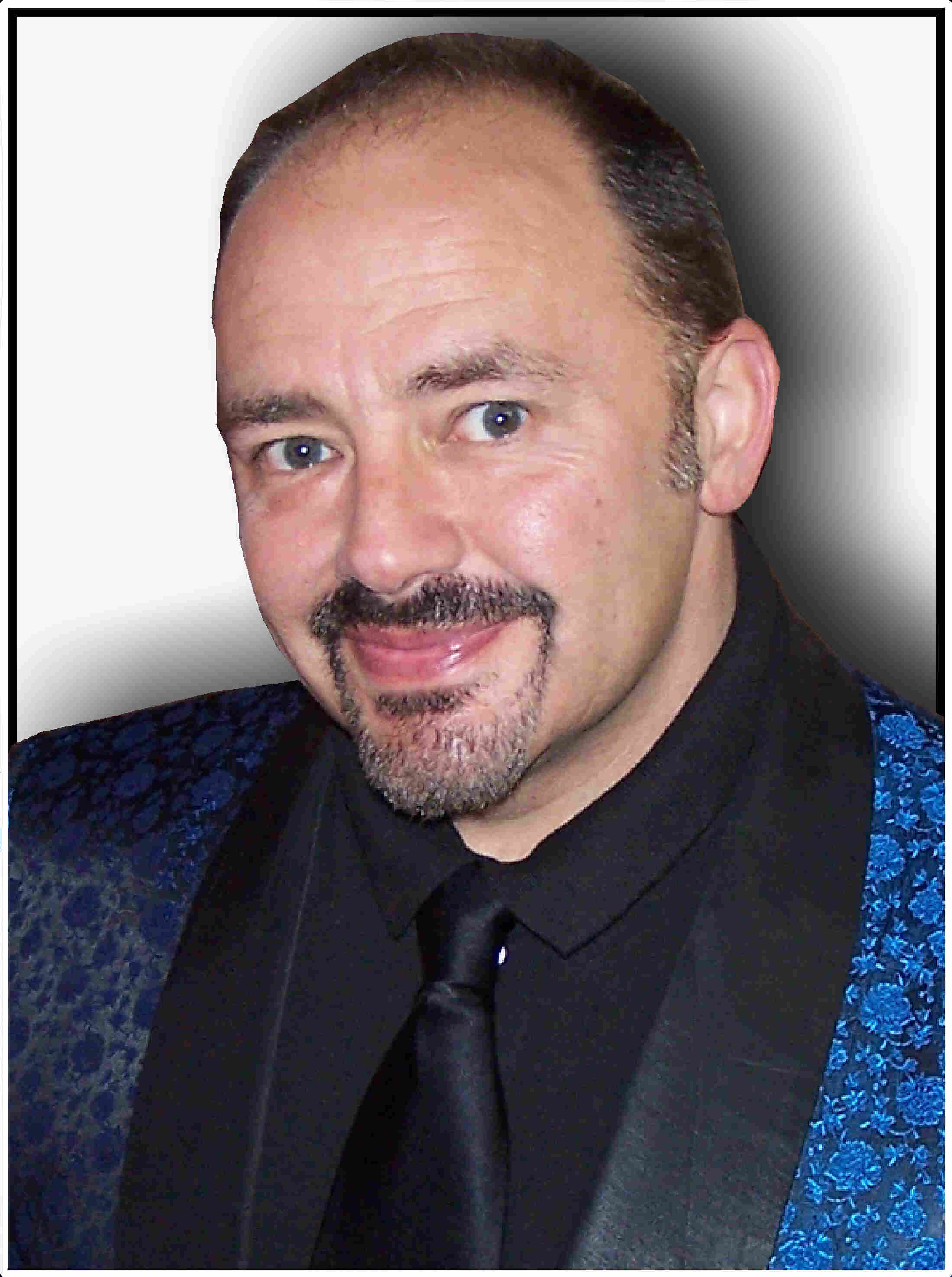 Take the first 2 steps and call or email me and let's get this thing rocking and rolling.
Thank you,
Stephen Christopher
(800)644-7497
email- [email protected]