birthday magician nj, ny kids magician, best birthday show in new jersey magician, new york magician, best new jersey magician, best new york magician, best party magician in bergen county nj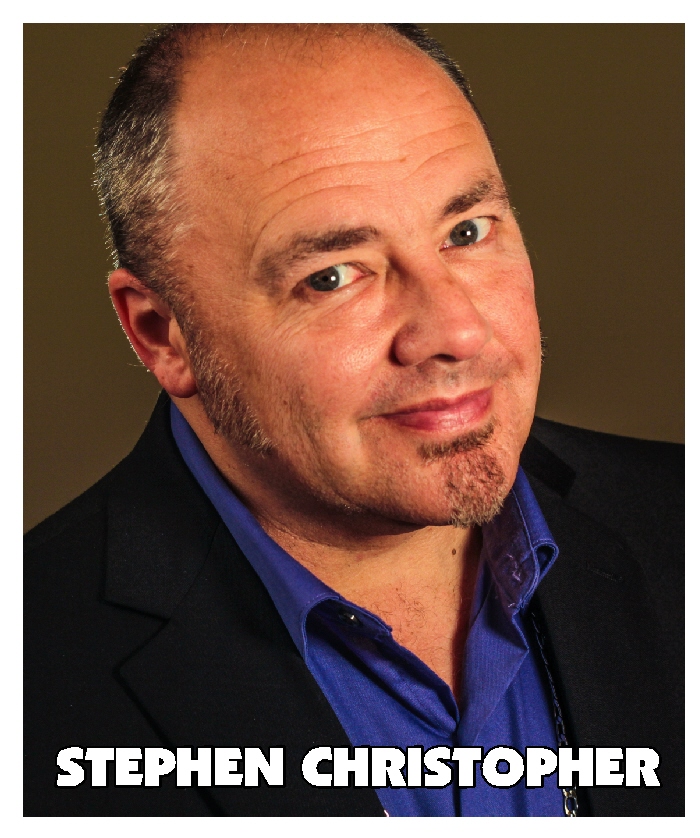 MAGICIAN - MENTALIST - HYPNOTIST - PALM READER
LOOK NO FURTHER ... MAGIC STEPHEN
"BRINGS THE FUN" TO YOUR EVENT!
MAGIC, ILLUSION FUN & SURPRISES / SLEIGHT OF HAND & SLEIGHT OF MIND / MENTALISM/ HILARIOUS CLEAN COMEDY.
FOR ALL AGES ... KIDS TO ADULTS.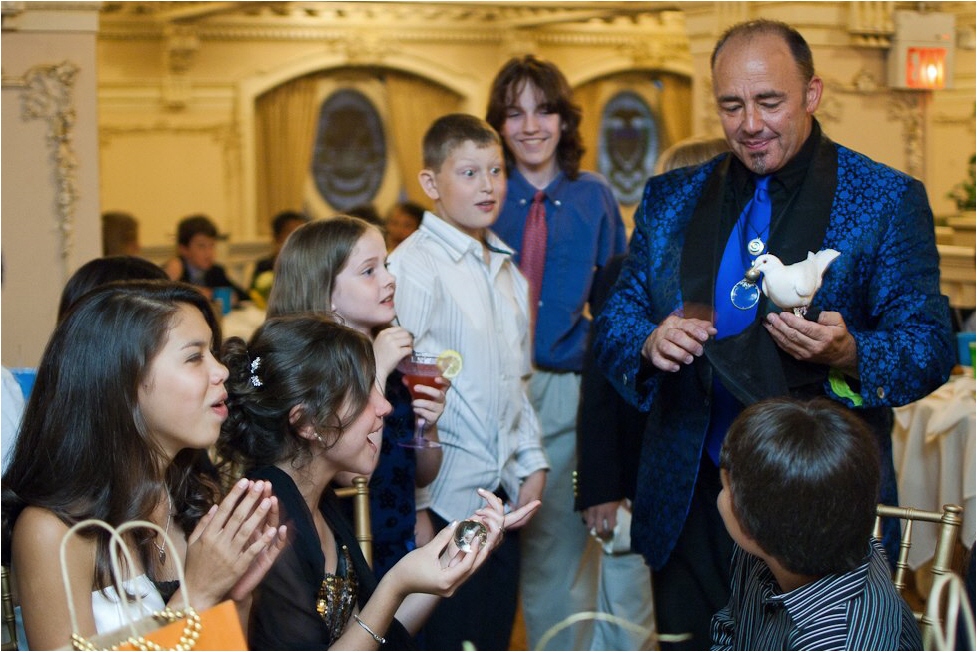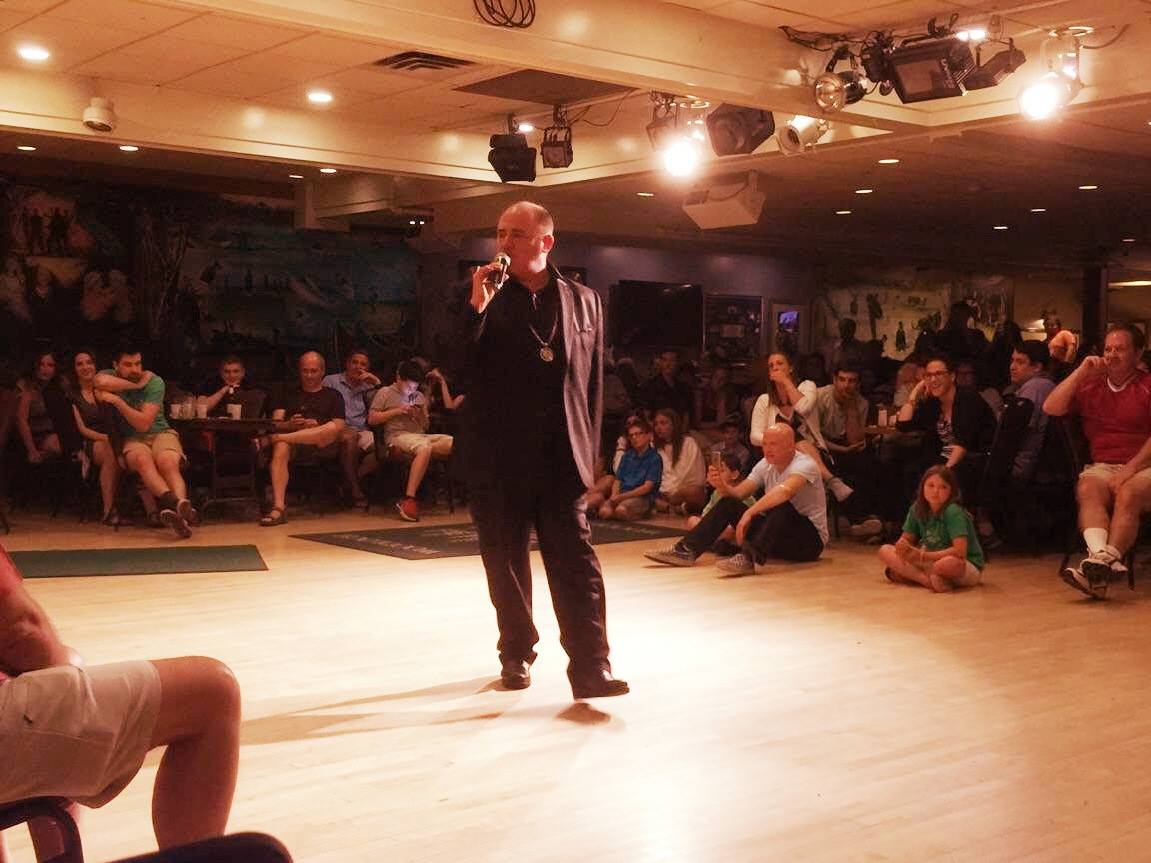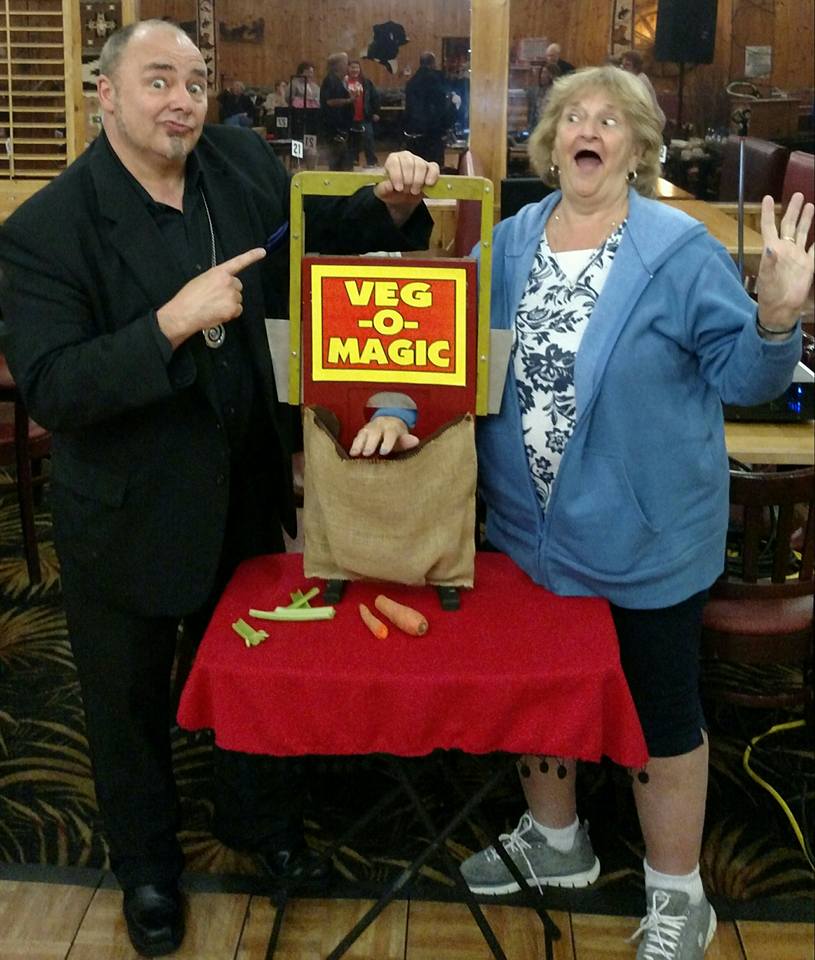 GUARANTEED-
"NO BORING CARD TRICKS!"
"NO SILLY ROPE TRICKS"
"NO LAME, BUMBLING, CORNBALL, MAGICIAN"
NO WAY!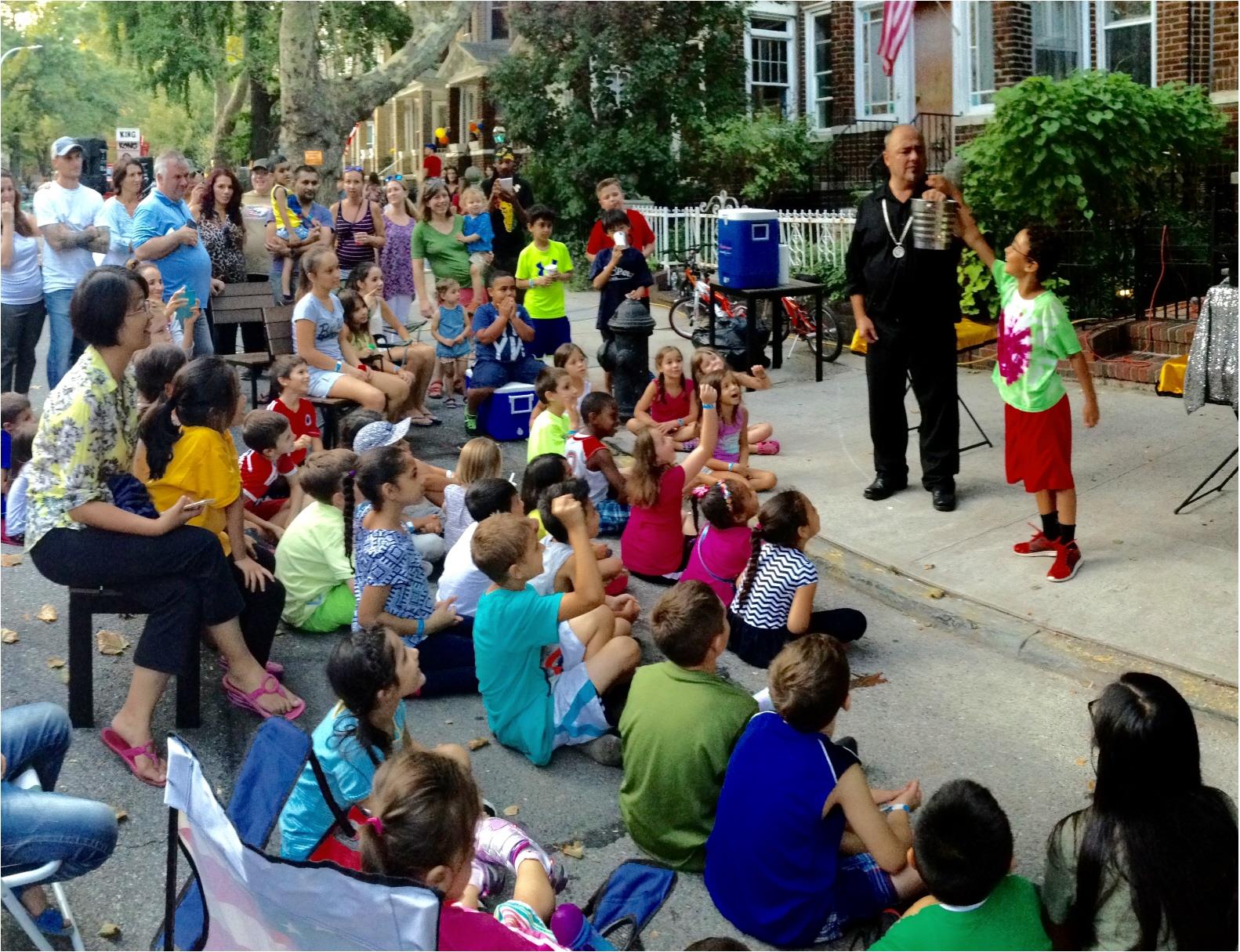 Just COOL, FUN, MIND BLOWING MAGIC, LAUGHS, AUDIENCE PARTICIPATION AND SURPRISES!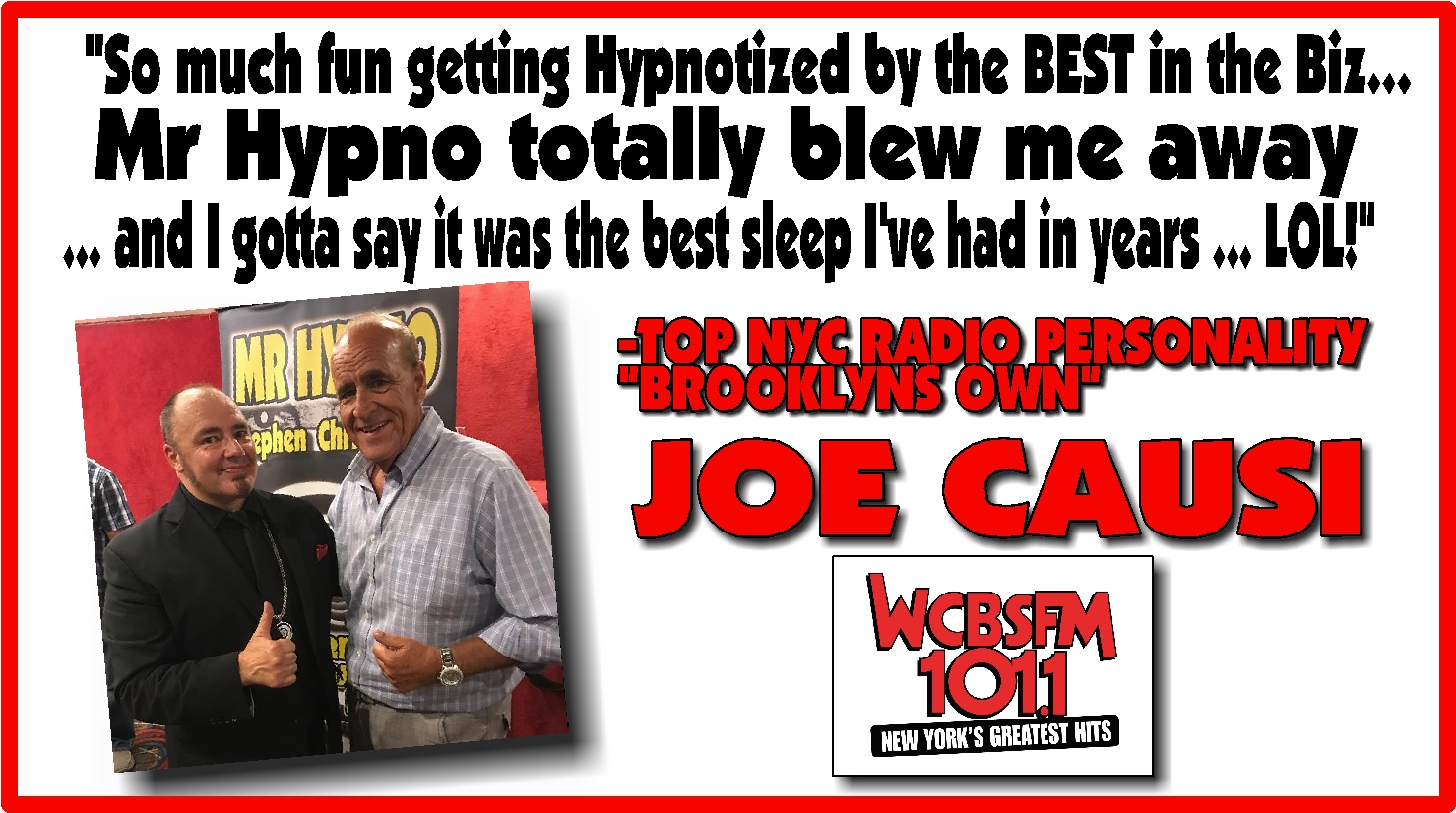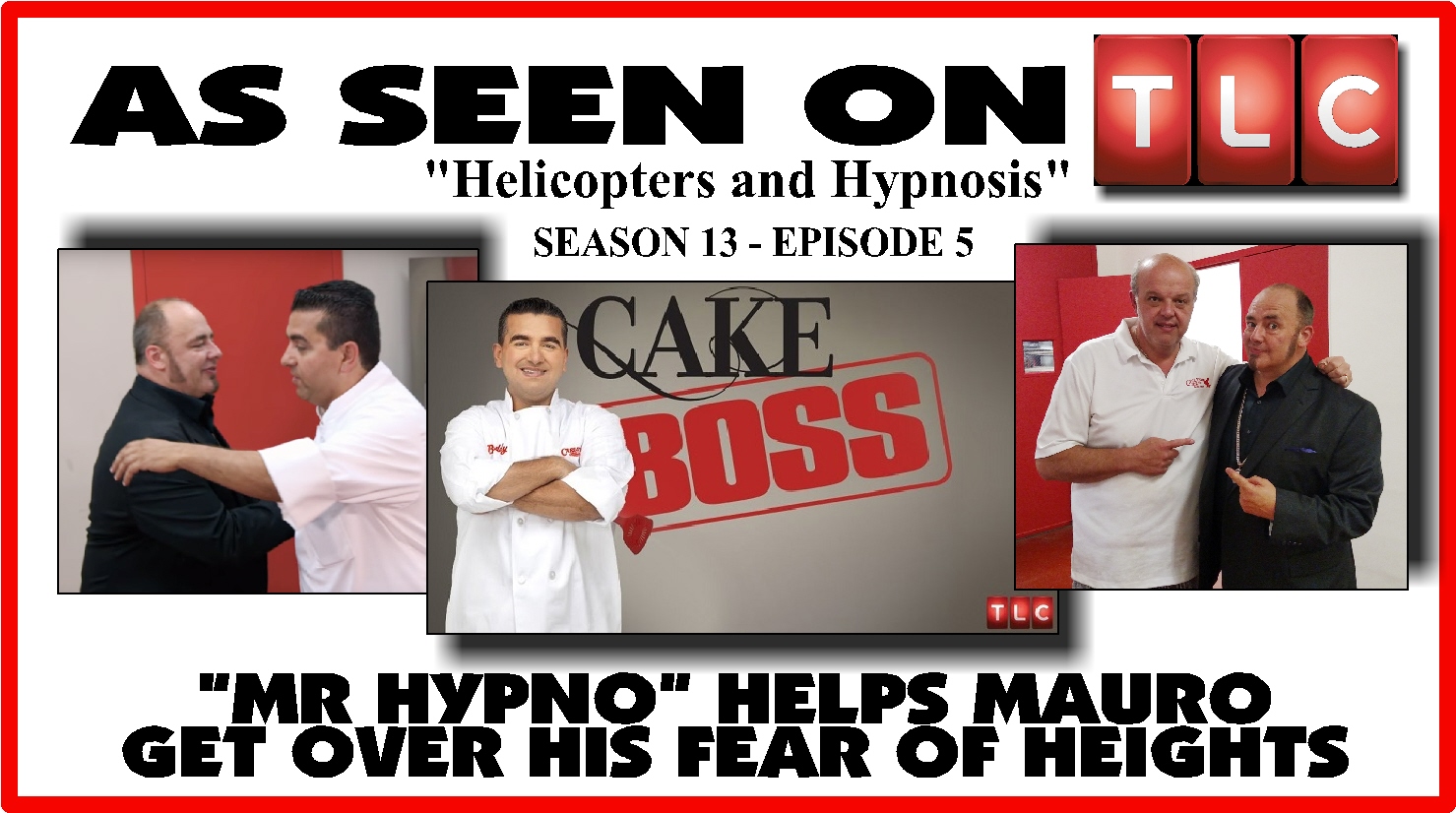 LET'S GET STARTED... WHAT IS YOUR PARTY OR EVENT?
I CUSTOMIZE MY SHOW FOR YOUR EVENT & BUDGET


*We have HUNDREDS of SUPER SATISFIED client testimonials on file. Read more below.
_____________________________________________________________________________________________
Want to hire a CHEAP magician? CLICK HERE- CHEAP MAGICIAN FOR HIRE
_____________________________________________________________________________________________________________________
WHY choose Magic Stephen for your party?
*** There's a GOOD reason why Stephens Top Notch entertainment is a featured HIT for YEARS at ALL of the BEST "Family" Vacation Resorts in the Northeast, and VOTED A FAVORITE by guests and staff alike !!!

KEEP READING:
ONE OF THE COOLEST, FUN. MAGICAL ENTERTAINERS IN THE NORTHEAST!
Stephen is one of those rare performers who has the unique ability to entertain ALL AGES
and KNOCK THEIR SOCKS OFF!!!
From 2-5 year olds who he has rolling with laughter with his clown-like antics...
To older kids 7-11 yr olds who say "COOOOOOOL"...
To TEENS ( the toughest of audiences) who gather round and are blown-away by his "street style" magic...
To ADULTS who appreciate "intelligent", HIP, comedy magic, sleight-of-hand and Mental Magic/Mindreading...
Even Grandma & Grandpa have a BLAST!

WE OFFER AN INCREDIBLE VARIETY OF UNIQUE ENTERTAINMENT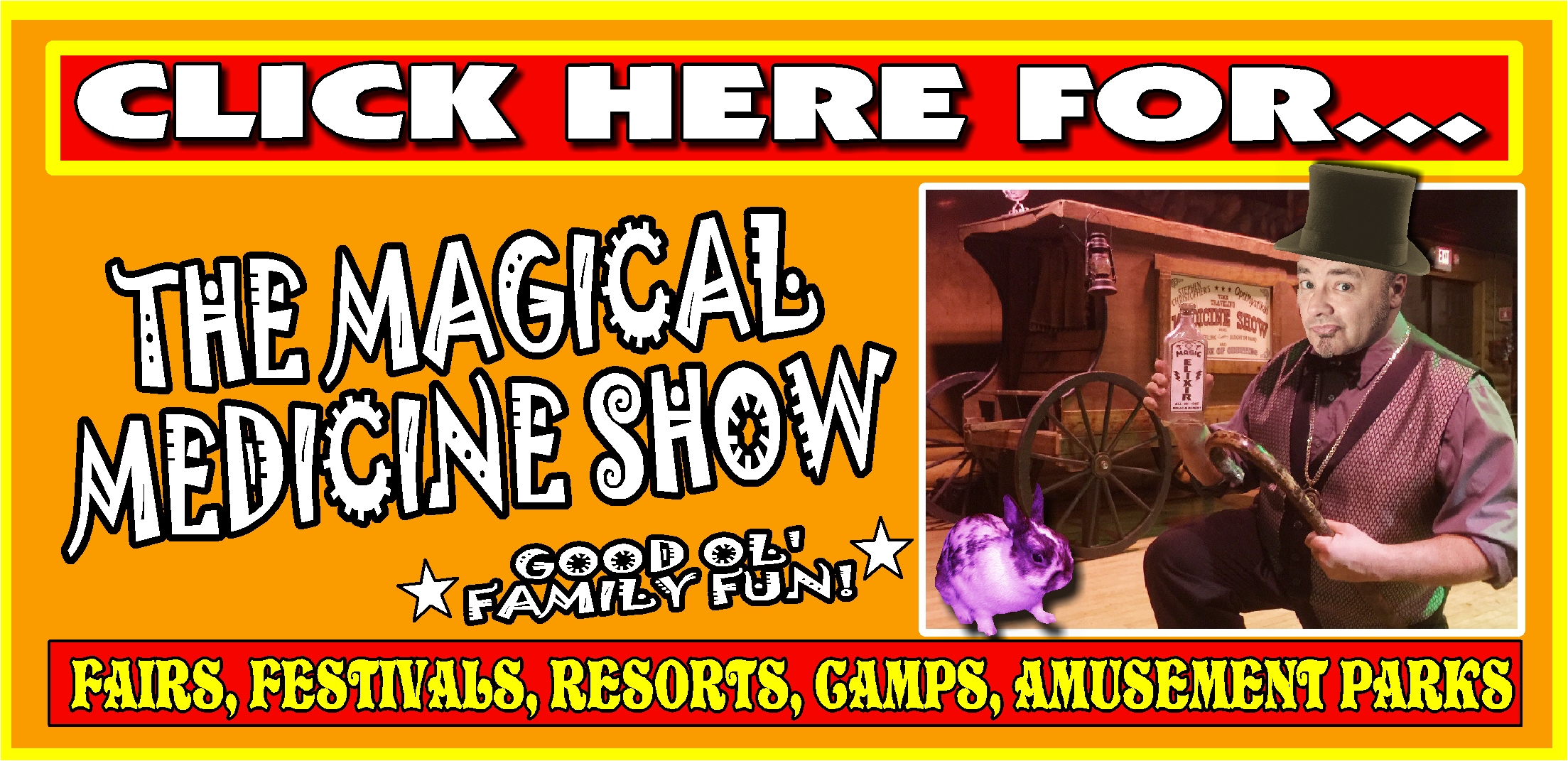 YOU WANT FUN?
New Jersey Magician, Stephen Christopher, Brings THE FUN.
10,000 Kids, Teens, Adults & Families CAN'T be wrong!
He treats your guests like ROYALTY and "KNOCKS THEIR SOCKS OFF" with awesome Magic, illusion Fun & Surprises!
One of the busiest and most sought after party and event entertainers in the New Jersey/ New York region.
From a small house party to a catering hall to a packed auditorium- Stephen will add many Magical memories
with his hip, witty, wise cracking humor, COOL magic and wonder-filled illusions PLUS adorable live animals and FUN audience participation. This Bergen County Magician ROCKS!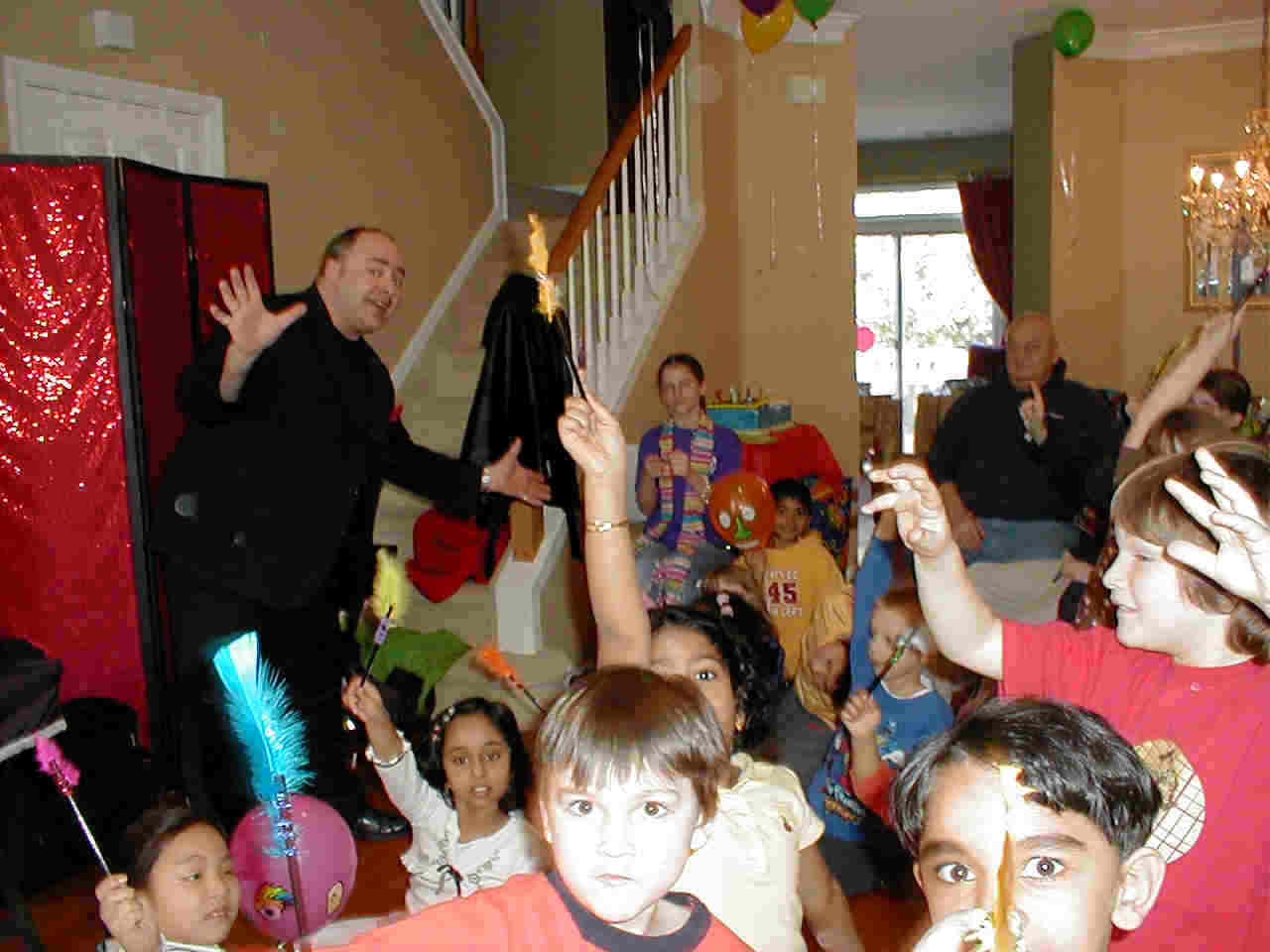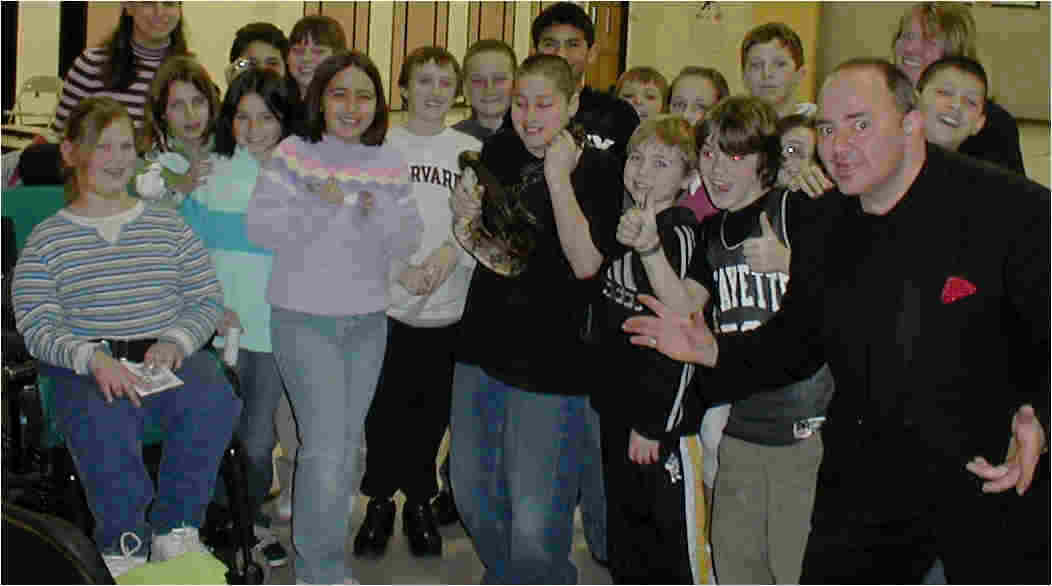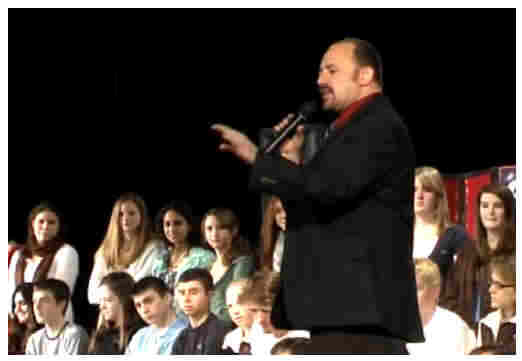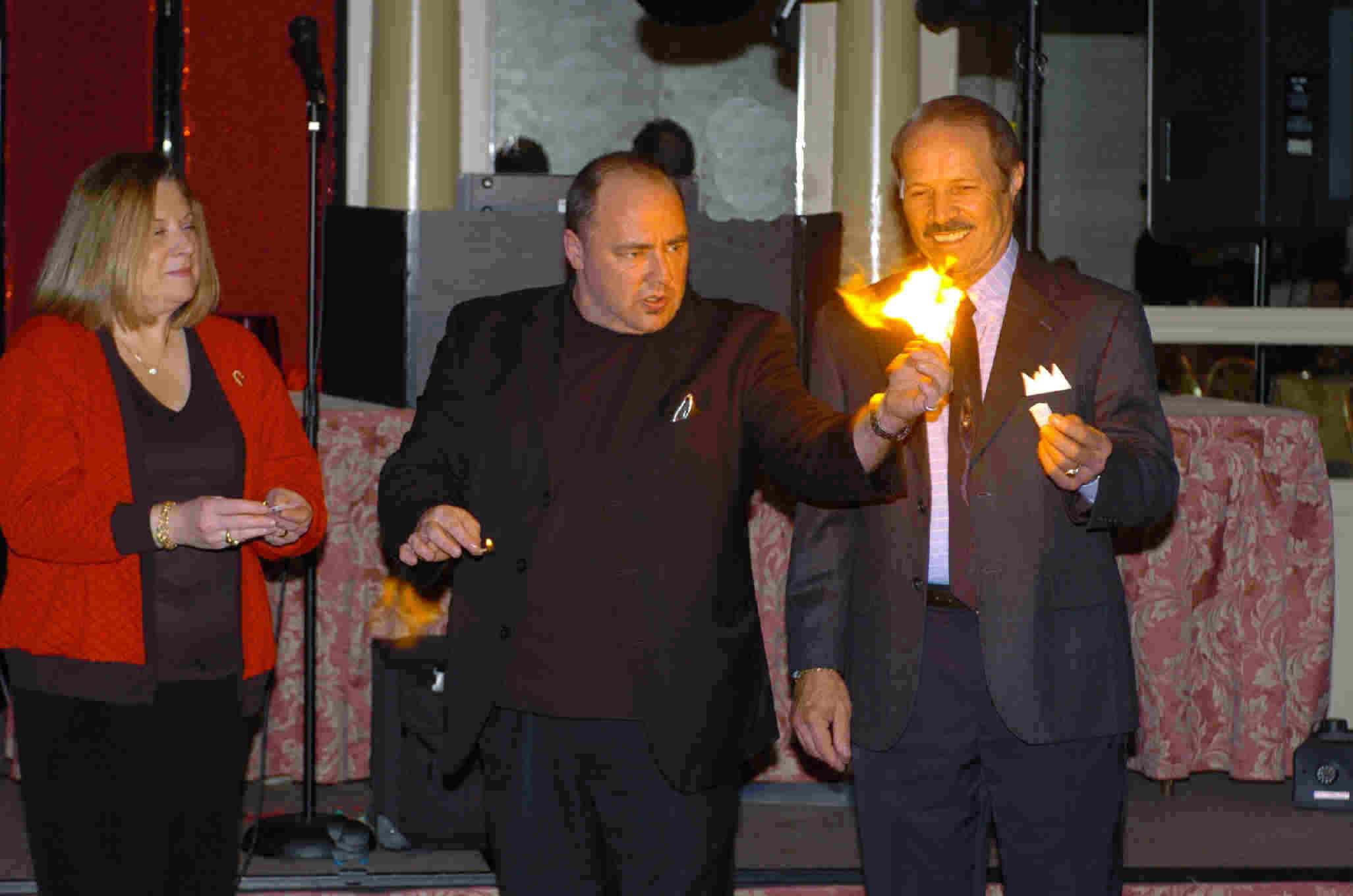 NJ/NY Magician Stephen Christopher's show is a Family Favorite.
Requested by guests and booked regularly, again and again, at The BEST family resorts and festivals in the Poconos Pa. and Catskills NY.
Bergen County Magician Stephen is one of the highest rated ( 5 STARS) and most booked performers "Nationwide" with-
Gigmasters Online talent booking service for Corporate and private events.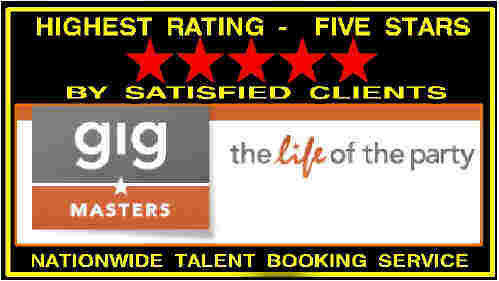 Stephen Christopher, New York City Magician is one of the Top Ten performers featured in:
Birthday party entertainers for NYC kids- Time Out New York for Kids
Stephen Christopher, Bergen County Magician was born in NYC and went to PS 11, moved to New Jersey and attended Grammar School and High School in Lodi, NJ.
Performed his first Magic Show at Lodi Library. Currently performs throughout NJ, NY, CT. Long Island, Pa.
HUNDREDS AND HUNDREDS OF REFERENCES, TESTIMONIALS AND REVIEWS ON FILE OR JUST ASK MARILYN...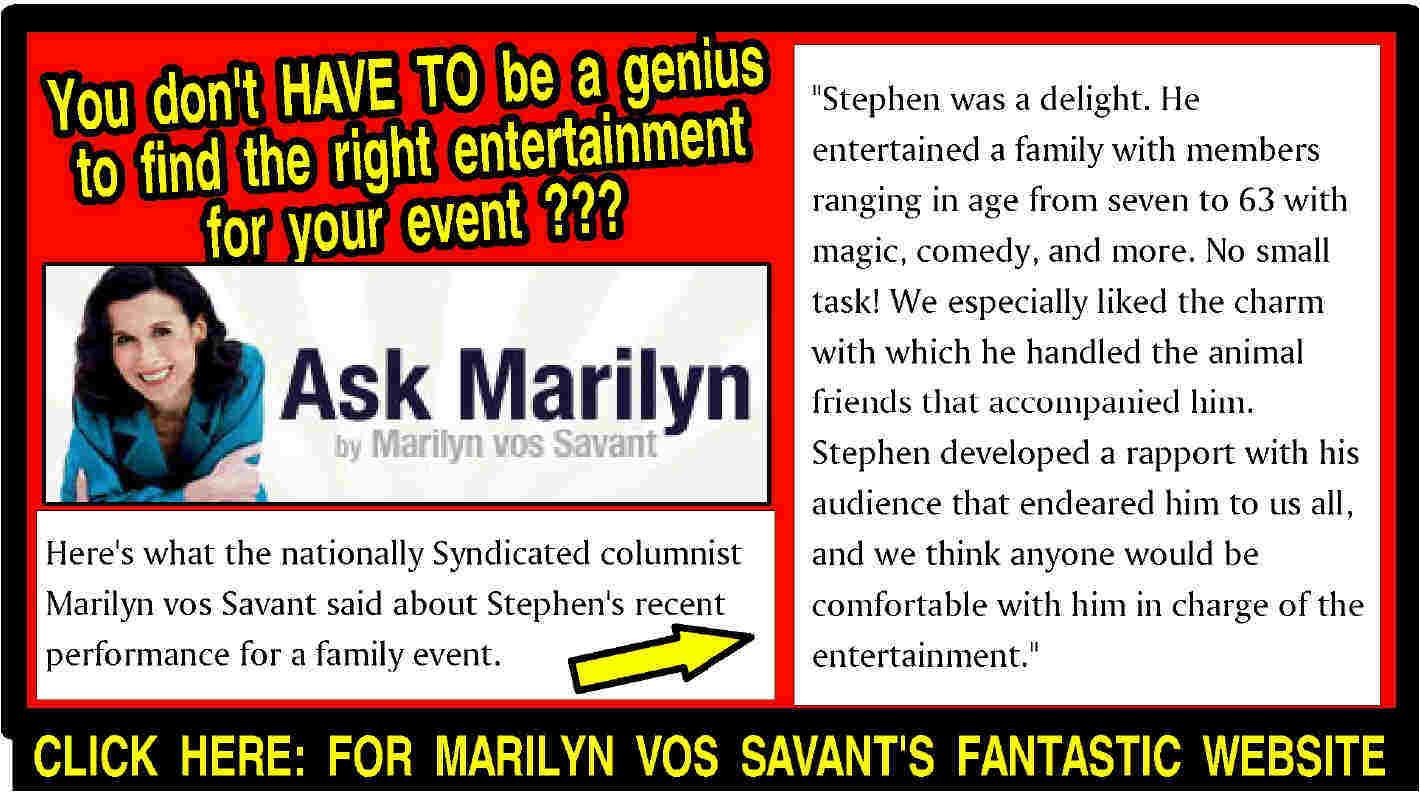 HERE'S WHAT SOME PAST CLIENTS SAID:

"Simply put... Amazing for Ages 2-99... and YES, at our party, he had a 2 yr old and a 99 year old laughing for over an hour!"
-Joseph L, Christening, Brooklyn, NY

"It was a terrific and funny magic show. Stephen Christopher was wonderful with all the kids. He kept the room full of mostly 5 year-olds engaged. I was truly amazed when he convinced my daughter, who is extremely shy with strangers, to participate in the show. My daughter liked him so much that she asked me if he could perform at her school."

-Helen L, Birthday Party (Children), New York, NY

Stephen held a group of some 26 kids (ages 3-7) engaged-- and at times screaming with delight!-- for an hour. He was wonderful- parents enjoyed the show too! It was a memorable 6th birthday for my son and I would recommend him highly.

-Jennifer S, Birthday Party (Adults), Englewood, NJ

"Stephen was wonderful! His funny, magic show was a big hit at our church's Christmas Fair. All ages enjoyed the show and the interactive part kept everyone in the audience engaged. The animals were adorable and the kids shrieked with laughter during much of the presentation. Afterwards, they got to pet the animals and Stephen was very good with the kids throughout the show. I recommend him wholeheartedly. It was a most enjoyable performance and drew many new families to our fair! "
Grada F-Herrick Round Hill Community Church Greenwich, Ct.



"Thank you Stephen for your amazing performance at Jillian's 1st Birthday Party. You captivated our guests with your magic tricks for the young and the older guests!! I would like to Thank You again for being so flexible and available when we had to reschedule her Party not once but twice because of the snow! You were very easy to get in contact with and you always returned my calls! Overall your performance was a great experience and I would highly recommend you to a friend or relative."

-Janet D, Birthday Party (Children), Farmingdale, NJ

"We used Stephan to perform at my youngest sons christening party. Stephen was fantastic!! He was very funny and his magic tricks were amazing. He had all the adults wondering how he performed his "magic". He engaged the whole audience. He even personalized one of his tricks during his show for my 3 kids. He kept the kids interested and entertained for a complete hour! Everyone loved him. We also loved his pet bird and rabbit which were used for some tricks. My kids are still talking about his magic tricks and now they want a magic kit to do magic tricks as well! I would definitely recommend Stephan and use him again myself."

-Bonnie M, Christening, Tappan, NY

Stephen did an excellent job. He was prompt with all correspondence and communications, as well as early for the job. He had great patience with our young, excited audience and put on a great show for all ages. I would recommend Stephen for any entertainment needed and would hire him again in a second. Thanks! Mike, Den Leader Pack 159

-Mike E, Cub Scout Awards Night Party, Hewitt, NJ

"We really enjoyed his show, and his tricks were fantastic-we were talking about it for days trying to figure out how he did them! He was great with the kids and the adults too! We loved Ruby the wonderbird-she was so cute. We want to hire him again to see him do the hypnotism show!"

-Jim F. Private Party, Forked River, NJ

I have plenty of friends and family that will be calling Stephen based on the performance of magic at my sons birthday party. I will also be hiring him for my sons daycare.
Stephen, I just want to give you the warmest thank you for making my party such a success.

-Gina V, Birthday Party (Adults), Hawthorne, NJ

Stephen was AMAZING!! Talent is second to none and was great with the kids. Didn't rush out when show was over, stayed and let all the children pet the animals, would highly recommend him and we will DEFINTELY have him back again.

-Ephraim S, , Bogota, NJ

"That was great ... our guests LOVED your show!"
George, Mgr. - Panther Lake Campground - Andover, NJ

"Everyone had a GREAT time... we're booking you early for next year"
Mgr.- Kymer campground - Branchville, NJ
Stephen,
I just wanted to thank you for making my son and nephew's 10th birthday party a BIG HIT. Everyone loved your MAGIC and your SENSE OF HUMOR.
DJ- "Billy O" was AWESOME too. Thanks again for making the kids day truly special. I am sure that the next time someone is throwing a party that needs really great entertainment you guys will be #1 on their list.
Crystal Tinnes - Bound Brook, NJ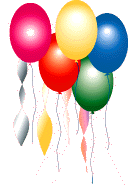 " YOUR SHOW WAS GREAT ... EVEN THE PARENTS HAD FUN "
JULIE S. ...LAFAYETTE, N.J.
Hi Stephen,
In regards to my son's party last week... I wanted to tell you that the kids loved your show and I am still getting comments on how good you were I have also given recommendations so don't be surprised if some of my family and friends want to use you for their kids parties.
I would like to book the magic and the disco/DJ party combination for my daughters party on April, 7th.
Thank you,
Carrie Steen- White Plains New York
Dear Stephen, Chris and I thought you were great and you really made the party! You
are so funny and the kids loved you! You are wonderful with kids and
adults! Please add us to your reference list, and we would love to contact
you for future parties. Thank you so much, again!!

Our best,
Julie and Chris Briggs

Looking for a cheap magician in NJ? Look on craigslist. If you're looking for a GUARANTEED awesome party.....you've found it right here.
CALL TOLL FREE (800)644-7497
New Jersey call- (201) 378-7363
EMAIL- [email protected]
All contents of this website copyright,
2000, 2001, 2002, 2003, 2004, 2005, 2006, 2007, 2008, 2009, 2010, 2011, 2012, 2013. 2014, 2015, 2016, 2017
www.OptiMystiks.com
---
THE STRAIGHT TRUTH ABOUT HIRING A NEW JERSEY MAGICIAN
When someone is searching for Magicians in NJ, They certainly want one of the best nj magicians, or NY magicians for hire. There are so many New Jersey magicians to choose from. Varying levels of skill and experience.
Some Magician entertainers are amateur, part-time performers who work at some other profession during the week and perform for parties on weekends. Some of these part time magicians may advertise as a cheap magician.
Of course some part time magicians have a wonderful, professional quality magic show for your party.,. however you should do a bit of research and check references because there are some advertised magicians who actually have very little experience. Perhaps they bought a few "self-working" magic tricks that any child could handle but they really do not have any real rapport with the kids or very little patience. No real "show".
You end up with a nervous, shaky, sweaty, fumbling and bumbling fool... or worse.
You want one of the New Jersey magician party entertainers who are truly full time professionals. Don't settle for less. You want someone with a lot of experience performing nj children's magic shows,.
A real pro will have a crafted act that will entertain the whole crowd from start to finish. They know how to handle every situation that may arise during a party or event.
There is no risk of a bad show or LAME excuses. Especially when the party is for young children ... a magician must have the skills to perform Clown magic because that is what makes CHILDREN roll with laughter
AS MUCH AS I LOVE CLOWNS there are some kids who are scared of clown make-up. A clown should have simple and unthreatening clown make up.
If you truly want a CLOWN for your party A little research will help you to find a PRO clown who is sensitive to these issues. I know several AWESOME CLOWNS and can direct you to them if you wish.
When it comes to kids parties it is best to look for a type of "clown magician" for hire.
Seeking a birthday party magician with bunny? Well this kids magician has a the cutest bunny on earth.
Want to hire a cheap magician in New Jersey? Really what you want is to hire an affordable magician.
The Birthday Party Magic Show package will be your best investment this year. GUARANTEED !
Stephen Christopher is one of the coolest, best Magicians in NJ with rabbit - New Jersey Magicians in Bergen County or a magician in passaic county, - Stephen Christophers magic is the best Children's party magic NJ has to offer.
Any time you are looking for a pro magician in bergen county just check out http://:www.BirthdayPartyMagicShow.com for the best kids magician.
If you are seeking a magician in New Jersey Stephen is truly one of the most experienced when it comes to bringing FUN to a party or event...YES a birthday magician and also fantastic entertainment for a birthday party for kids or adults. The number ONE birthday magic show in new jersey and new york. Way beyond your average party magician. This nj magician is booked regularly at the best resorts and festivals. Hiring a new jersey magician in bergen county or hiring a passaic county magician? The best new jersey magic show can be found right here ... Stephen Christopher is known as the coolest birthday magician. When you want the best party entertainment or kids magician Birthday party Magic Show.com is the place for the most fun children's magician. NOT your average cheap magic show. Sure you can find an inexpensive magician or an affordable magician but don't settle for a cheap magician when you can have a seasoned professional comedy magic show.
All contents of this website copyright,
2000, 2001, 2002, 2003, 2004, 2005, 2006, 2007, 2008, 2009, 2010, 2011, 2012, 2013. 2014, 2015
www.OptiMystiks.com