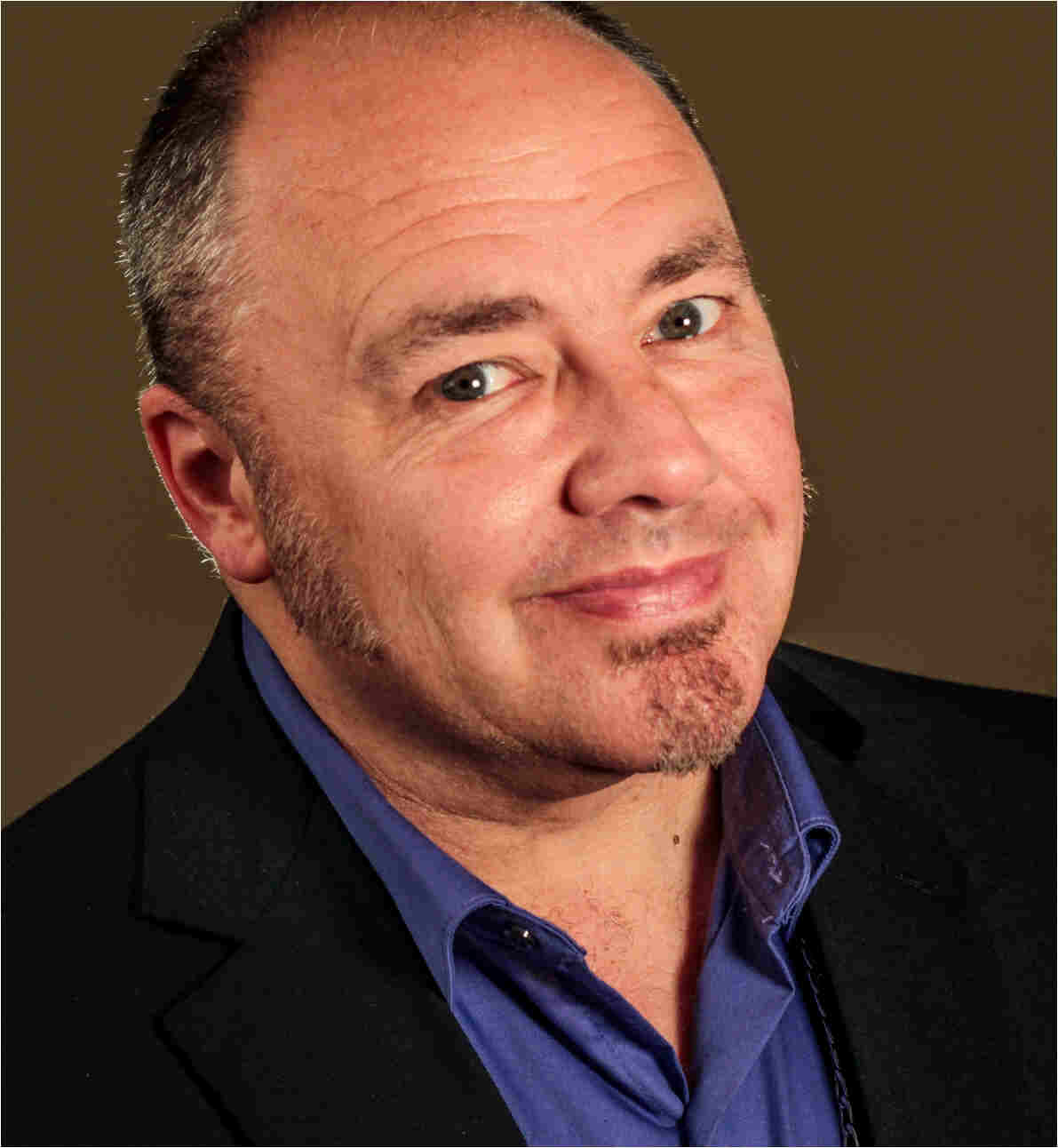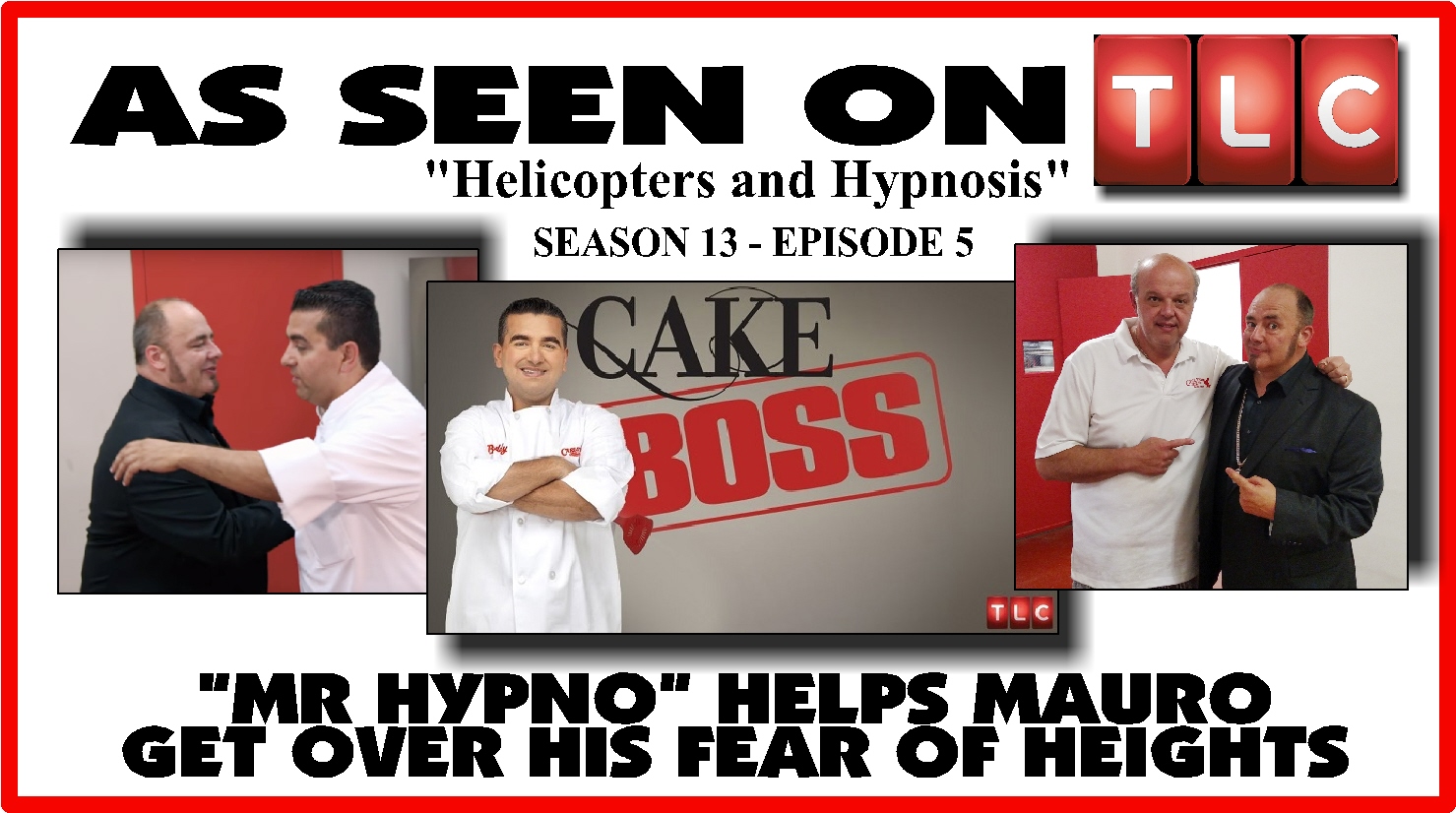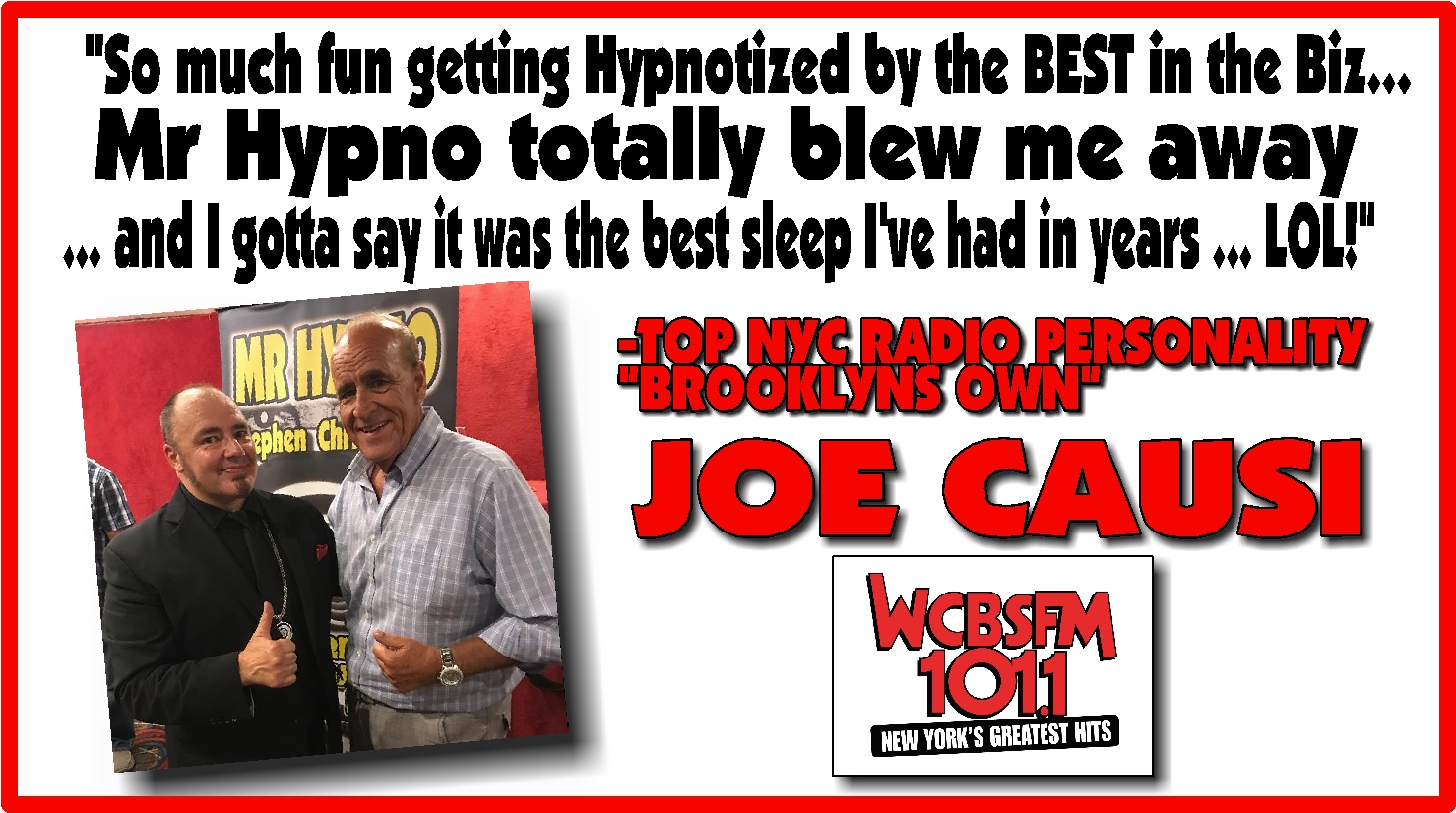 Congratulations ...You've found the MOST FUN Hypnotist for your event!
Stephen has been performing for over 20 years and his show is a HIT at all of the best resorts in the Northeast.
WOODLOCH RESORT ... VILLA ROMA RESORT ... ROCKING HORSE RANCH RESORT ... COVE HAVEN RESORT ... PINE GROVE RESORT AND MORE!
Hypnotist and Mentalist
Mentalist - Palm Reader - Mind-Illusionist
HIGH SCHOOL, COLLEGE, RESORT & CORPORATE EVENTS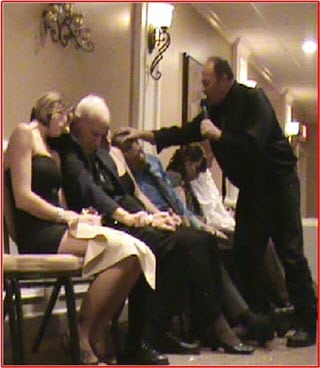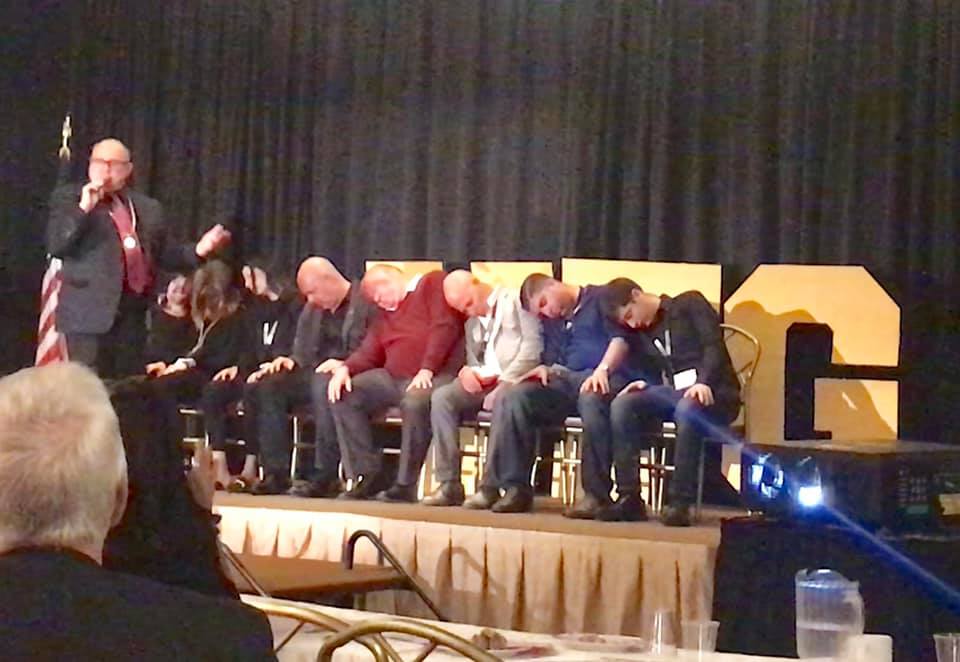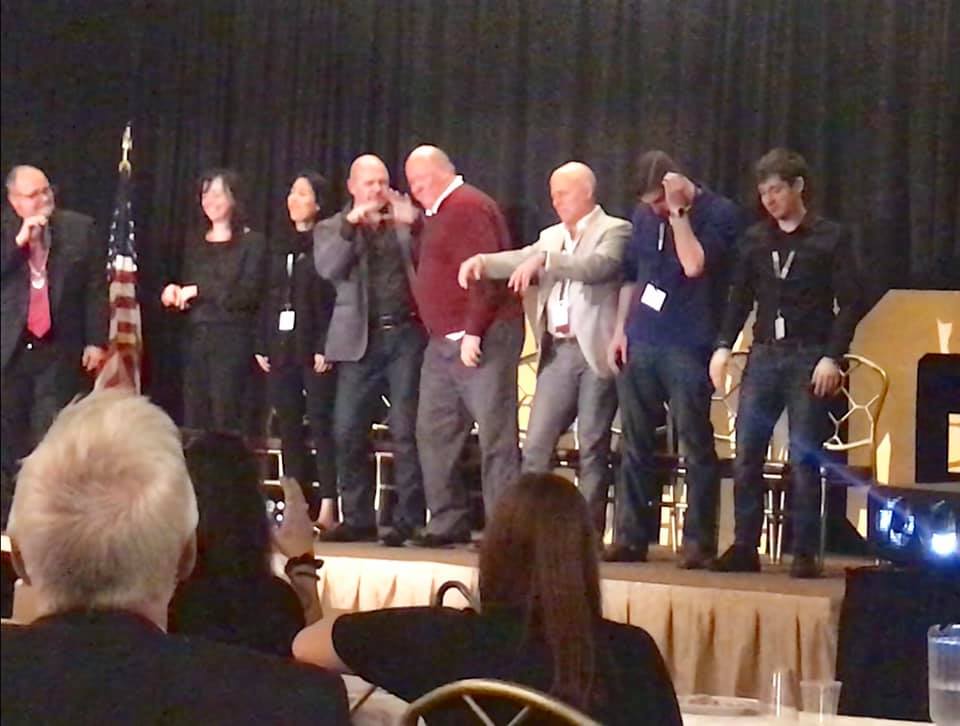 *GOOD, CLEAN, HILARIOUS, FUN!
*ALWAYS APPROPRIATE FOR ALL AGES.
*TOTAL AUDIENCE PARTICIPATION.
*FASCINATING and MOTIVATING!

He customizes each performance to fit the age of the audience - teens to adults to seniors.
Fully equipped with Pro Sound System, Microphone, Stage Scenery and Unique props.
Show can be adapted to any venue ... on a stage, in a hall, outdoors or meeting room floor.
Certified and fully insured with 2,000,000.00 Liability Insurance.

You can book with confidence!
Satisfaction is always 100% guaranteed!
Contact your agent representative to book your date.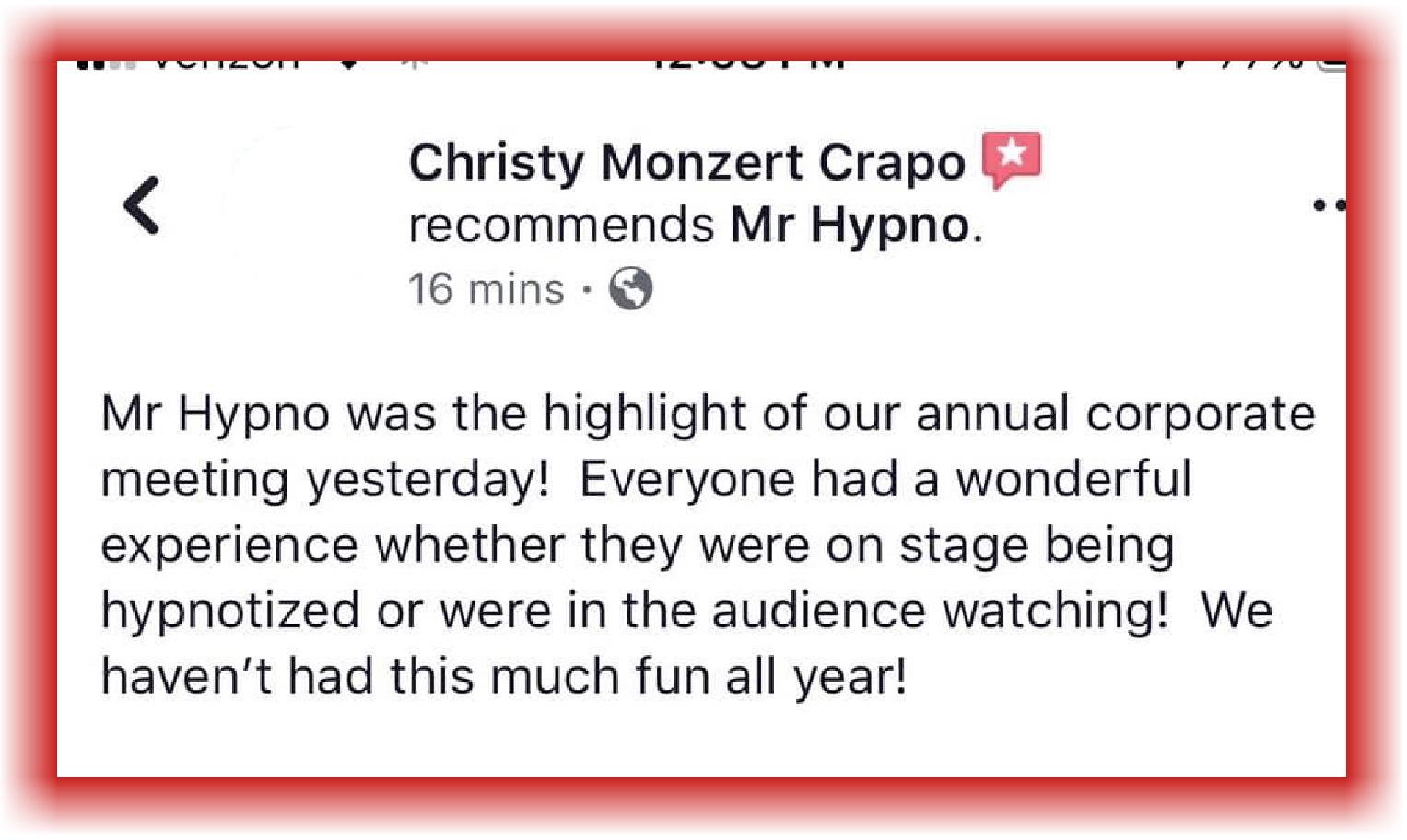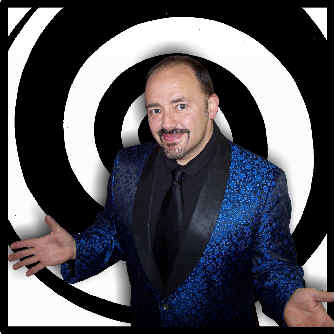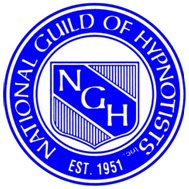 CERTIFIED WITH THE NATIONAL GUILD OF HYPNOTISTS
About Stephen's Show-
This Hilarious, fast paced, fun & fascinating show combines audience participation and the amazing power of the minds imagination.
This is true Theater of the Mind!
"The Volunteers become the stars of the show" says Stephen, "and the entire audience is rocked with laughter watching as the volunteers experience the ability to speak "Martian", become Opera Singers, and other hilarious scenarios that just have to be seen to be believed."
"Hypnosis is a natural, relaxed state of mind that everyone experiences several times a day and never even realize it"...Like "zoning out" when watching a movie or reading a book. Stephen explained, "During the show volunteers allow themselves ( no one is ever forced to volunteer) to go into this relaxed state that allows their inner performer to come out".
"They become the Stars of the Show and the show becomes hilarious. Of course no volunteer is ever embarrassed or allows themselves to be embarrassed."
Stephen Christopher is a Certified Hypnotist and member of The National Guild of Hypnotists and has been performing his family entertainment for over 20 years.
He performs regularly at the top resorts and festivals in the Poconos and Catskills, Amusement Parks, Universities and Private Event throughout the NY, NJ, CT. tri-state area.
Besides being a performer, Stephen is the author of several self-help audio programs and uses hypnosis to help people lose weight and Stop Smoking by creating the right mind-set with his "Hypnosis Home Parties".

ALSO AVAILABLE...
MENTALISM /COMEDY MAGIC MIND SHOW
Stephen takes you on an incredible and madcap journey beyond the boundaries of belief .
The entire audience joins in the fun from their seats and on the stage to experience the amazing powers of the human imagination....and it is a laugh-filled, carnival ride all the way.
From "sleight-of-hand" to "sleight-of-mind" ... with hip & witty humor and some very unique and unlikely props ... including his mind-reading dove "Ruby The Wonder Bird" ... GET READY for Mind-Blowing FUN!
Stephen Christopher is a Magician, Mentalist, Hypnotist and Speaker who performs regularly throughout the Northeast at Resorts, Festivals, Universities and Amusement Parks.