NYC HYPNOTIST FOR CORPORATE EVENTS. HIGH SCHOOL HYPNOTIST . THE CLEAN COMEDY HYPNOTIST. HILARIOUS COMEDY HYPNOSIS SHOW AND POWERFUL LIFE ENHANCING COACHING PROGRAMS

HIRE THE #1 FUN HYPNOTIST FOR YOUR EVENT
Hi! I'm so glad you're here. You've found one the busiest Hypnotists in the Northeast. My Comedy Hypnosis Show is a HIT with all ages.
I WOULD LOVE TO WORK WITH YOU TO CREATE A FANTASTIC EVENT OR TO HELP YOU ACHIEVE YOUR PERSONAL GOALS!
My fun entertainment is featured regularly at every major family resort in the New York City/Tri State area... Woodloch, Villa Roma, Rocking Horse Ranch, Cove Haven and many more!
HIGHEST RATED HYPNOTIST on "GIGMASTERS' online booking site...OVER 100 FIVE STAR REVIEWS from satisfied clients..
High School Graduations and Post Prom events are a specialty!
WEDDING RECEPTIONS, BAR-MITZVAHS, FAMILY REUNIONS, CORPORATE EVENTS
Fundraiser events I make SUPER SUCCESSFUL by combining my Hypno Show with TOP National Comic acts FOR A 1-2 PUNCH OF HILARIOUS FUN.
As a Hypno-Coach I work with clients to help them make incredible positive changes in their lives.
"Hypnosis is REAL ... Hypnosis is POWERFUL ... Hypnosis is FUN ... Hypnosis is EMPOWERING!
Please scroll through my site and check out the reviews and links make sure to LIKE my FACEBOOK PAGE to see what's new!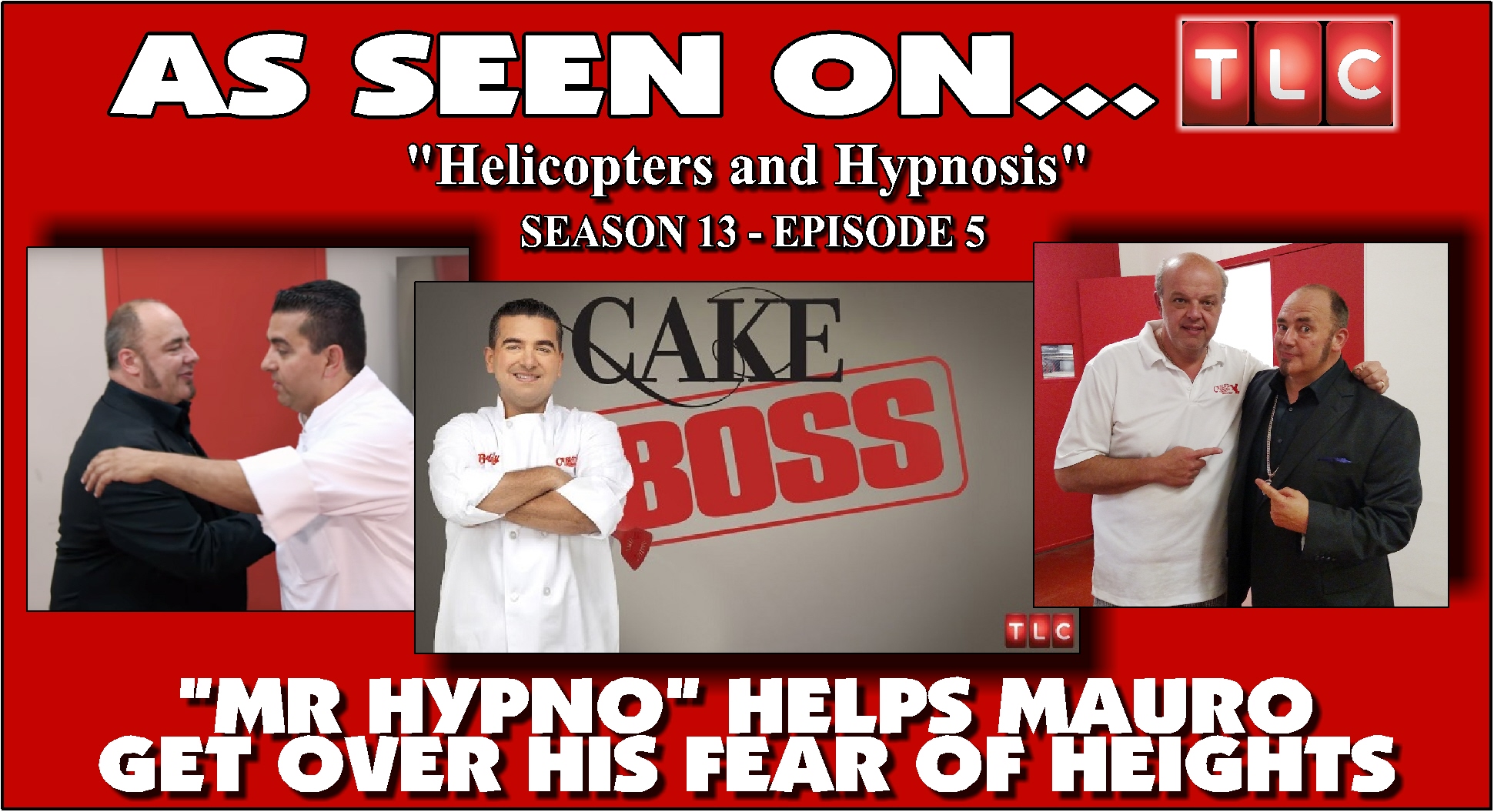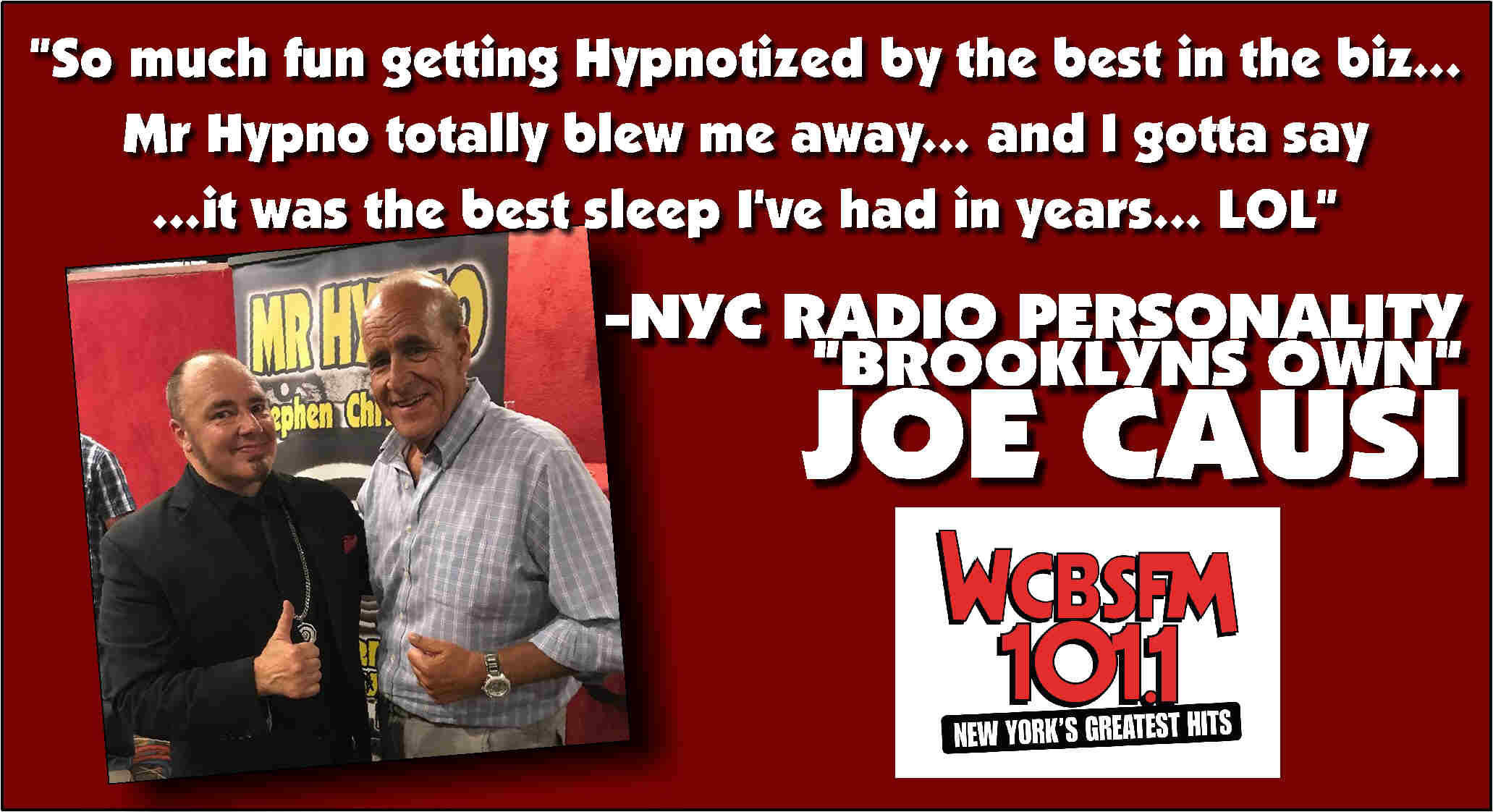 Cake Boss Hypnotist "Mr Hypno" Stephen Christopher featured on TLC Cake Boss Helicopters and Hypnosis episode.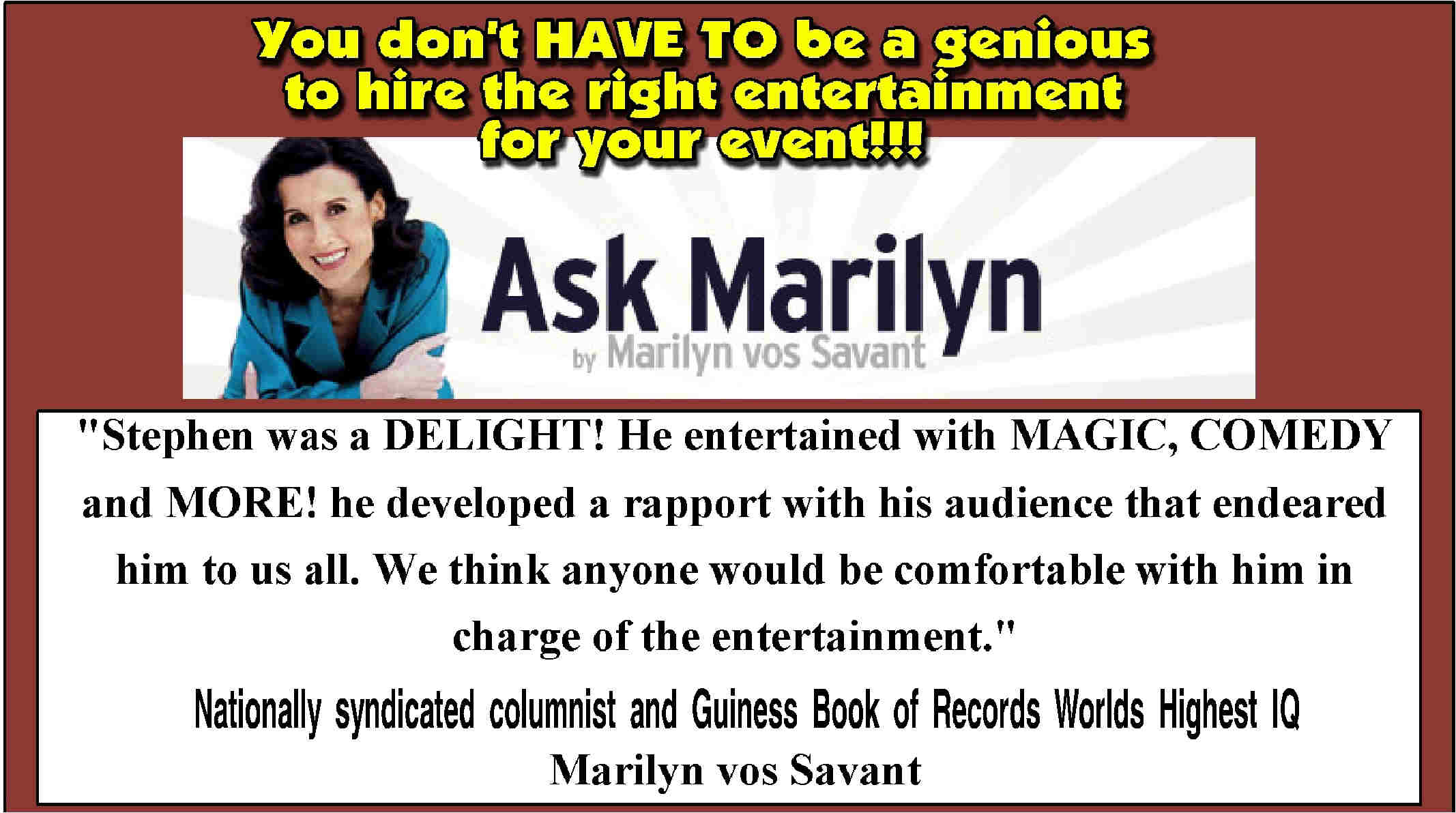 NYC COMEDY HYPNOTIST STEPHEN CHRISTOPHER - "MR HYPNO" AS SEEN ON TLC
HIRE COMEDY ENTERTAINMENT FOR YOUR SCHOOL OR ORGANIZATION
DEMO VIDEO


CLICK HERE TO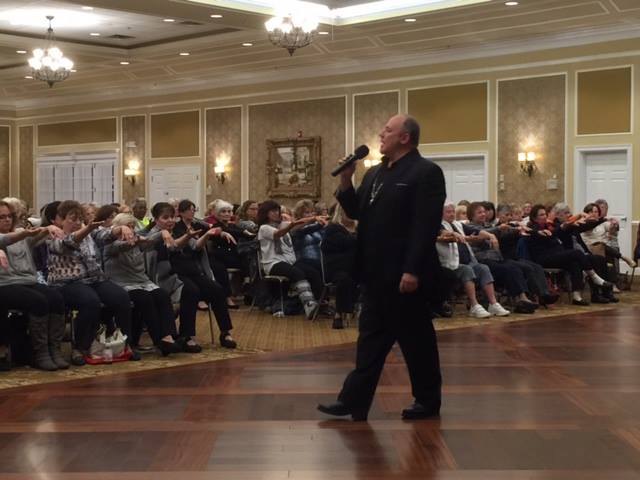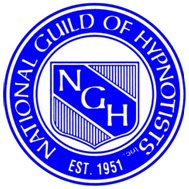 Private, one-on-one sessions, group sessions, programs and workshops at our office in Bethlehem Pa. By appointment Only- Magic Mindset Hypnosis LLC 800-644-7497
SIGN UP NOW FOR EXCLUSIVE SMALL GROUP SESSION ( Limited to 10 people)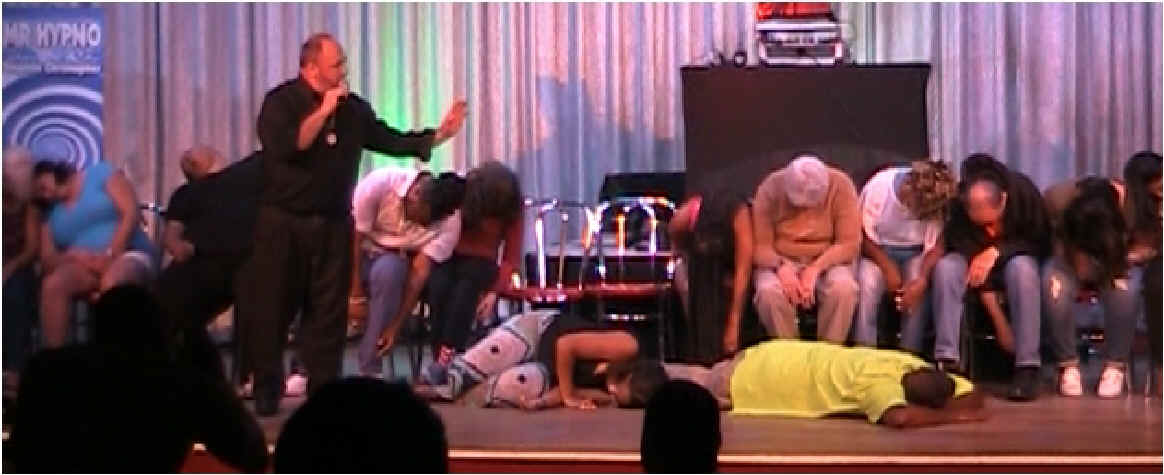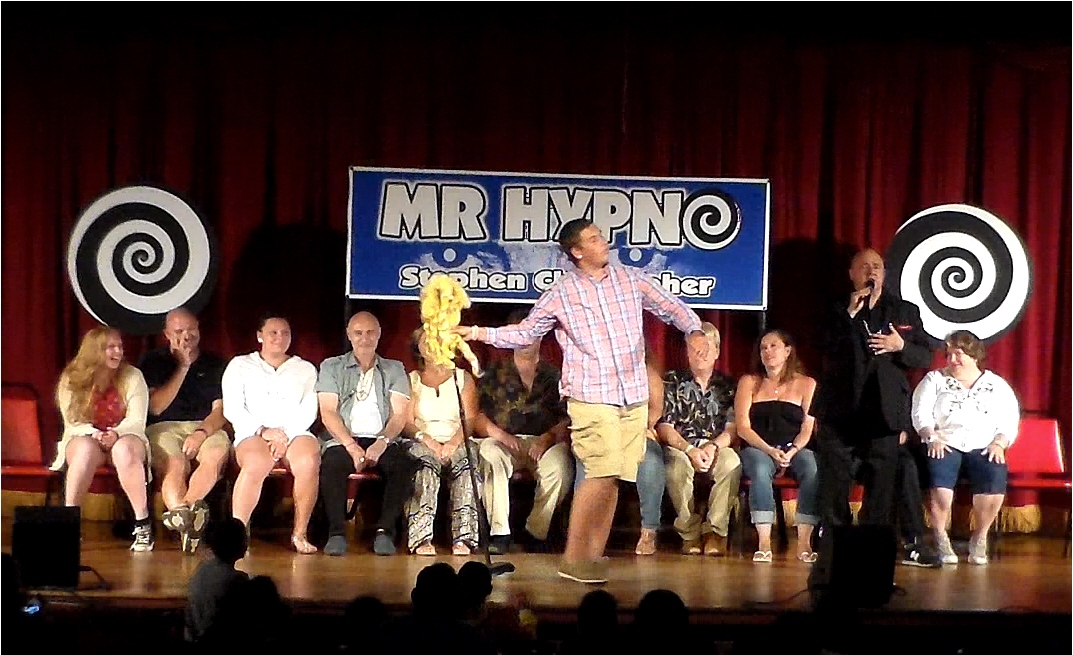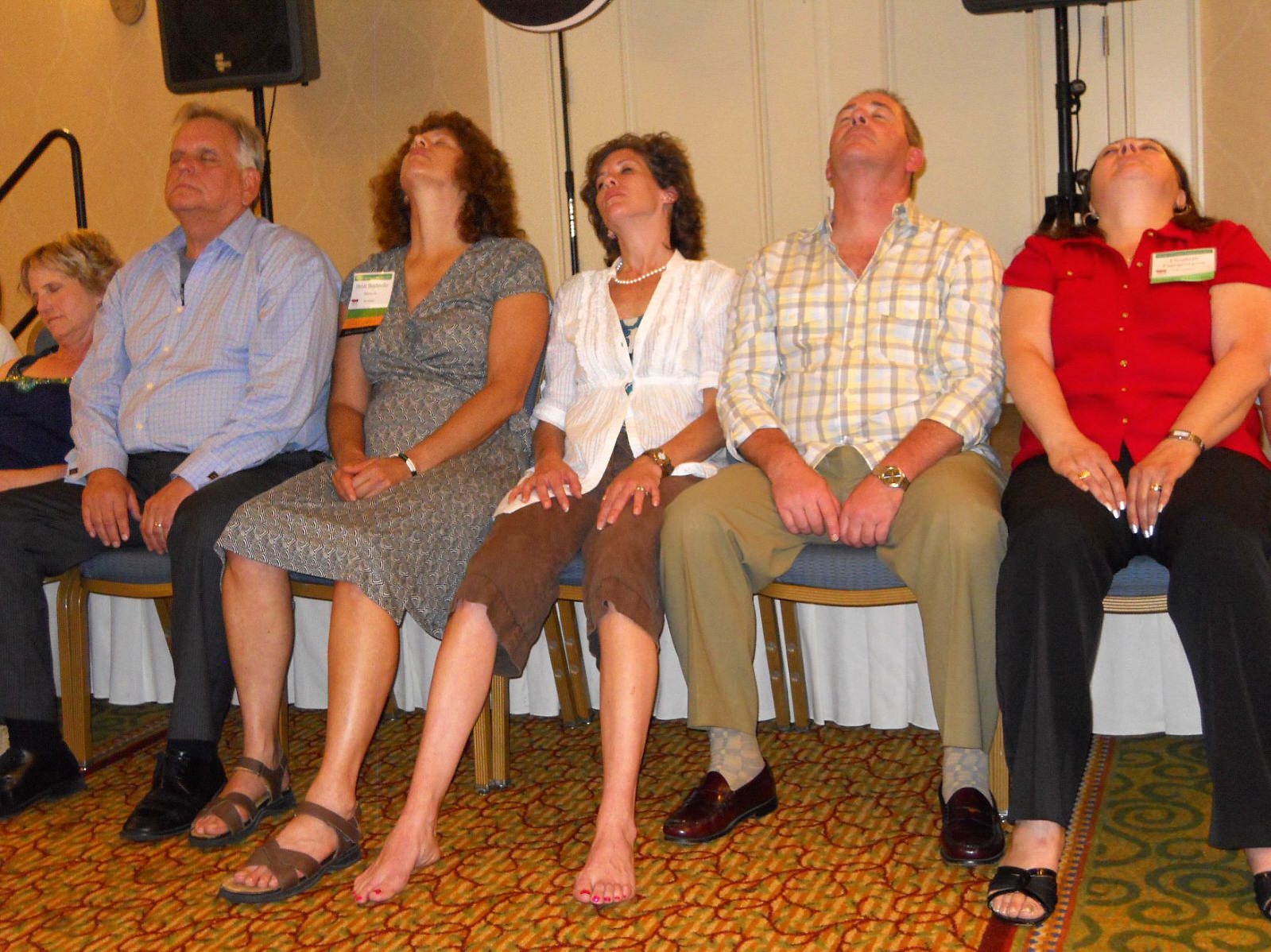 CLICK HERE FOR THE #1 HIGH SCHOOL HYPNOSIS SHOW

*( Stephen's Show is featured and voted a favorite at the best resorts ... special appearances at festivals & amusement parks ...
The #1 HIGHEST RATING on Gigmasters Nationwide talent Booking Service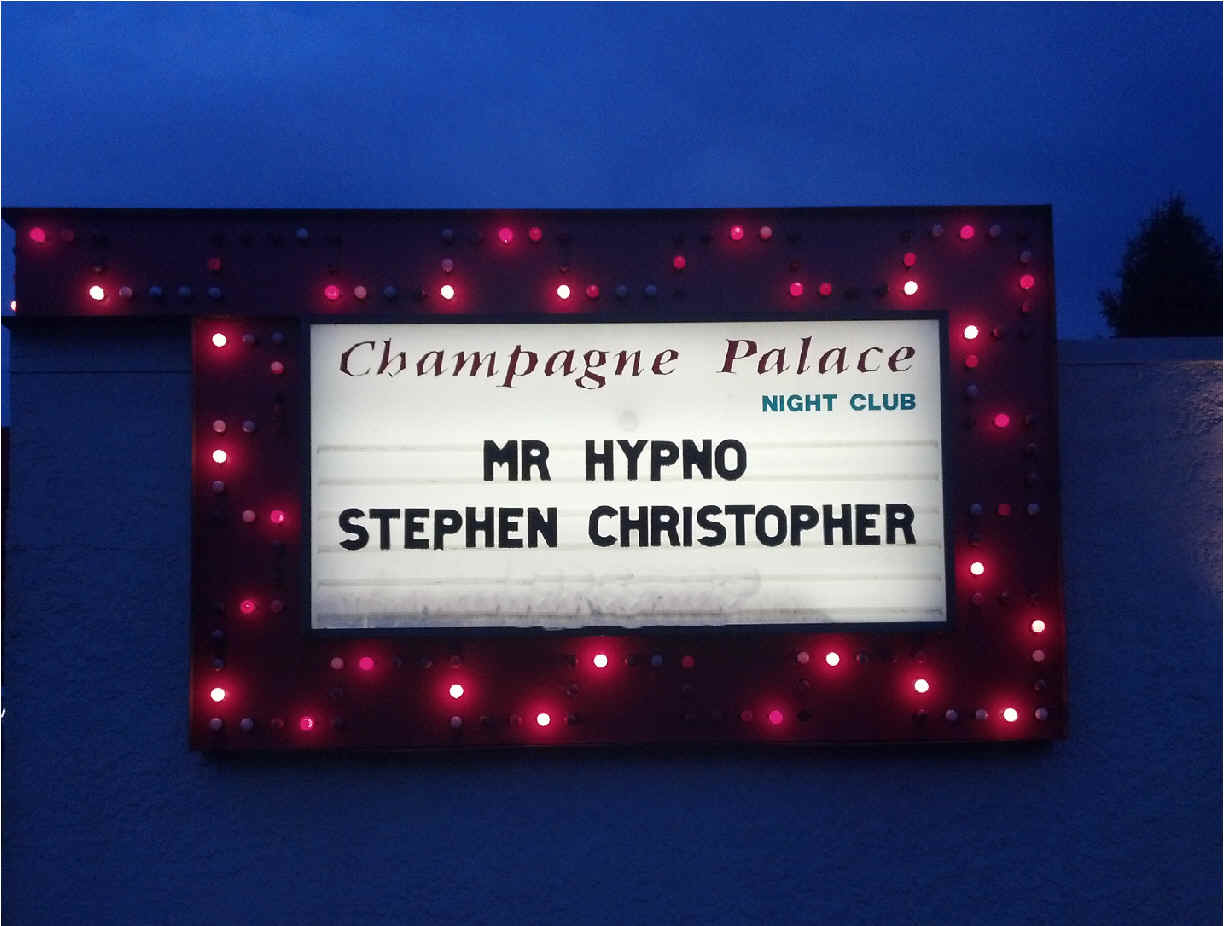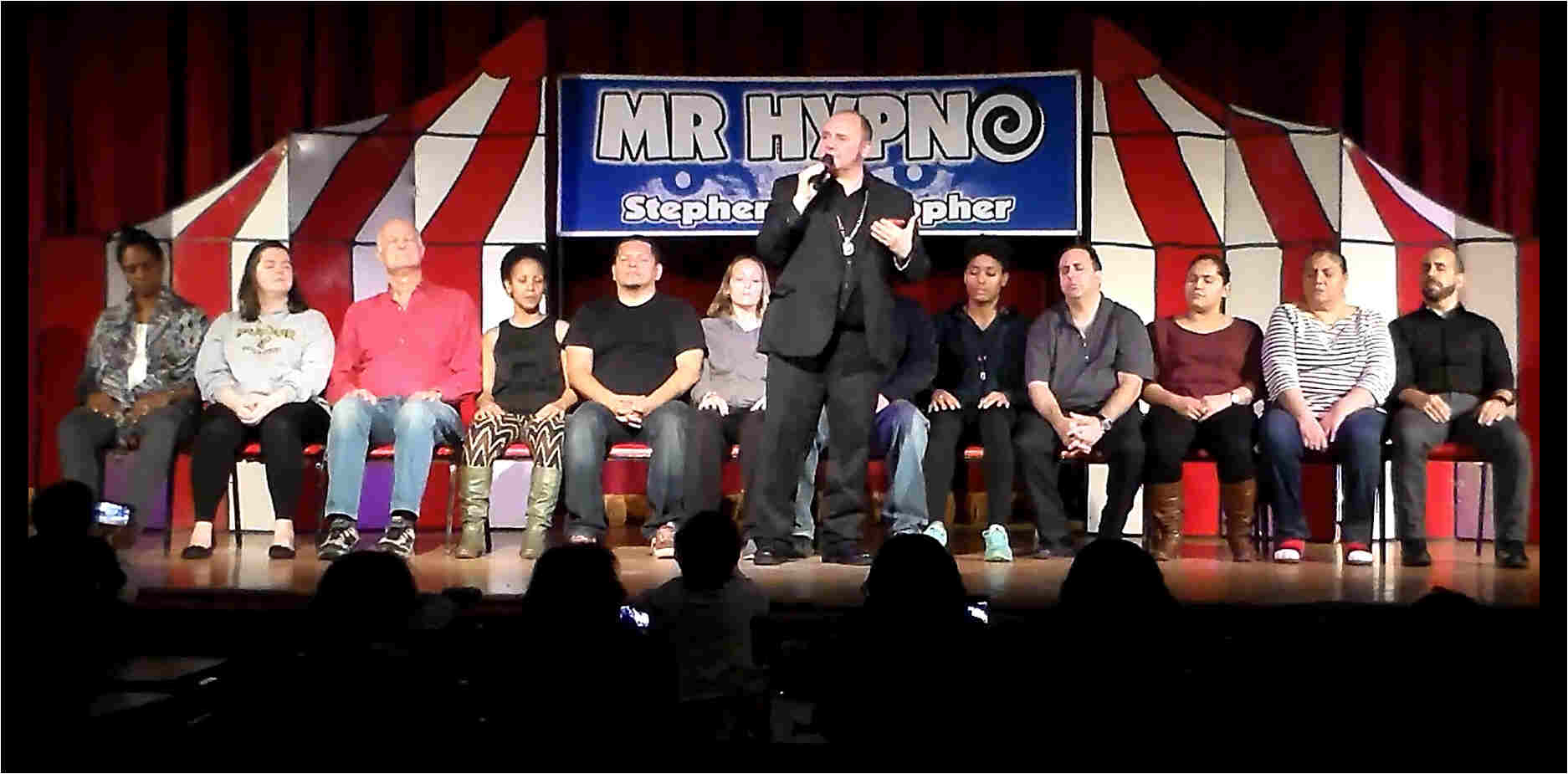 BOOK A COMEDY NIGHT FUNDRAISER EVENT FOR YOUR ORGANIZATION



NOW BOOKING PRIVATE, ONE-ON-0NE SESSIONS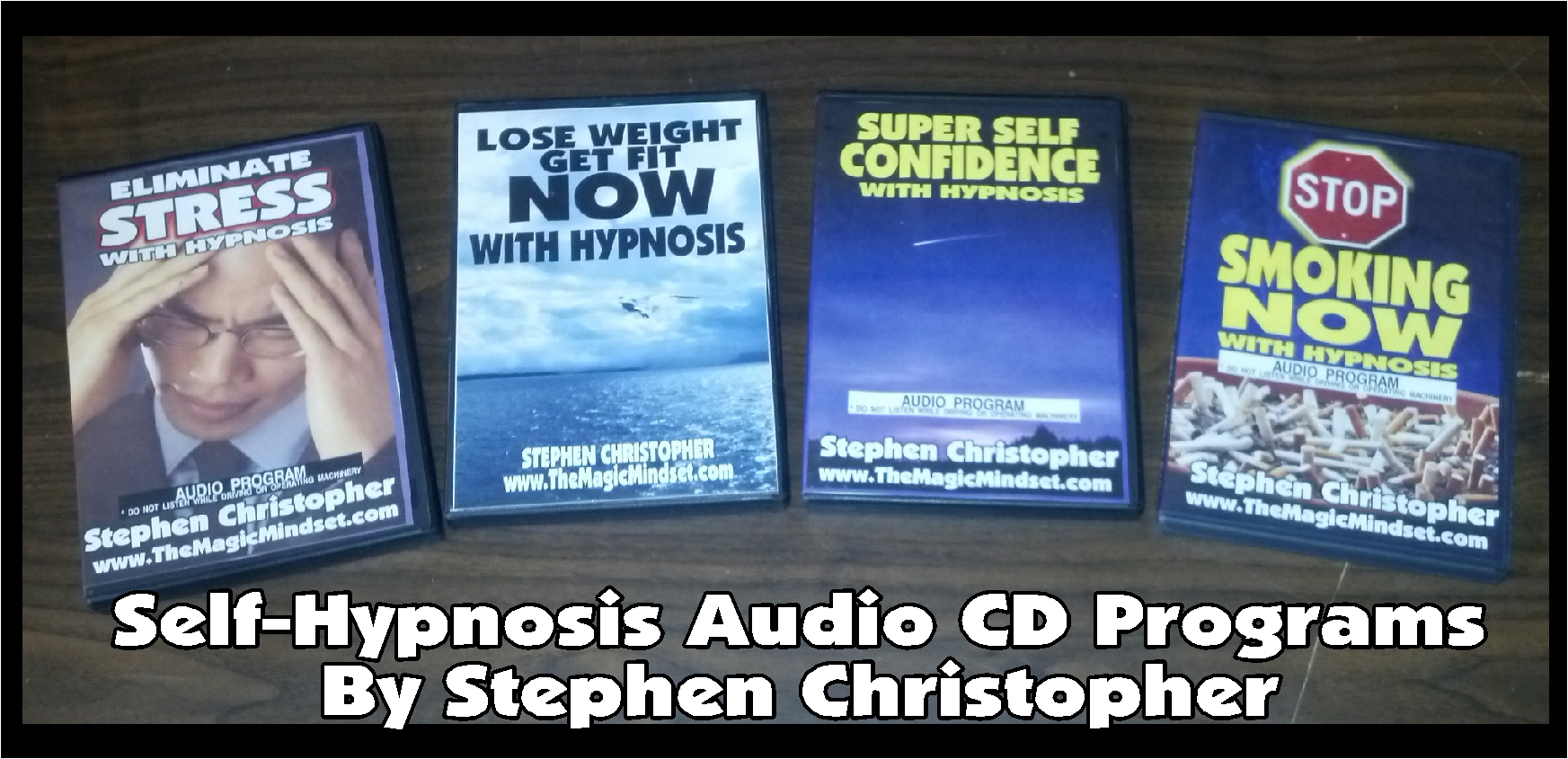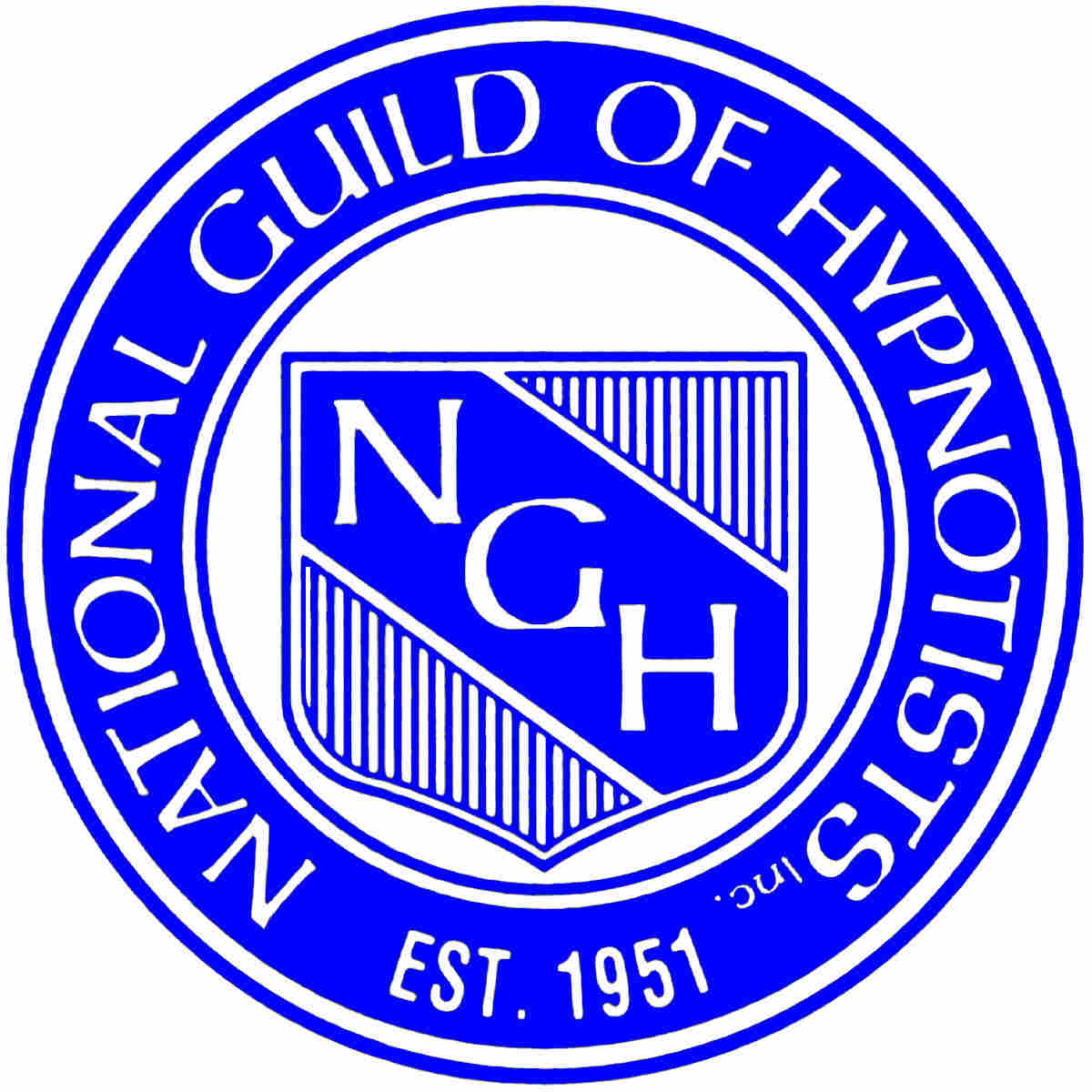 PRIVATE, ONE-ON-ONE SESSIONS

LIVE SKYPE SESSIONS

CUSTOMIZED, PERSONALIZED, SELF HYPNOSIS AUDIO PROGRAMS

CALL- 800-644-7497
Want to Hire a Hypnotist for corporate event? Looking for a Comedy Hypnotist for fundraiser? Seeking a Stage Hypnotist for a Fundraiser event?
CORPORATE EVENT HYPNOTIST? ... FUNDRAISER HYPNOTIST? ... TEAM BUILDING EVENT HYPNOTIST?



TEENS TO SENIORS HYPNOTIST SHOW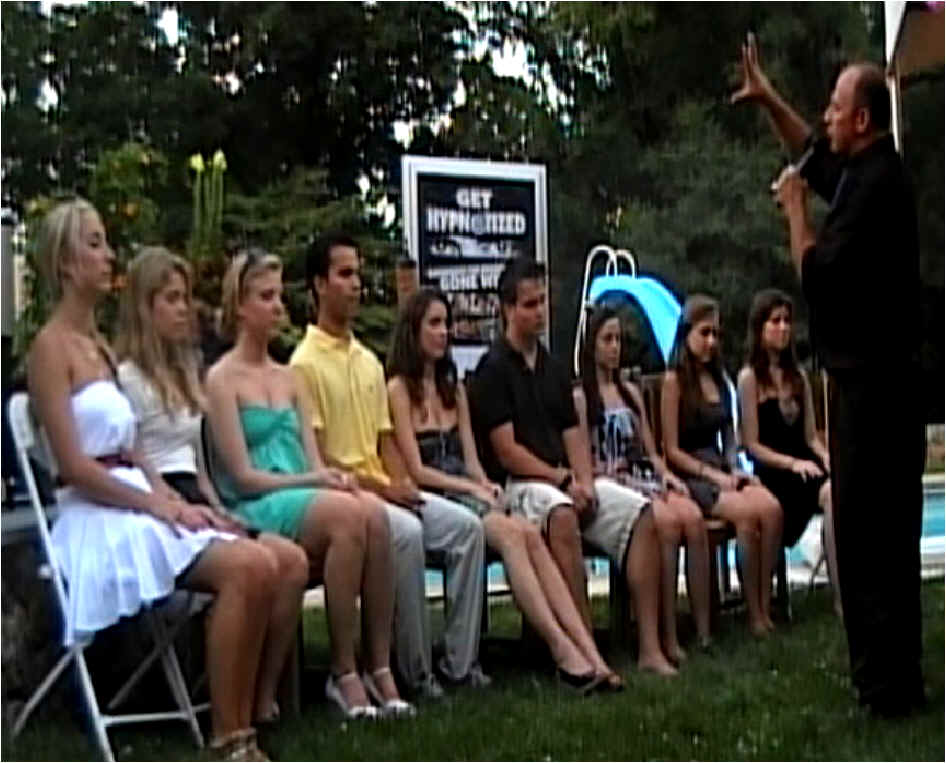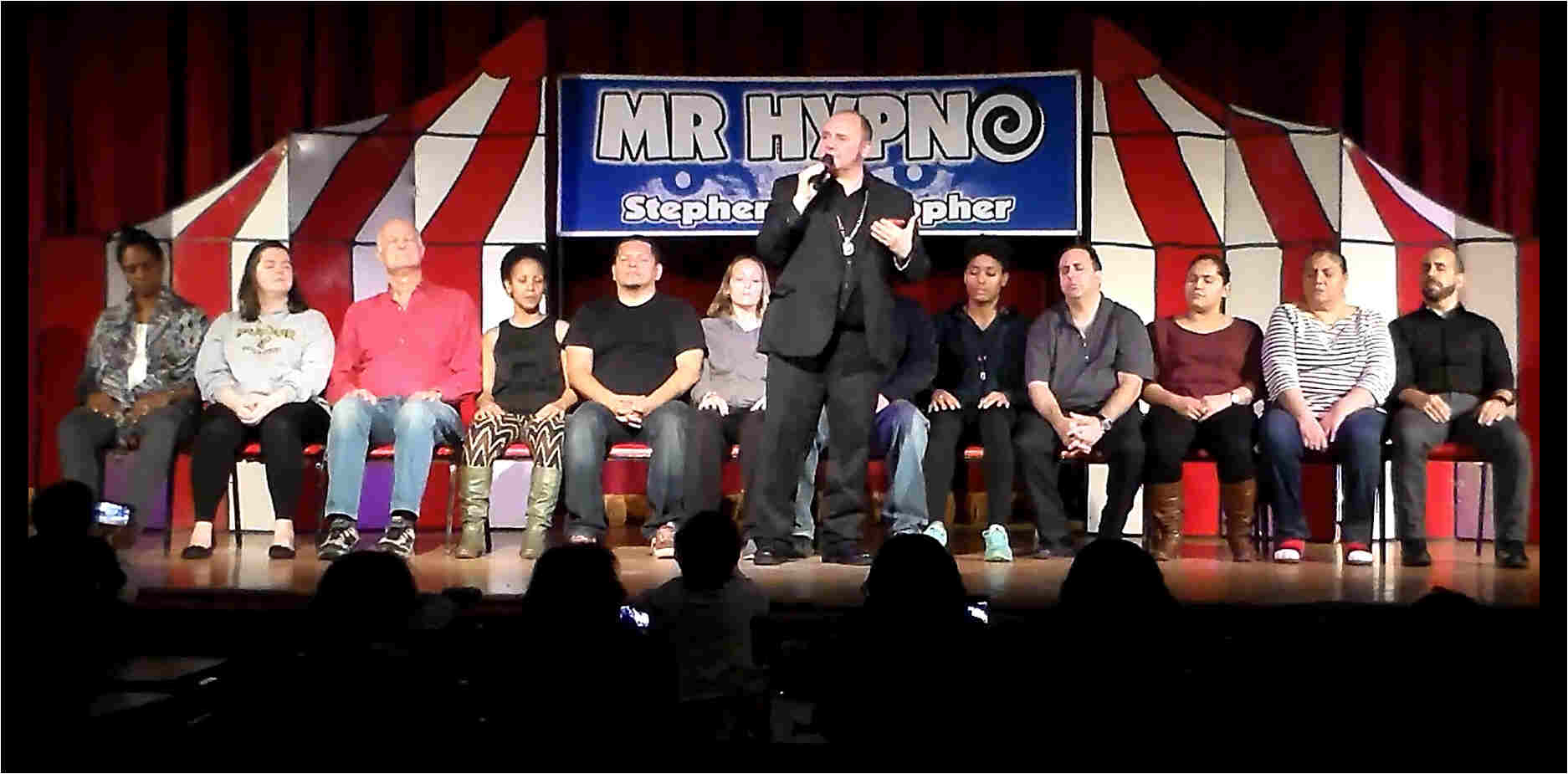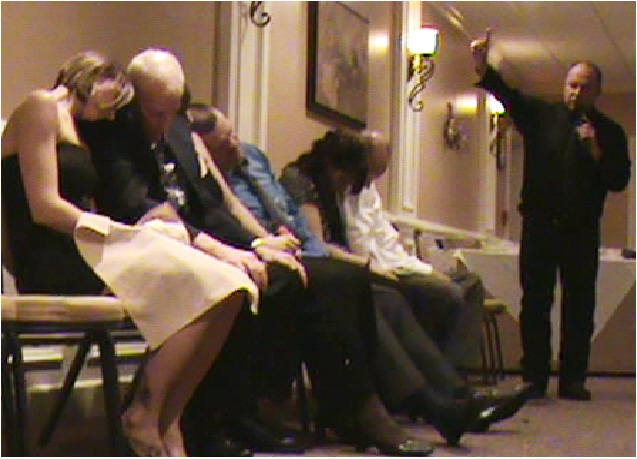 THEATER EVENT ... CORPORATE EVENT HYPNOTIST ... HIGH SCHOOL HYPNOTIST, ... BACKYARD PARTY HYPNOTIST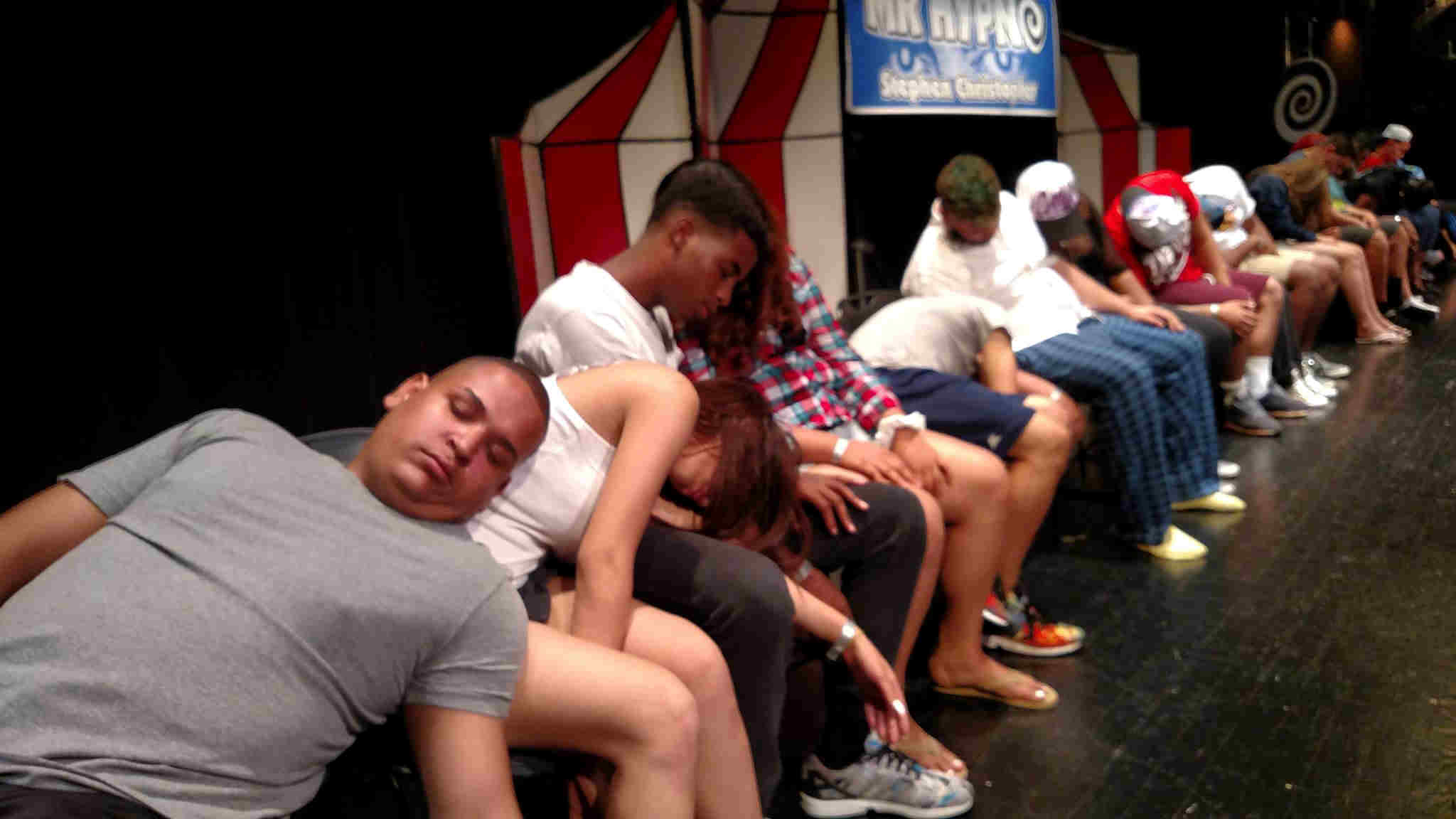 BACHELOR / BACHELORETTE PARTY HYPNOTIST ... SWEET 16 PARTY HYPNOTIST ... FUNDRAISER HYPNOTIST SHOW ... NIGHT CLUB HYPNOTIST - COMEDY CLUB HYPNOTIST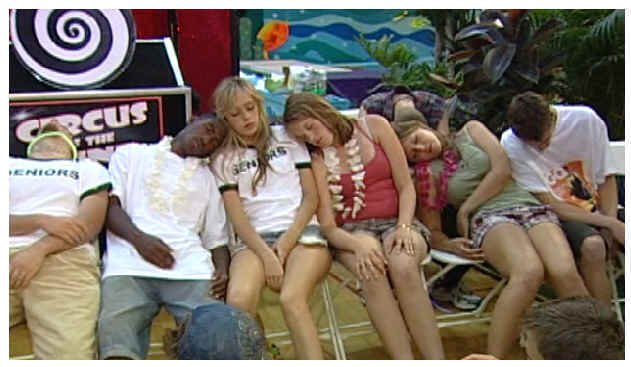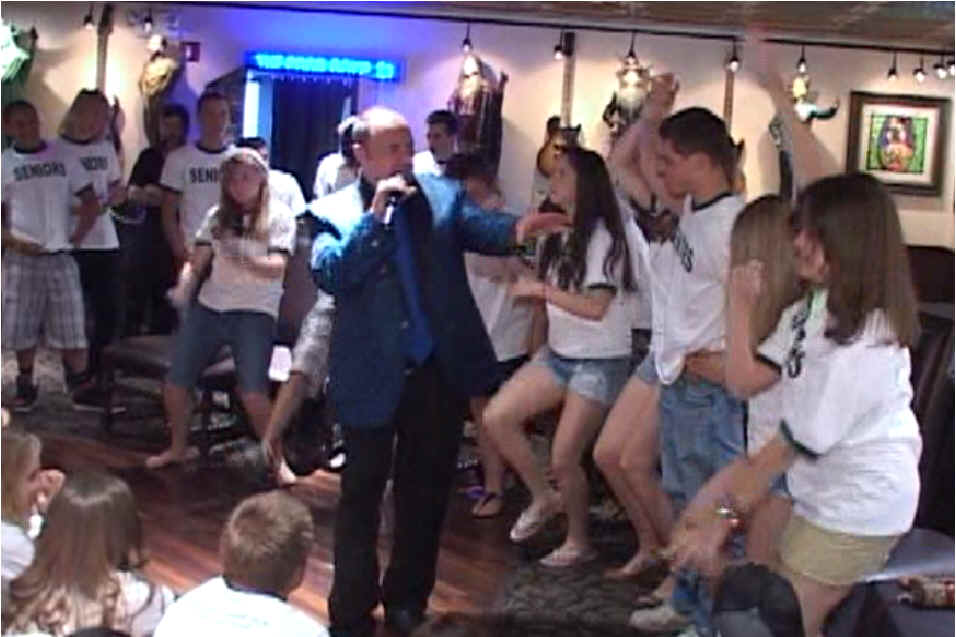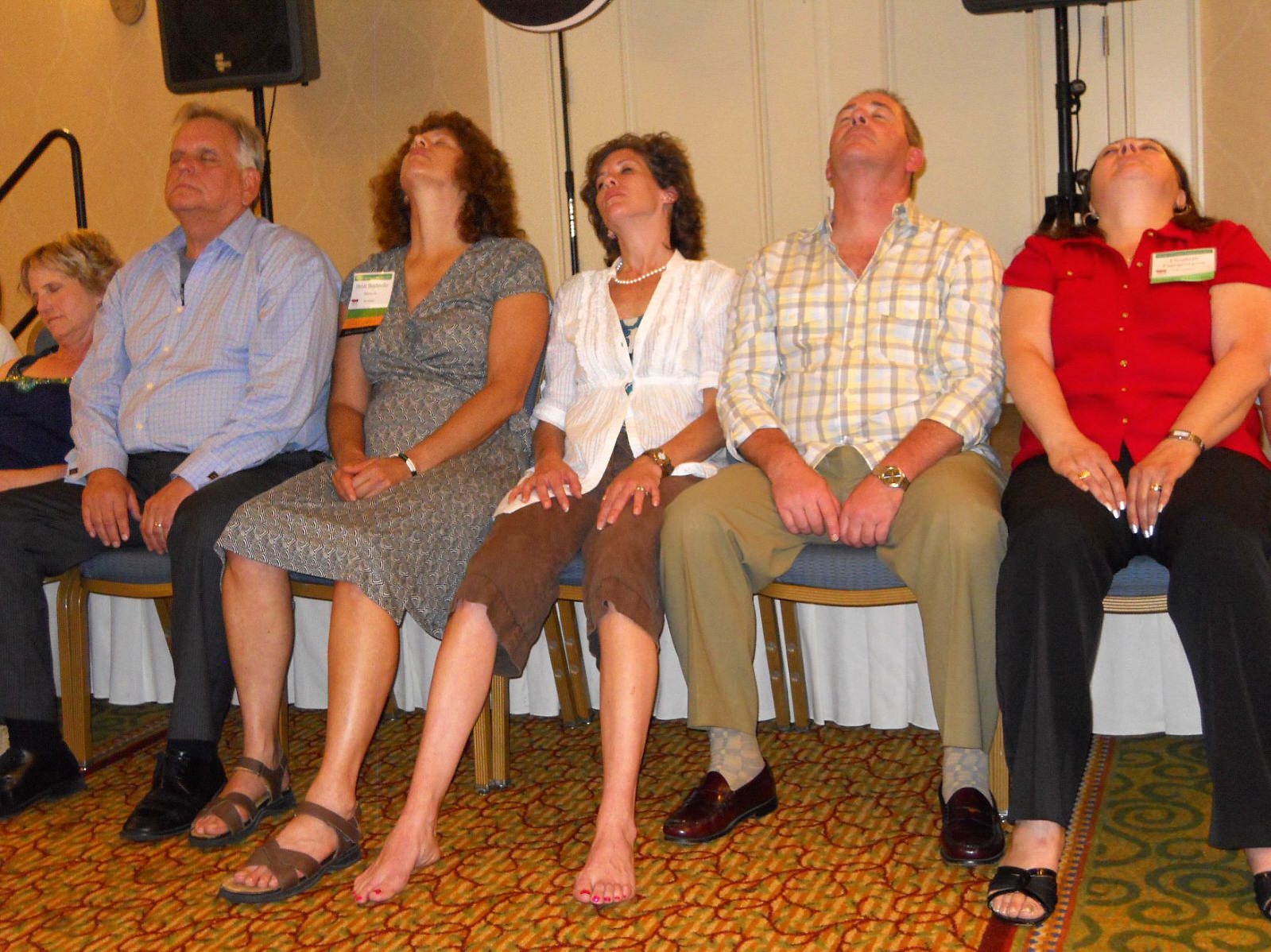 HILARIOUS AND MIND-BLOWING ENTERTAINMENT FOR ANY EVENT - CLEAN ADULT COMEDY ENTERTAINMENT

What's the BIG difference between Stephen Christopher's Comedy Hypnosis Show and others?
More than just a Certified Hypnotist... You're getting A COMPLETE STAGE SHOW!
A Full Time "Family Entertainer" with 20 years performing experience
Stephen appeals to all ages from teens to seniors ... he gets them engaged and involved and having a BLAST!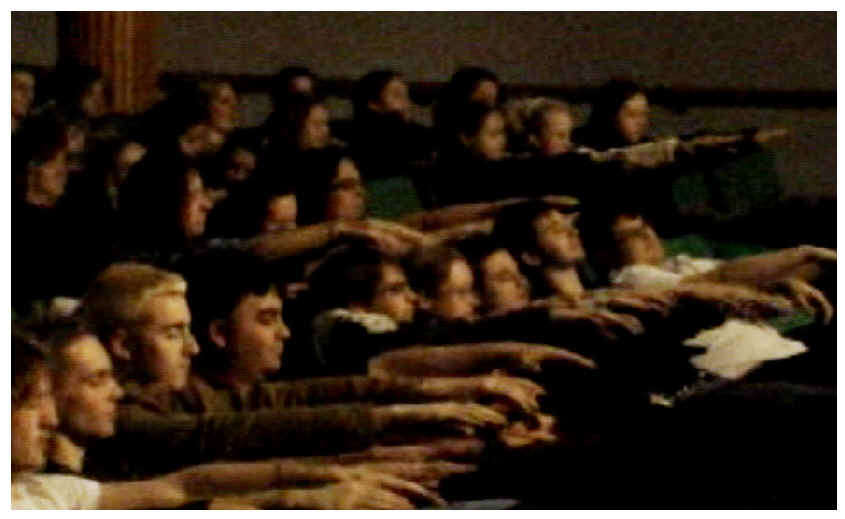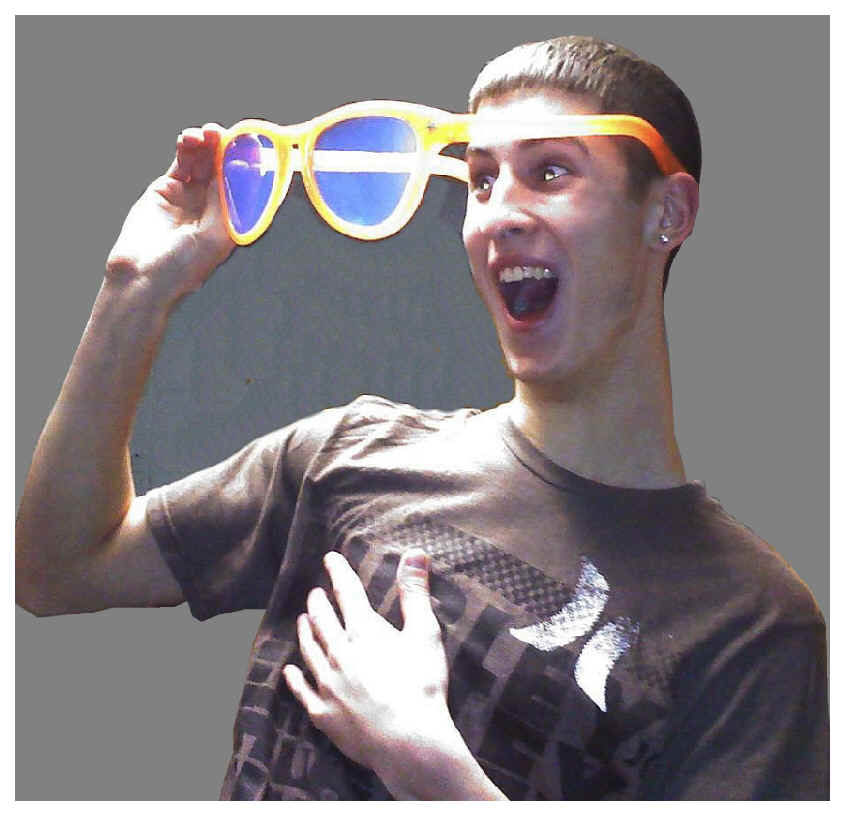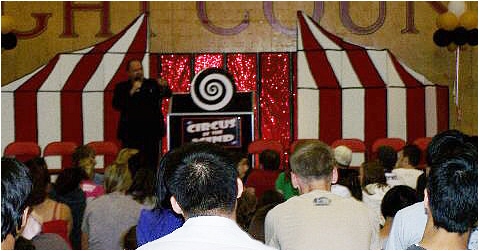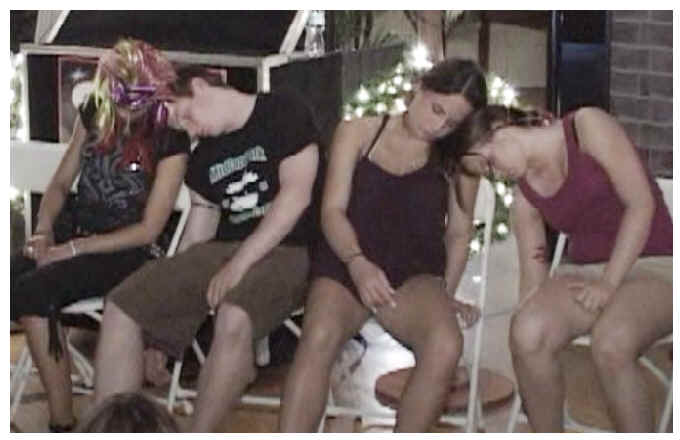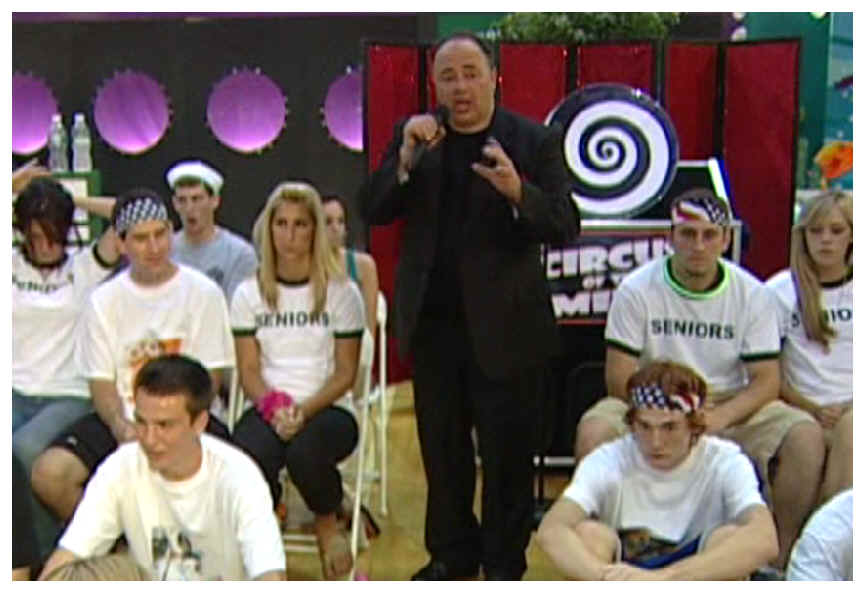 The Stephen Christopher Comedy Hypnosis Show "Circus Of The Mind"
This NJ Stage Hypnotist comes Fully equipped with lights, sound, props and crew
For a Guaranteed Evening of Good, Clean, Safe FUN!
PLUS... ASK ABOUT ADD ON BONUSES that NO ONE ELSE offers!

MR. HYPNO - STEPHEN CHRISTOPHER ... THE CERTIFIED FUN HYPNOTIST
*RESERVE YOUR DATE AND I'LL IMMEDIATELY SEND POSTERS TO PROMOTE THE EVENT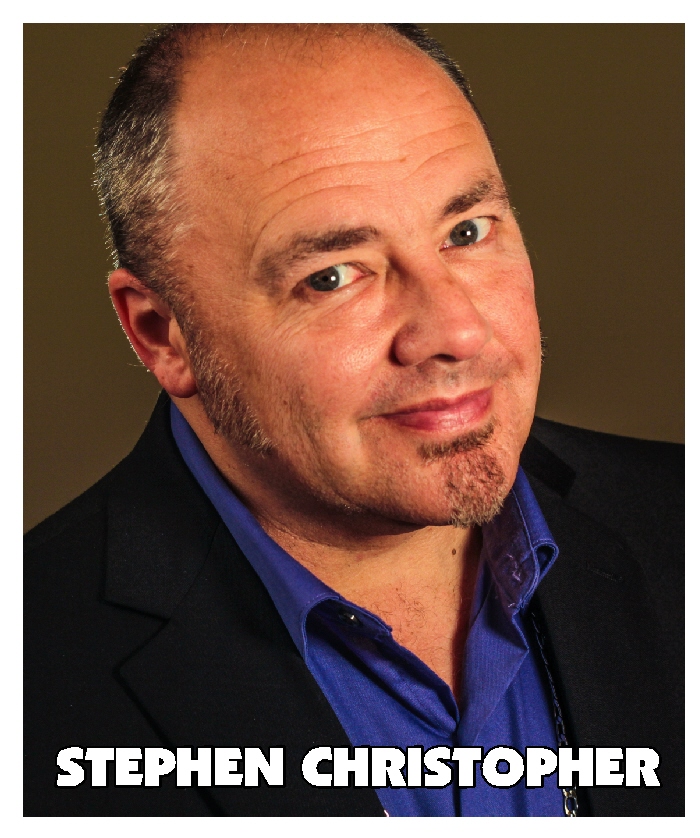 CALL (800) 644-7497
OR
Email- [email protected]

My experience with Stephen was absolutely fantastic! He recently performed at my son's bar mitzvah and kept a crowd of all ages
entranced and entertained during his Comedy Hypnosis show. Afterwards, he amazed everyone with his tableside magic tricks.
Stephen was extremely professional and I hope to be able to have him at my younger son's bar mitzvah!

-Linda G, 2/20/2010, Bar Mitzvah, Verona, NJ

Stephen Christopher is 'THE ABSOLUTE BEST'! Everyone at our recent Engagement Party commented how much they
enjoyed the mesmerizing talents of Stephen.
He far exceeded our expectations in every way. I look forward to having his 'WOW' factor at our next function.

-Stephen C, Private Party, Southington, CT

We really enjoyed Stephen Christopher's entertainment.
Great Positive feedback from all guests which is hard to accomplish as we are an Investment Company!

-Lisa G, Corporate Function, New York, NY

Stephen was extremely professional and accommodating for our small group on Tuesday, March 2nd, 2010.
All my guests were very pleased with his performance.
First, he gave a presentation that was fascinating and informative, then he read each of my guests' palms individually.
Everyone had a great time and I would definitely use Stephen Christopher again!

-Jacquie B, 3/2/2010, Private Party, New Rochelle, NY

We enjoyed Stephen's performance very much. We were a little concerned if a smaller (16 people) party can be entertained with this type of performance,
but everything turned out wonderfully. Especially we liked how Stephen could feel the mood of the crowd
and was able to tailor the jokes and the act accordingly. Thank you, Stephen; it was great!

-Marina F, 6/27/2009, Anniversary Party, Wayne, NJ

New York, New Jersey, Long Island, Pennsylvania, Connecticut, Delaware, Maryland
Project Graduation or Grad Ball. Whatever you call your after Graduation Celebration event you want a smooth running, safe and sober event.
You want fun activities for your Grads and you want them to have an awesome and memorable evening.
Your kids have only ONE High School graduation. You get ONE chance to do it right.
And you want the best, most fun and memorable event possible.
New Jersey Hypnotist Stephen Christopher brings the right balance of a "cool" show that is clean, safe and most of all FUN.
Stephen Christopher New Jersey High School Hypnotist was born in NYC...grew up in Lodi, New Jersey and now lives 5 minutes over the border in the Poconos, Pa.
With an apartment/office in New Jersey he regularly travels everywhere and anywhere in the NY/NJ Tri-State surrounding area.
A full time performer booked regularly at the best family resorts and festivals year after year.
Stephen Christopher brings his Awesome New Jersey Comedy Hypnosis Show to New York, New Jersey, Pennsylvania, Connecticut, Long Island, Delaware and Maryland.
The most FUN New York Comedy hypnotist and the Most Fun New Jersey Comedy Hypnotist.
Hypnotist for Prom in New Jersey? NJ Post Prom Hypnotist? New York Prom Entertainment?
Take your Prom to another dimension with my Post Prom Comedy Hypnosis Show in NJ.
Safe Grad Hypnotist Stephen Christopher is available Nationwide.
The Clean Comedy Hypnotist is available for your Safe Grad event.
Senior Breakfast entertainment in New Jersey? New York Senior Breakfast Hypnotist.
New Jersey hypnotist Stephen Christopher is a Certified Hypnotist and member in good standing with The International Hypnosis Association
and The Stage Hypnosis Center.
TOTAL AUDIENCE PARTICIPATION
Comedy Hypnotist for any occasion

TREAT YOUR GUESTS TO A TRULY UNIQUE ENTERTAINMENT EXPERIENCE
AVAILABLE FOR CLUBS, RESTAURANTS, AFTER DINNER SHOW, COLLEGES AND PRIVATE PARTIES

A VERY SPECIAL AND UNIQUE EVENT THAT YOUR GUESTS WILL THOROUGHLY ENJOY!
PLEASE CALL


OR E-MAIL WITH ANY QUESTIONS: