Mentalist NJ, Mindreader NJ, Mentalist NY, Mindreader NY, hire a Mentalist in New jersey, Hire a Mentalist in New York, Hire a Mindreader in New Jersey, Hire a Mindreader in New York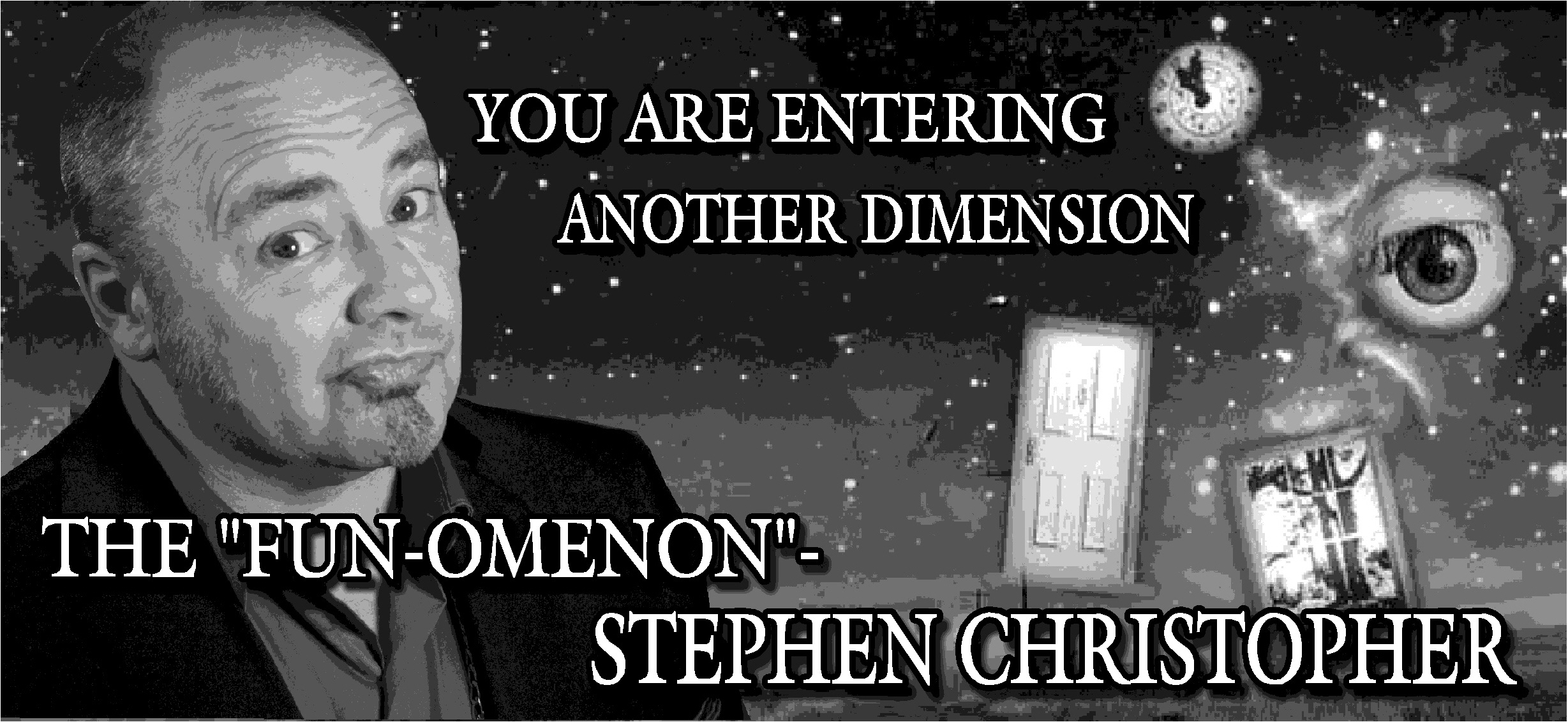 Comedy Mentalist ... Magic of the Mind and MORE!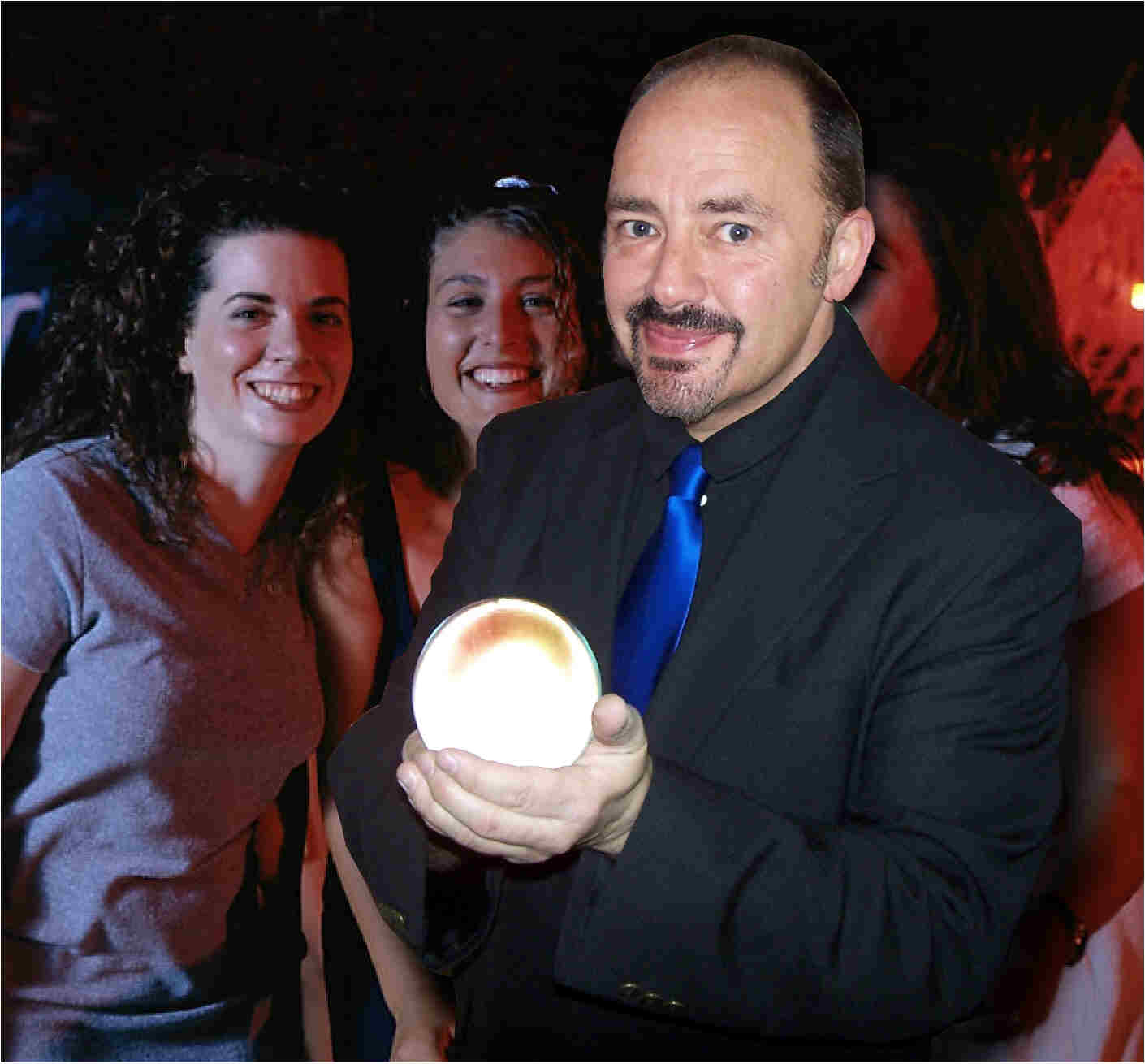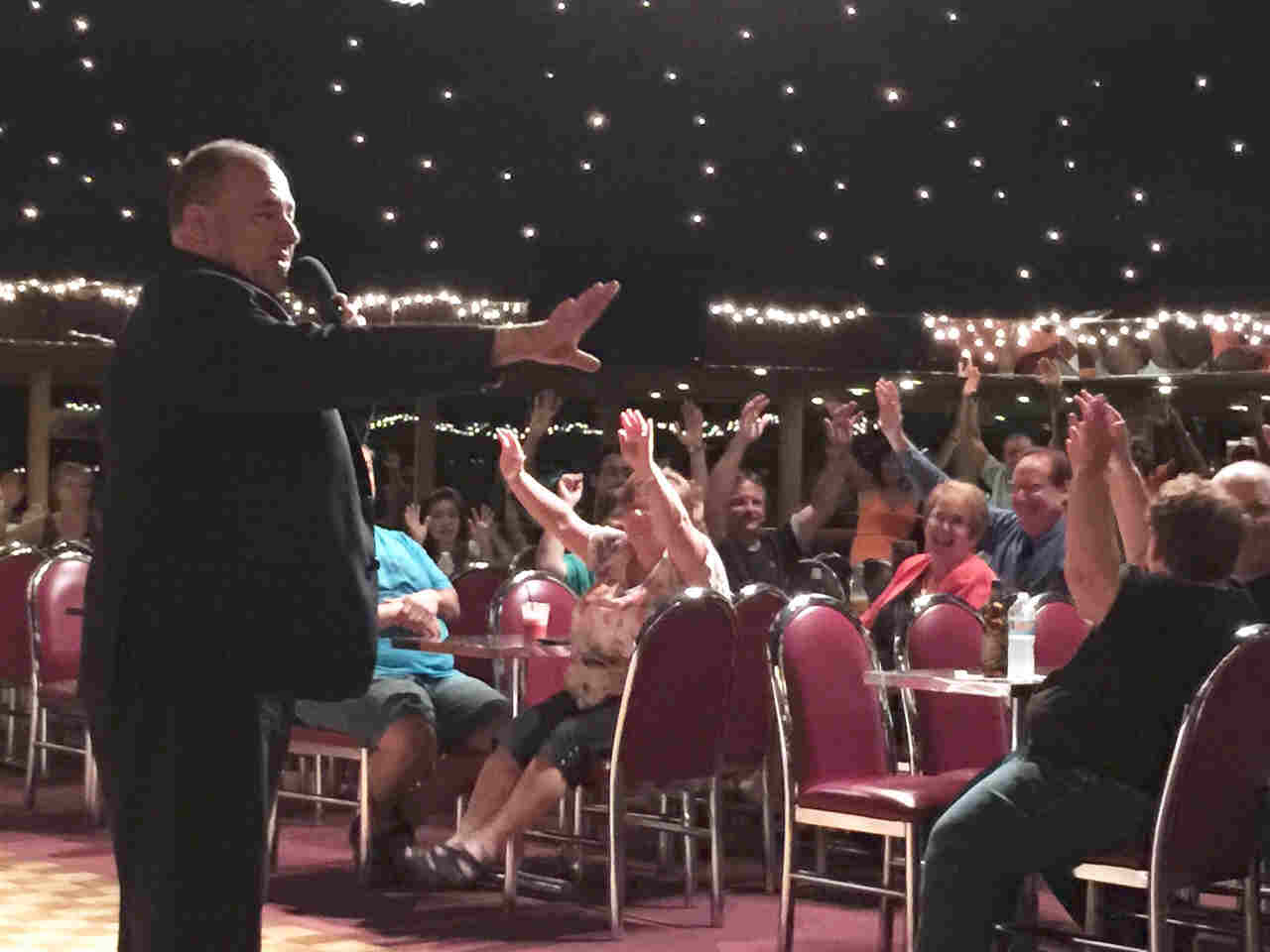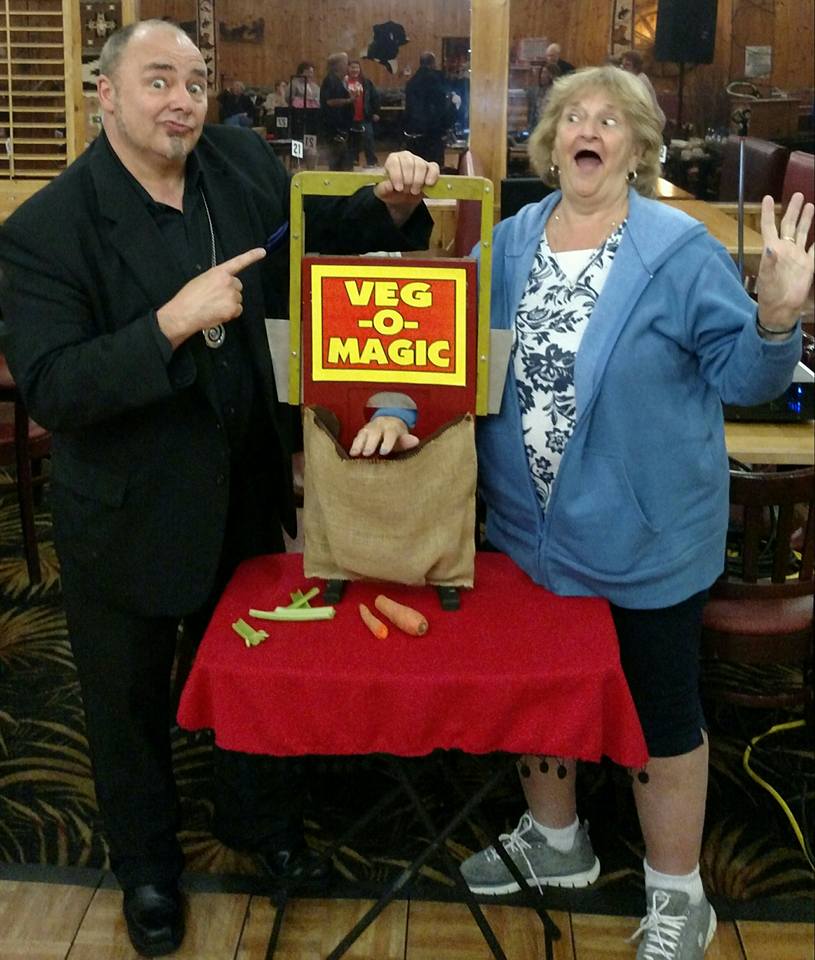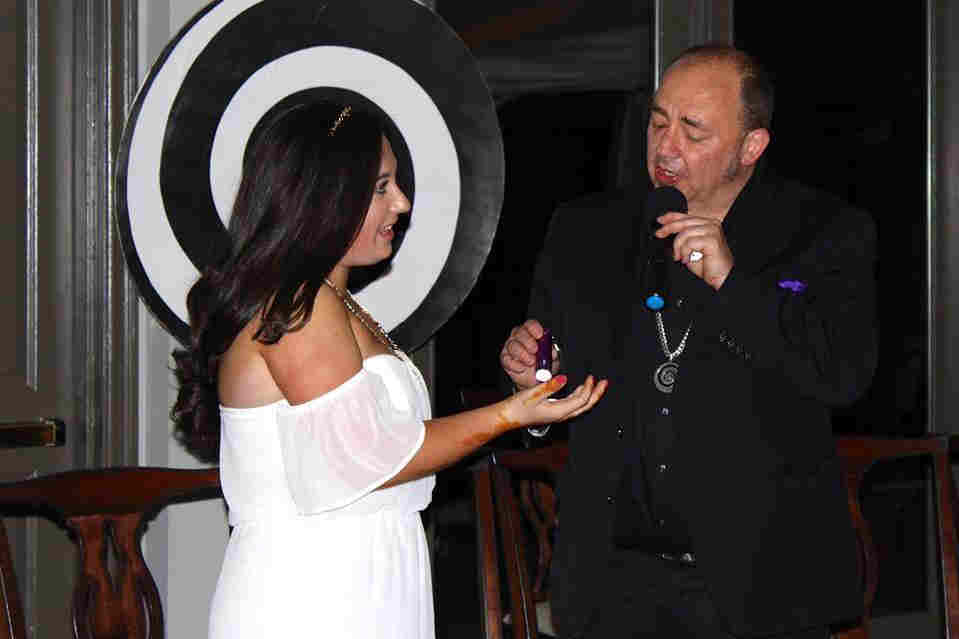 HIGH ENERGY - HUMOROUS - FAST PACED - FUN & EXCITING SHOW

Stephen Christopher's entertainment is featured regularly
at the most popular venues in the Northeast!

THIS SHOW IS AVAILABLE FOR
PRIVATE PARTIES, AFTER DINNER SHOW
NIGHT CLUB OR STAGE !