"The HEART of Love & Passion is really in THE MIND"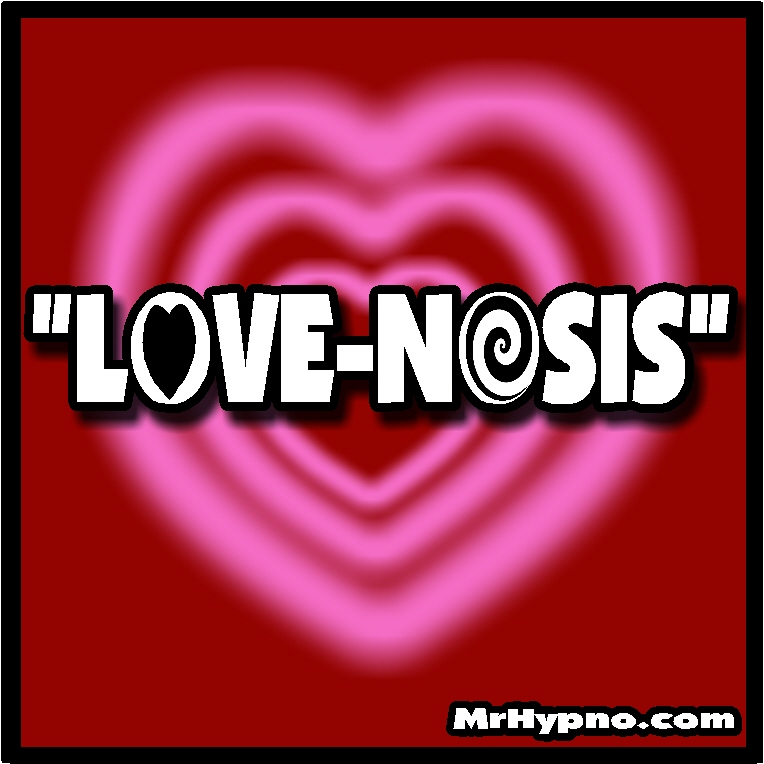 You've seen the Mr Hypno's Hilarious Comedy Hypnosis Show

.com
NOW, Experience Motivational Hypnotist, Stephen Christopher's... "LOVE-NOSIS"
"COUPLES MASSAGE ... FOR THE MIND"
A FUN COUPLES MEDITATION SESSION!
A HIT for over TWO YEARS at "COVE HAVEN" couple resort.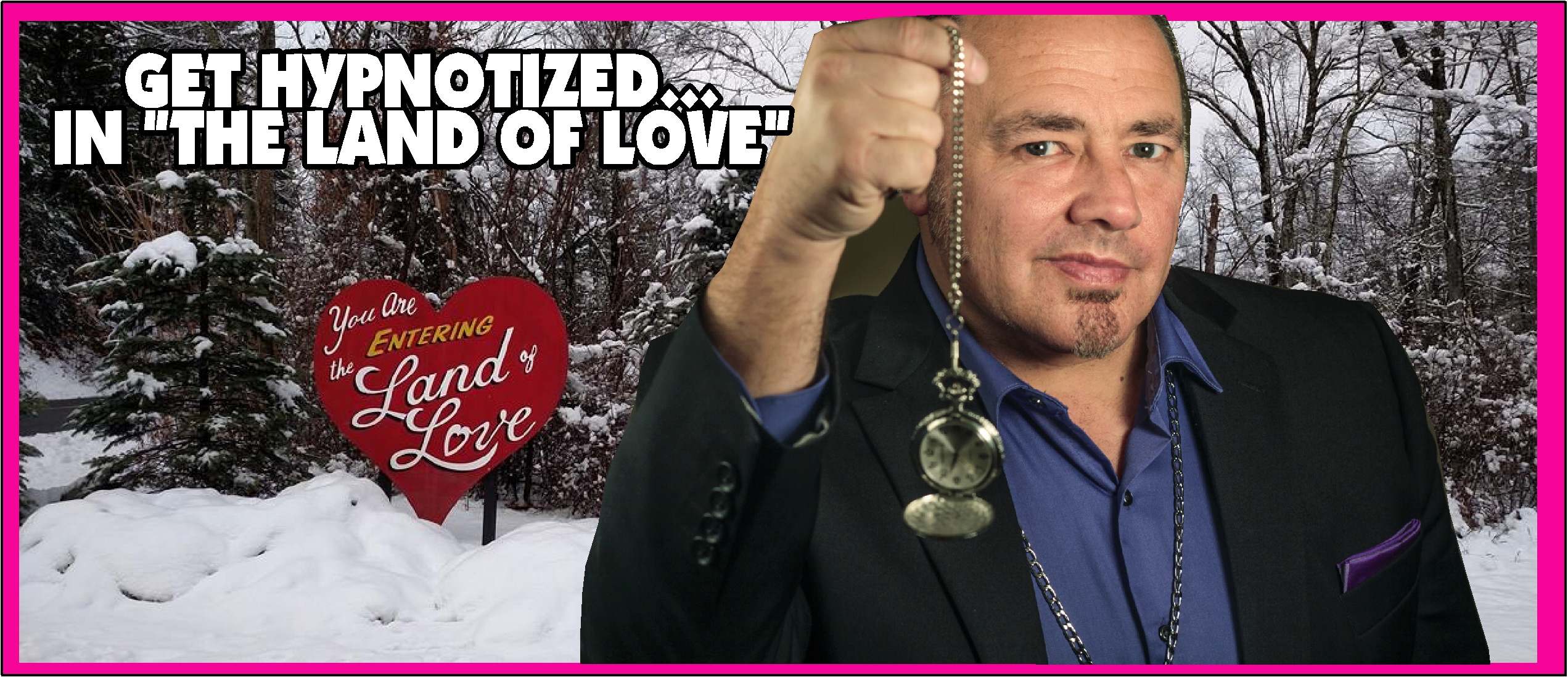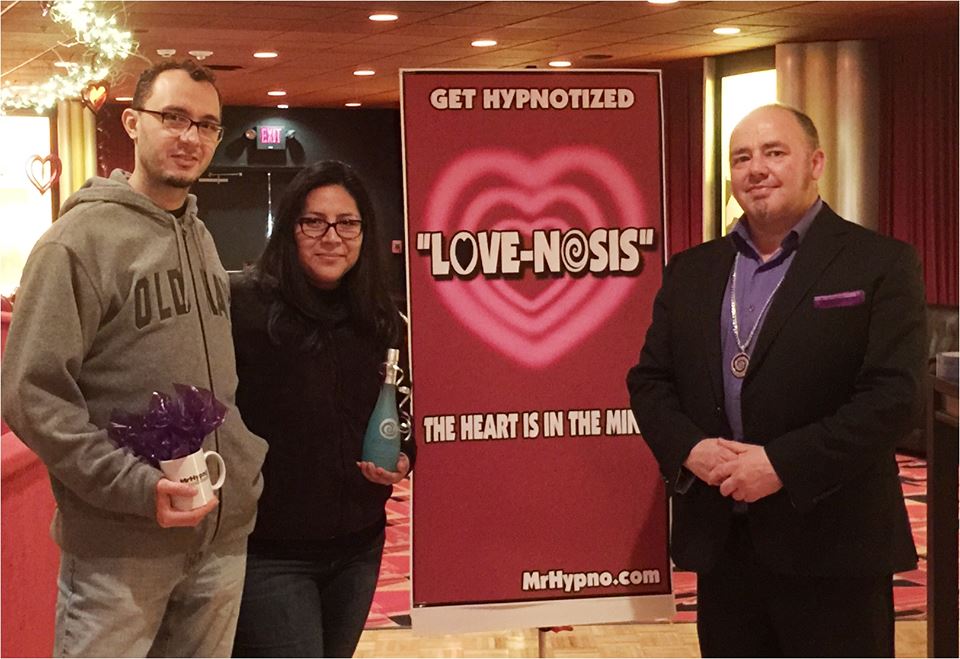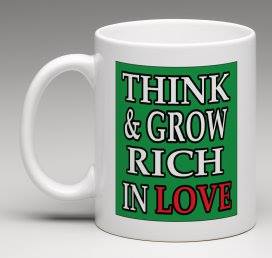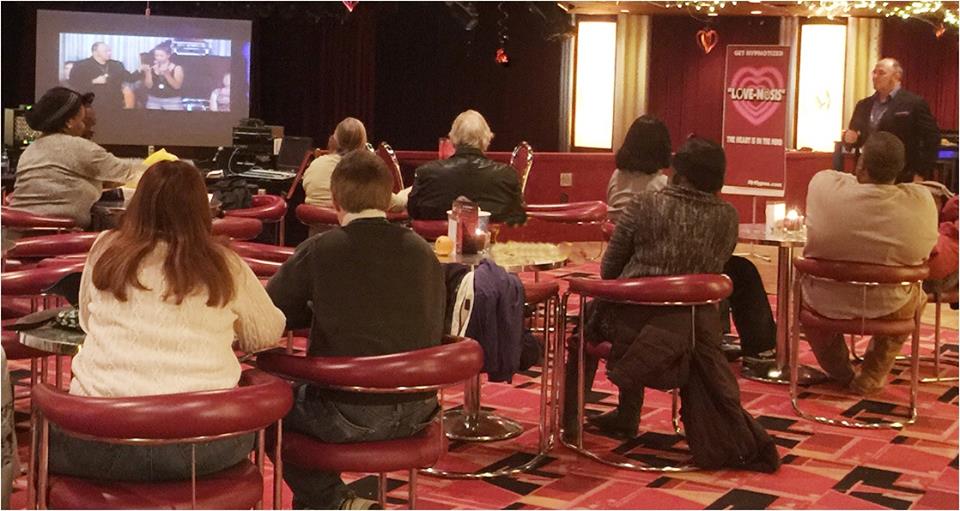 Stephen Christopher- Hypnotist, Speaker and Author of soon to be released book-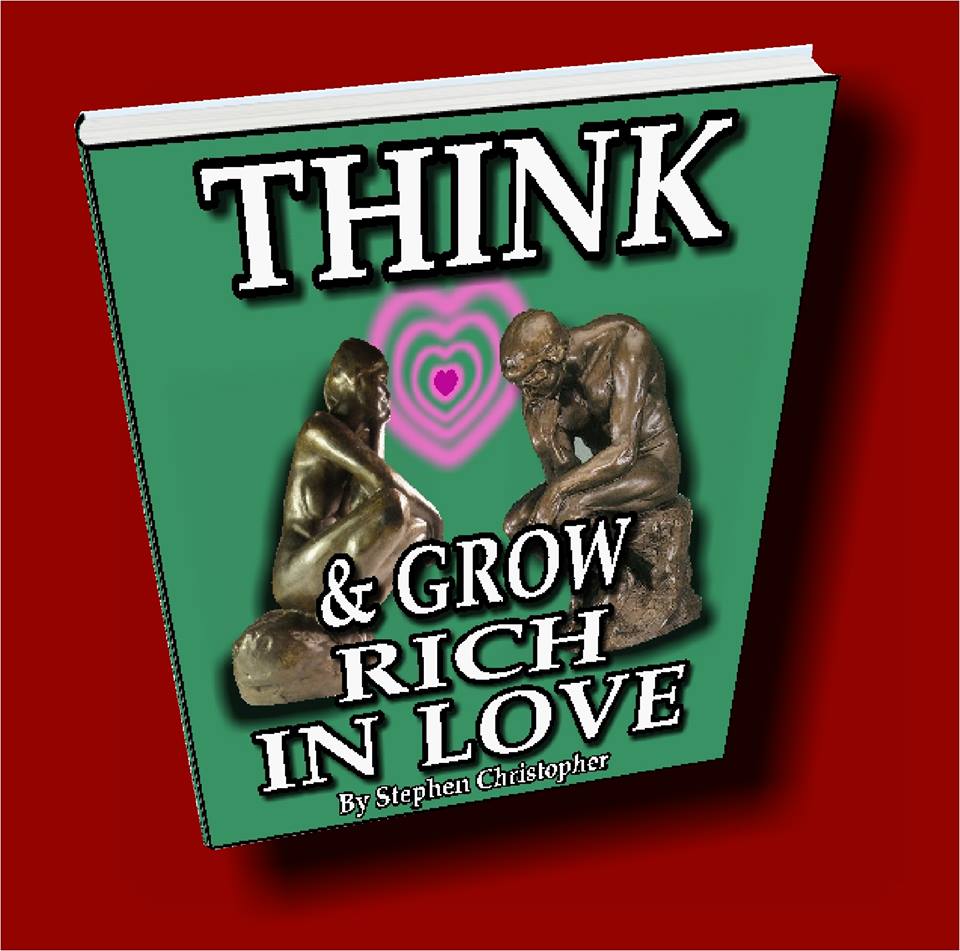 NOW BOOKING PRIVATE COUPLES HYPNO MOTIVATIONAL SESSIONS
"LOVE-NOSIS"
800-644-7497
**NOTE- THIS IS NOT COUNSELING**
THERE WILL BE NO DISCUSSION OF PAST GRIPES, THIS IS A RELAXING AND MOTIVATIONAL SESSION FOR LOVING COUPLES TO SUBCONSCIOUSLY STRENGTHEN & ENHANCE THEIR BOND OF LOVE & PASSION ... AND HAVE FUN DOING IT.