COMEDY HYPNOTIST FUNDRAISER SHOW ... COMEDY NIGHT FUNDRAISING HYPNOTIST SHOW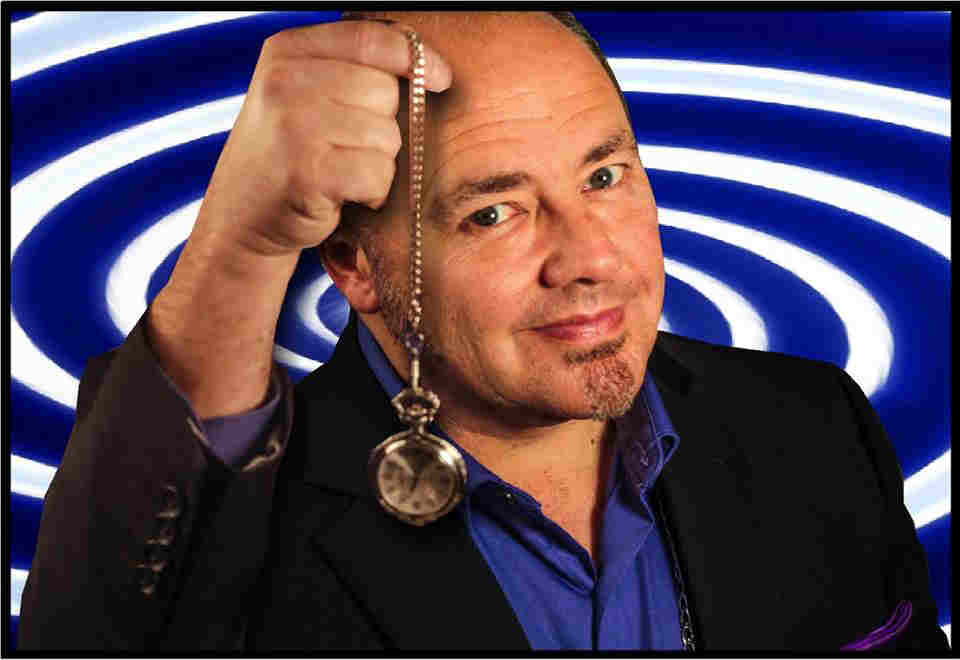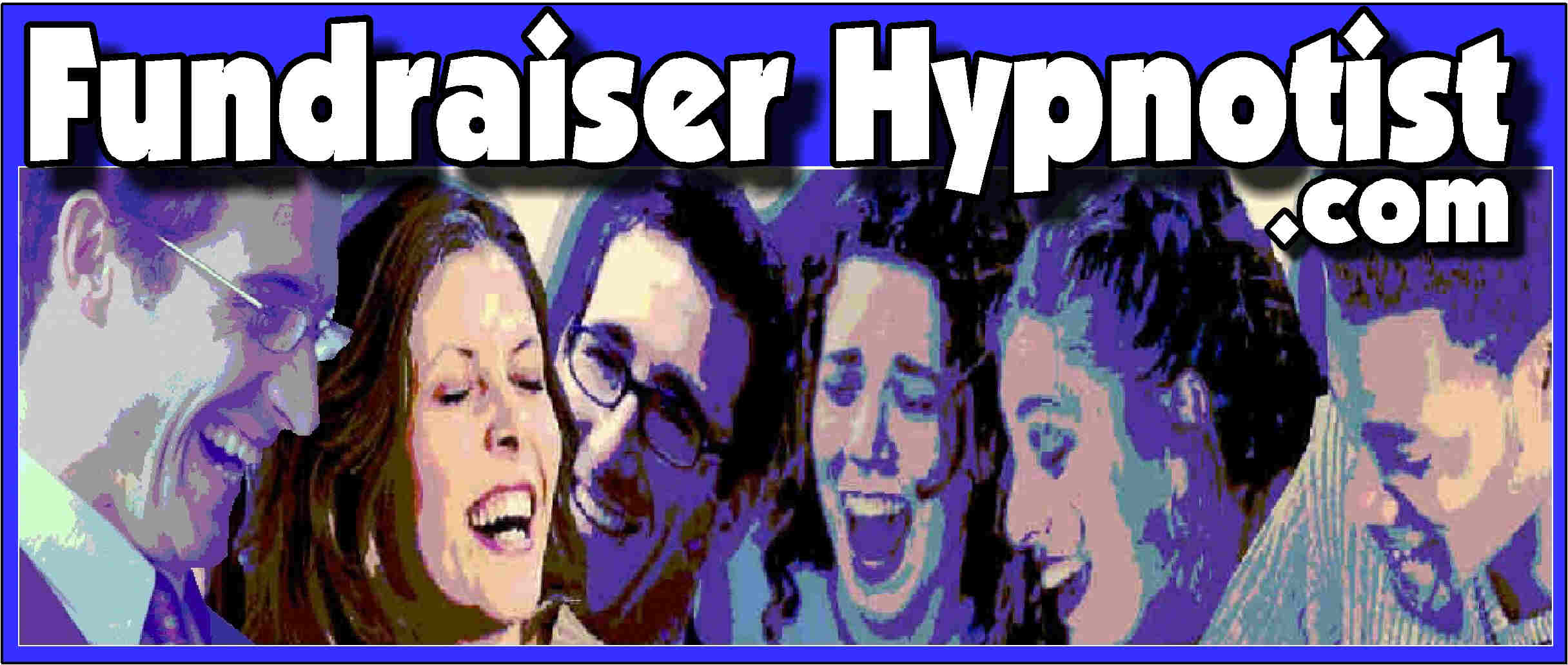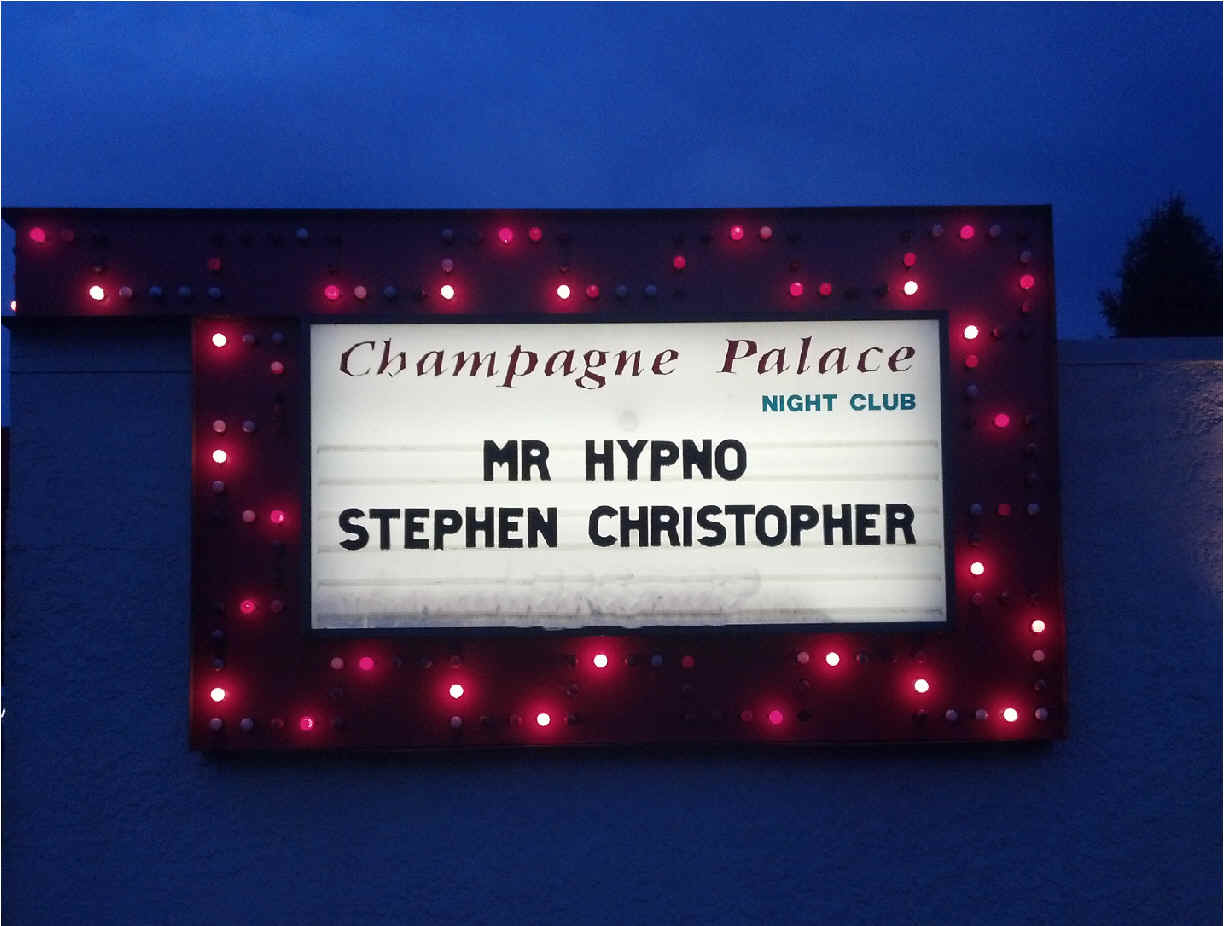 Comedy Hypnotist - Stephen Christopher

"Mr Hypno" THE Certified FUN Hypnotist Presents ...

THE ULTIMATE COMEDY NIGHT FUNDRAISER EVENT

FOR YOUR ORGANIZATION TO RAISE A PILE OF CA$H AND HAVE A BLAST!


YOUR FRIENDS AND ASSOCIATES
BECOME THE STARS OF THE SHOW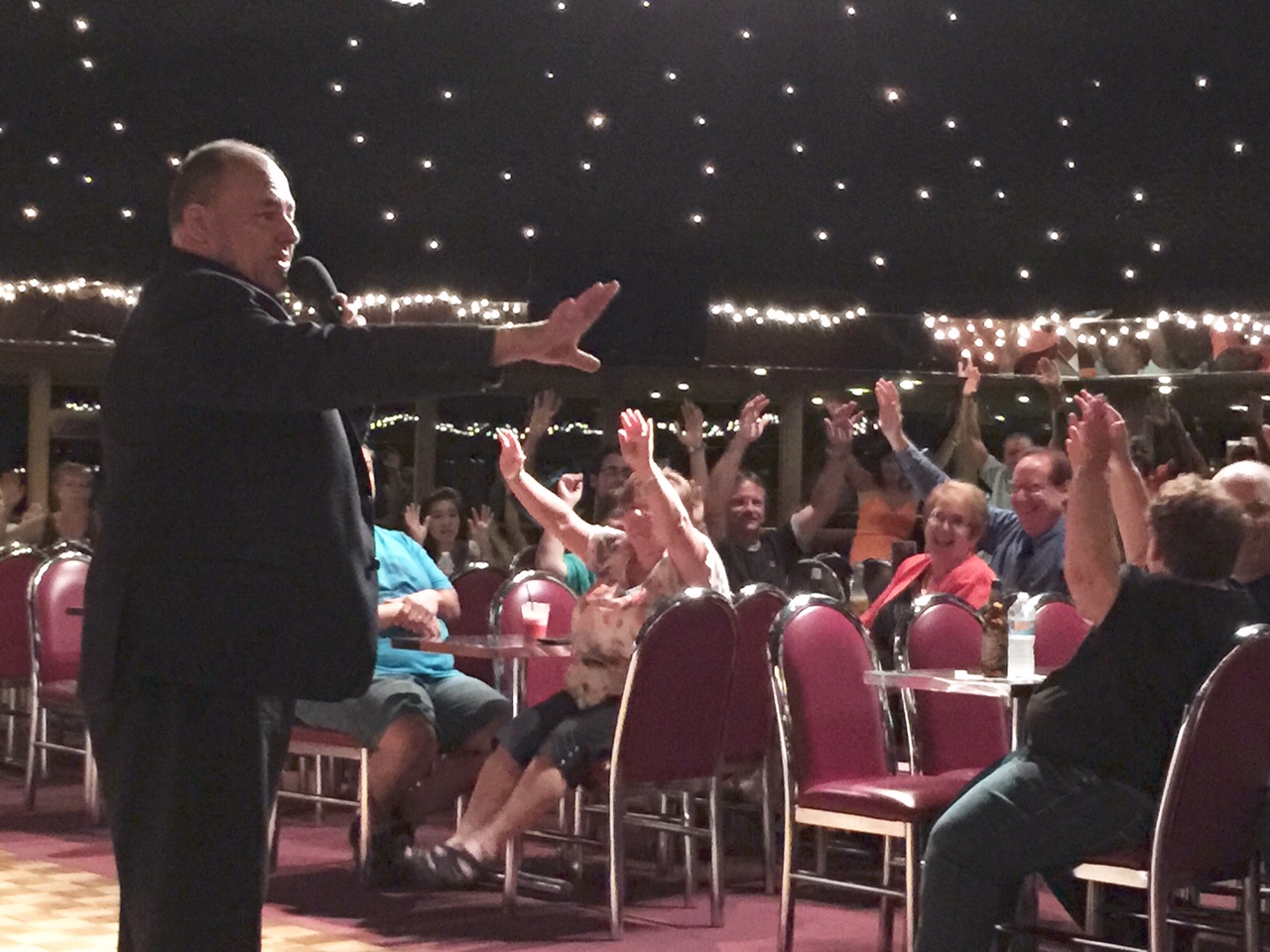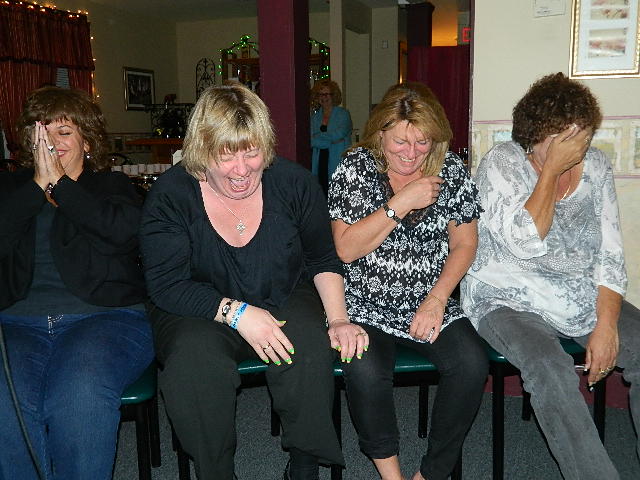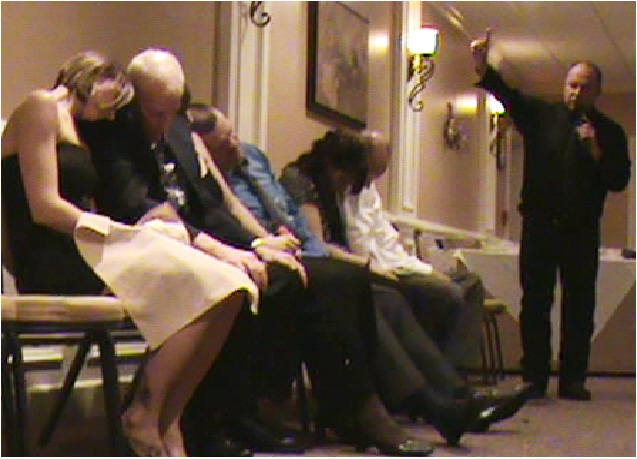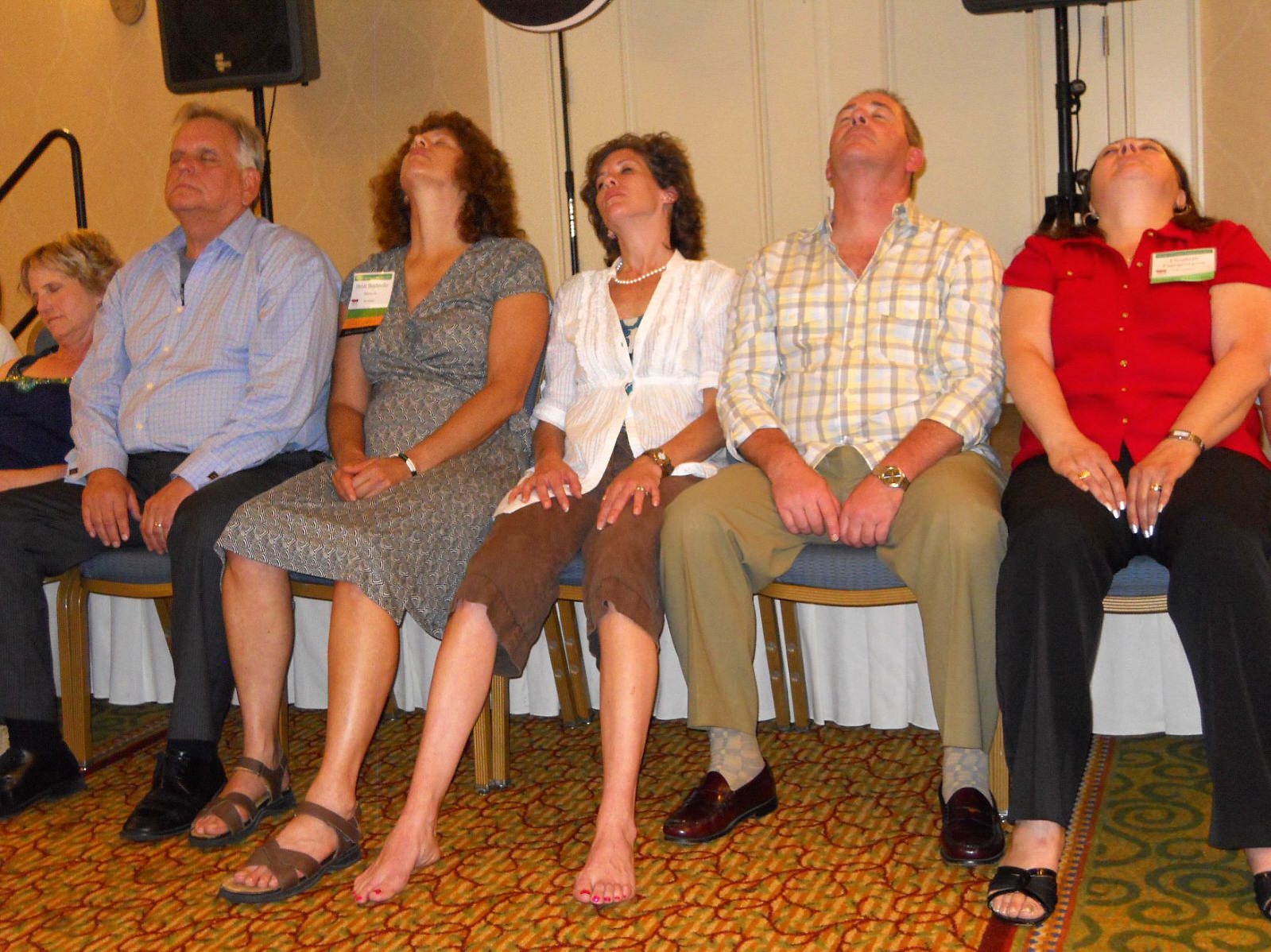 Stephens Shows are featured regularly at the BEST resorts in the Northeast
and the #1 HIGHEST RATED - FIVE STARS Hypnotist on "Gigmasters" online booking site.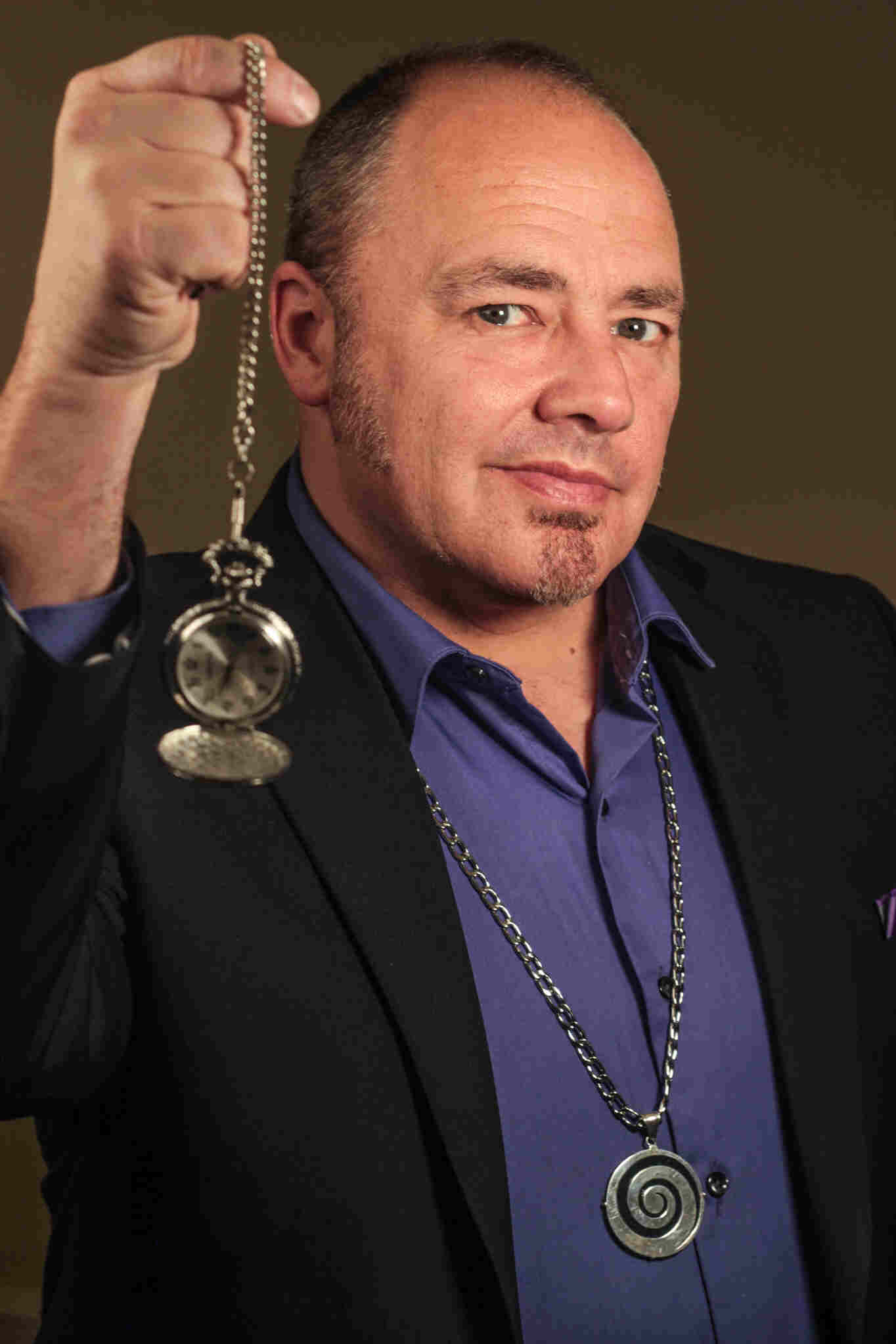 Beefsteak Dinner Comedy Night Fundraiser? How to hire a Hypnotist for fundraiser?
Comedy Night Fundraiser Specialist, Stephen Christopher will help you plan and execute a SUPER SUCCESSFUL EVENT!
You can host a fundraiser dinner event or you can promote a fundraiser Stage Show and PACK a High School auditorium.
There are several ways to run a super successful fundraiser Comedy Night Hypnosis Show!
We supply TICKETS AND POSTERS and MARKETING TIPS & IDEAS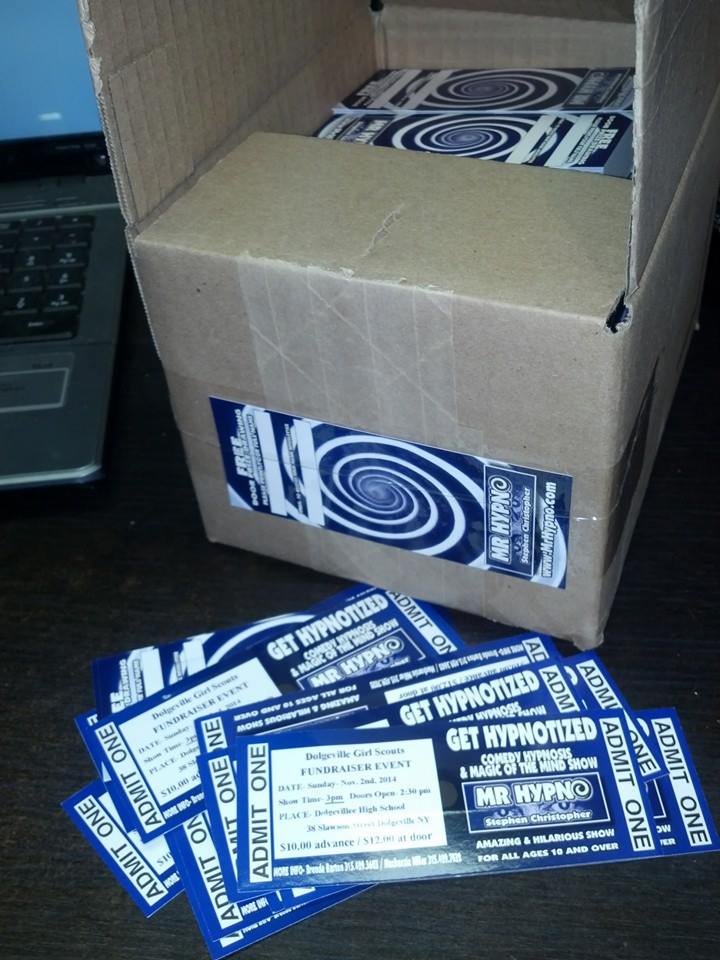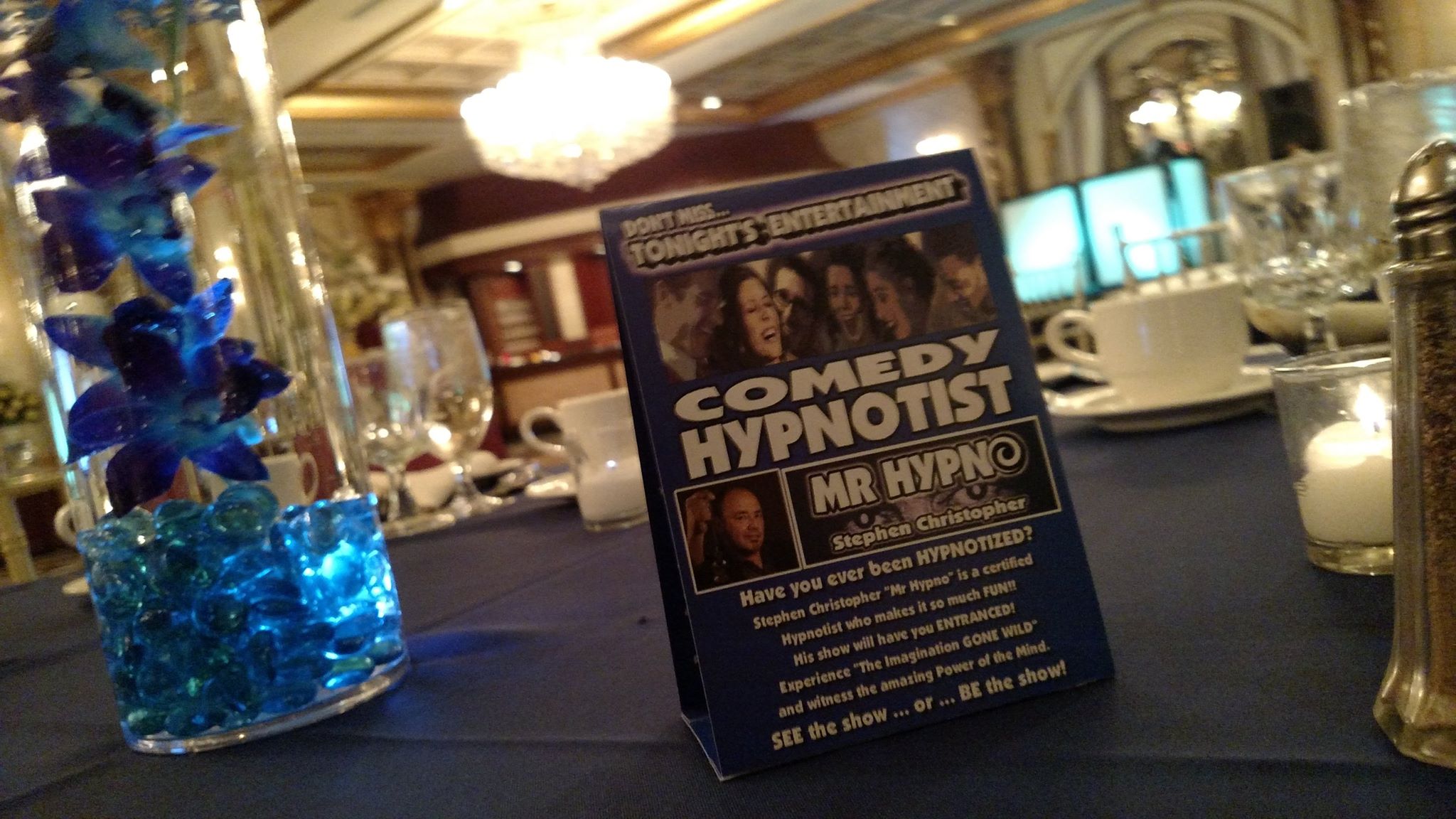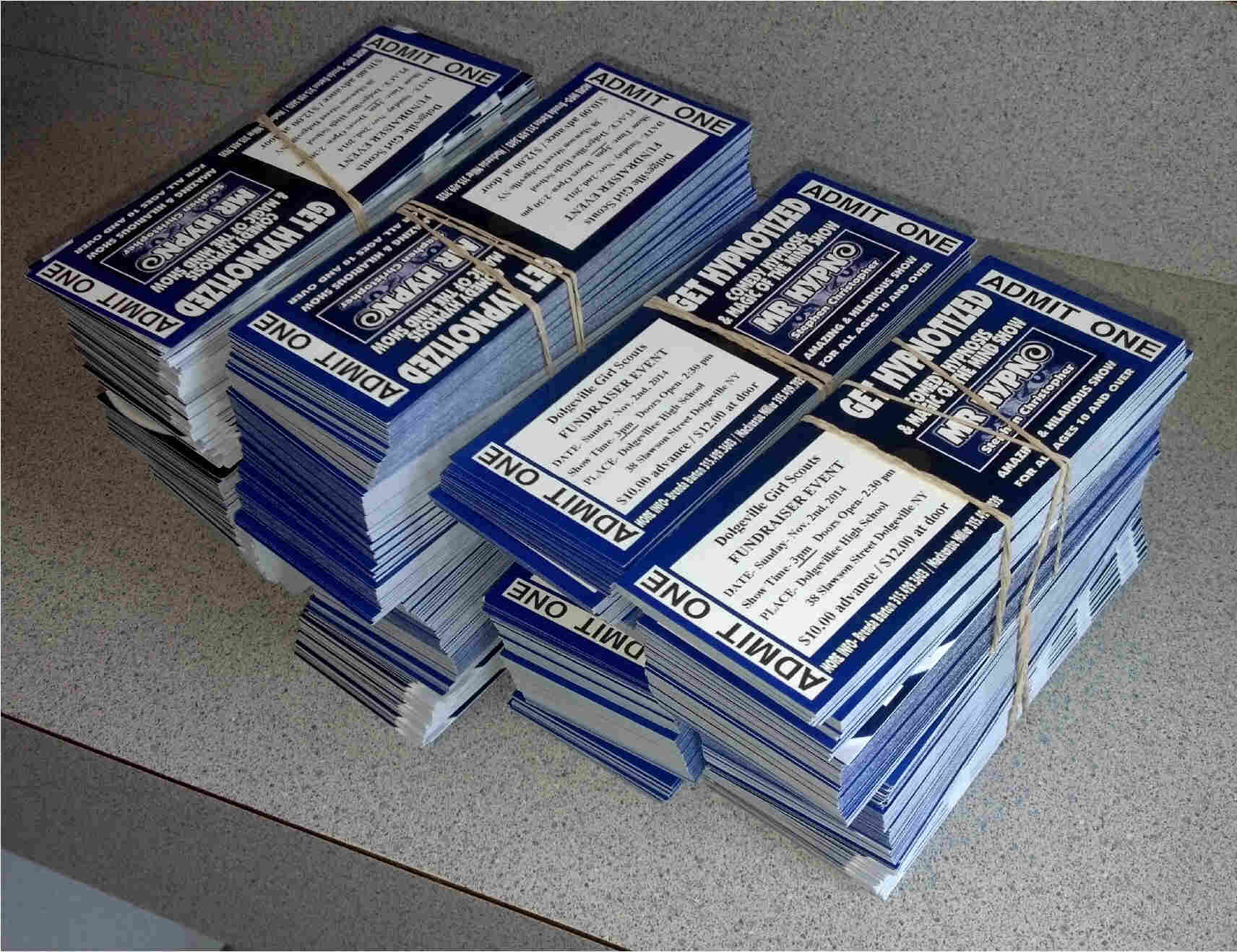 VIDEO DEMO
( Night Club/Adult Stage Show )
mr hypno night club stage show from Stephen Christopher on Vimeo.

HOW ABOUT A COMIC AND HYPNOTIST TOGETHER?
*I get to meet and work with some of BEST COMICS in the biz...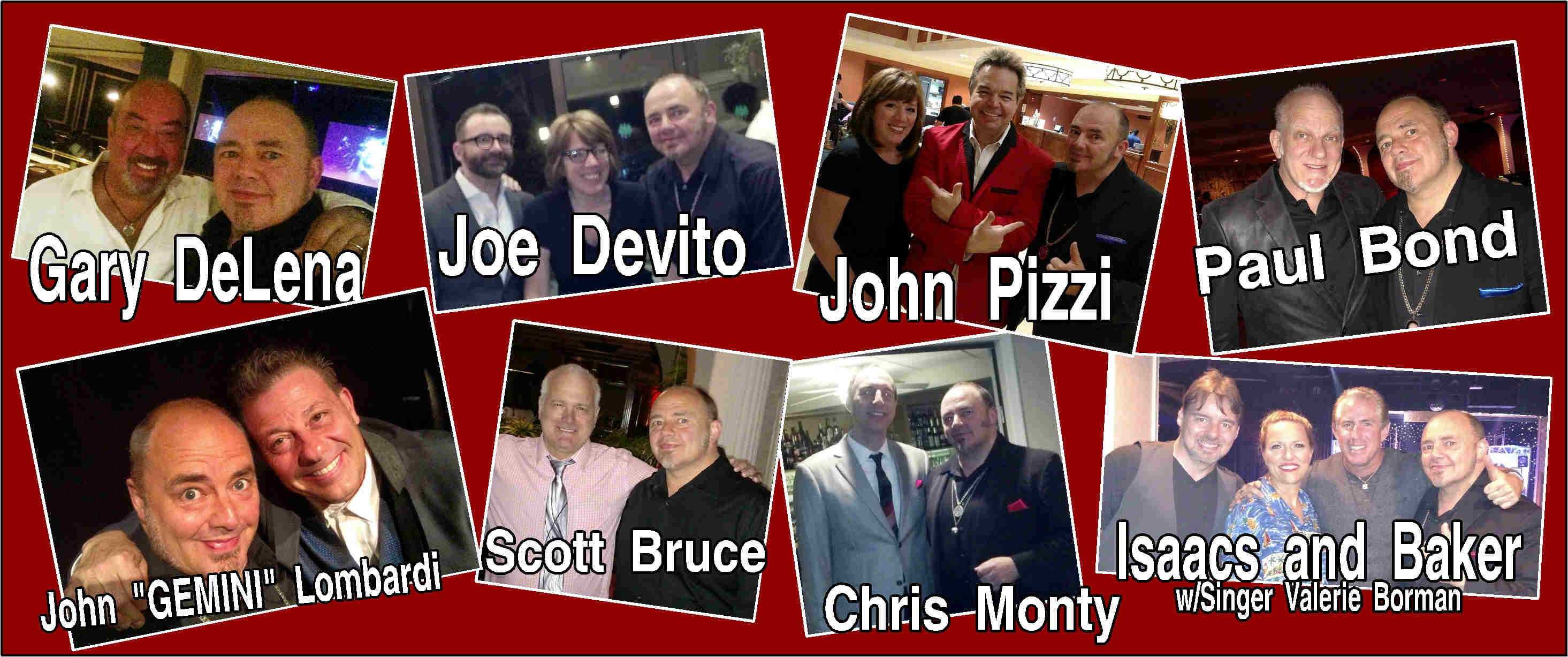 ...based on your budget and comics availability
we can add 1 or 2 comics for an exciting evening that
PACKS A ONE-TWO PUNCH OF POWERFUL & HILARIOUS FUN!
So you want to hire a comedian for a fundraiser event? ... looking for a comic for a fundraiser event? ... comedy show fundraiser?
WE CAN CREATE A FULL EVENING OF HILARIOUS COMEDY NIGHT FUNDRAISER FUN!

or call 800-644-7497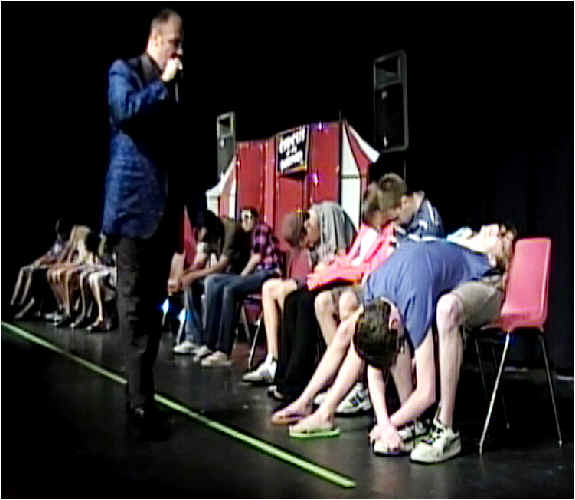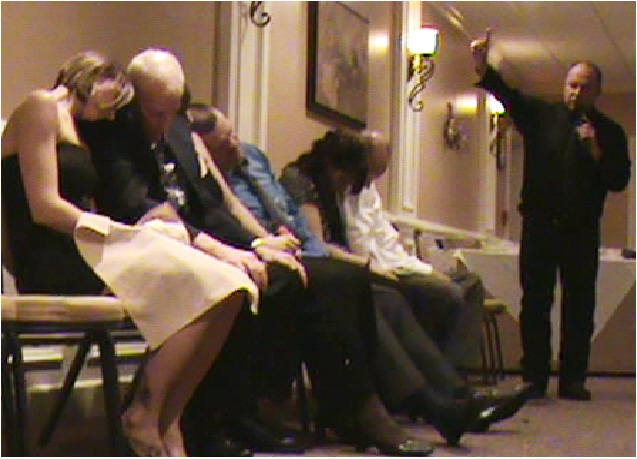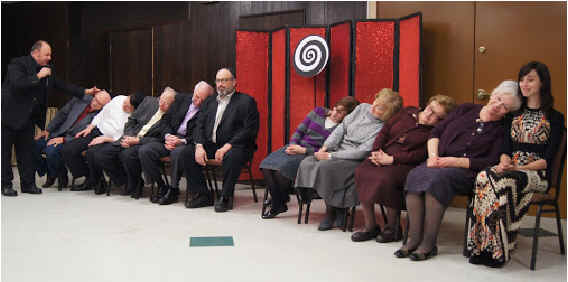 High School Events - Corporate Events - Jewish Events
Comedy Night Hypnotist Show
---
New York, New Jersey, Long Island, Pennsylvania, Connecticut, Delaware, Maryland
Project Graduation or Grad Ball. Whatever you call your after Graduation Celebration event you want a smooth running, safe and sober event.
You want fun activities for your Grads and you want them to have an awesome and memorable evening.
Your kids have only ONE High School graduation. You get ONE chance to do it right.
And you want the best, most fun and memorable event possible.
New Jersey Hypnotist Stephen Christopher brings the right balance of a "cool" show that is clean, safe and most of all FUN.
Stephen Christopher New Jersey High School Hypnotist was born in NYC...grew up in Lodi, New Jersey and now lives 5 minutes over the border in the Poconos, Pa.
With an apartment/office in New Jersey he regularly travels everywhere and anywhere in the NY/NJ Tri-State surrounding area.
A full time performer booked regularly at the best family resorts and festivals year after year.
Stephen Christopher brings his Awesome New Jersey Comedy Hypnosis Show to New York, New Jersey, Pennsylvania, Connecticut, Long Island, Delaware and Maryland.
The most FUN New York Comedy hypnotist and the Most Fun New Jersey Comedy Hypnotist.
Hypnotist for Prom in New Jersey? NJ Post Prom Hypnotist? New York Prom Entertainment?
Take your Prom to another dimension with my Post Prom Comedy Hypnosis Show in NJ.
Safe Grad Hypnotist Stephen Christopher is available Nationwide.
The Clean Comedy Hypnotist is available for your Safe Grad event.
Senior Breakfast entertainment in New Jersey? New York Senior Breakfast Hypnotist.
New Jersey hypnotist Stephen Christopher is an NGH Certified Hypnotist and member in good standing with The International Hypnosis Association
and The Stage Hypnosis Center.
Stage hypnosis of some sort has been goingon since the 18th century, and techniques that resemble what we think of as
hypnosis have been going on throughout recorded history. In the stage shows of
the 18th and 19th centuries, the "subject" was "mesmerized" while in a waking
state and was said to be completely at the will of the operator, or hypnotist.
Brochures for such shows assured audiences that the process would take place
"without the aid of trick, collusion, or deception, in the slightest possible
degree." While the name may have changed over the years to reflect the popular
culture, the practice remained largely the same. The term "hypnotism" was not
coined until 1841, and indeed these early displays of "mesmerism" were viewed to
be the work of ordinary suggestion rather than succumbing to a trance. That
didn't stop some early stage hypnotists to claim they were using supernatural
powers to influence their subjects. In the 20th century, even though the term
"hypnotism" was used widely, those performing stage hypnotism explained their
performances as the works of supernatural powers. As late as 1996, Ormond
McGill, the preeminent American hypnotist wrote, "Some have called this powerful
transmission of thought from one person to another 'thought projection.' The
mental energy used appears to be of two types: magnetic energy [...] generated
within the body and telepathic energy generated within the mind." Right or
wrong, however, the terms hypnosis and mesmerism are used pretty much
interchangeably to describe what we think of as stage hypnotism. Most people
have moved beyond the concept of a man with intense eyes swinging a pocket watch
on a chain to put someone into a zombie-like trance, but there's still some
misconception surrounding hypnotism. People who have been asked after a session
of stage hypnosis if they recall the experience have sometimes emphatically
claimed that they do not recall it at all. Others, like the great 20th century
physicist Richard Feynman describes the situation as knowing that the hypnotist
is wrong, but finding it easier to go along with the instructions. Indeed,
hypnotized volunteers are completely free to refuse any suggestions. In fact,
they are not in a semi-conscious state at all, but in a state of hyper
awareness. There is fairly widespread unfounded belief that hypnosis can cause harm by
affecting the hypnotism subject's judgment, but there is no evidence to suggest
that it's true. There are some psychologists and mental health professionals who
are afraid that hypnosis could bring out emotions in the subject that they don't
know how to handle. Again, there isn't evidence to back up this theory. The
effects of stage hypnosis are chalked up to a combination of peer pressure, a
desire to comply, suggestibility, and plain old trickery and stagecraft. Some
theorize that having the excuse to step firmly outside their comfort zone are
enough to convince subjects to go along with the suggestions. And, while it may
be unseemly to mention it, there are a certain number of charlatans in the
history of stage hypnosis who have used paid subjects "planted" in the audience.
Ormond McGill's own New Encyclopedia of Stage Hypnosis discusses a fake hypnosis
act where the hypnotist prompts the subject with off-mic whispers. Successful
stage hypnosis employs the strategies of participant compliance, participant
selection, and audience deception for a successful stage hypnosis session.
Participants feel social pressure to comply from internalizing the feelings of
the expectant audience. The participants selected are quite often those who
appear to be the most extroverted audience members. And the stage hypnotist
uses a certain degree of "sleight of hand" to lead the audience where he wants
them. Perhaps the most successful stage hypnotist ever was Peter Casson of the
UK. Nobody had seen anything like his shows, which played to sold out audiences
in the mid-twentieth century. During his shows he would lead a group of
hypnotized spectators through a number of activities like crying at imaginary
films. Skeptics were invited onstage where they, too would become willing
participants in the act. However, Casson grew alarmed by what he thought of as
rogue hypnotists who would induce people to commit degrading or dangerous acts,
and formed the Federation of Ethical Stage Hypnotists. He devoted himself to
debunking what he believed to be fake hypnotic practices like past life
regression. In fact, in the UK, the 1952 Hypnotism Act was implemented to
protect the public against unscrupulous hypnotists. The act was reviewed in
1994, and a conclusion of a study at that time was presented to parliament. It
said, "there was no evidence of serious risk to participants in stage hypnosis,
and that any risk which does exist is much less significant than that involved
in many other activities.