kid party dj .nj, kids party dj new jersey, kids dance party new jersey, birthday party party dj new jesey, children's dj new jersey, Birthday Party DJS, NJ DJS Birthday Party, NY Birthday Party DJS, NJ Birthday party DJ, Birthday Party, PA DJS Birthday Party, NY DJ, NJ DJ, PA DJ, DJ Services NJ, DJ Services PA, DJ Services NY, Kids party DJ, Childrens Party DJ, Teen Party DJ, Tweens Party DJ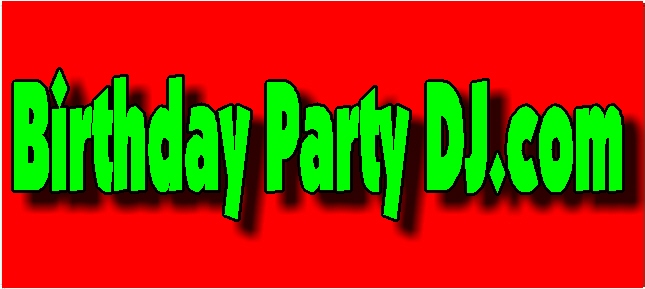 The #1 Most FUN ... KIDS Dance Party DJ and Family Event DJ in the Northeast!
New Jersey Kids Party DJ, NJ Childrens Party DJ, Birthday Party DJ in New Jersey and New York and Poconos Pa
KIDS LOVE... DJ Billy O!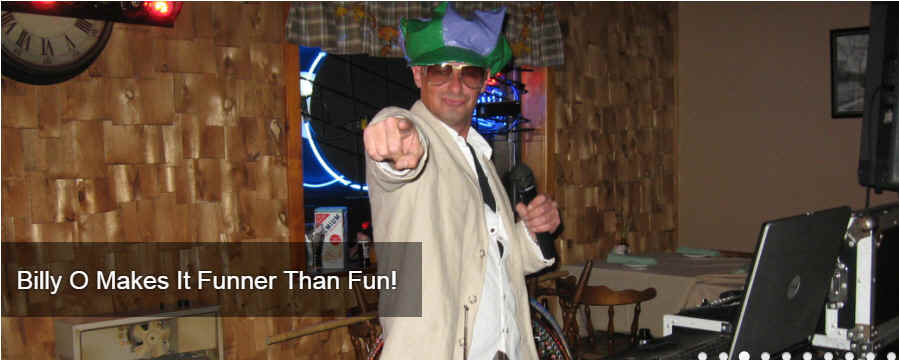 DANCING, GAMES, CONTESTS, KARAOKE...and TONS OF FUN,FUN,FUN!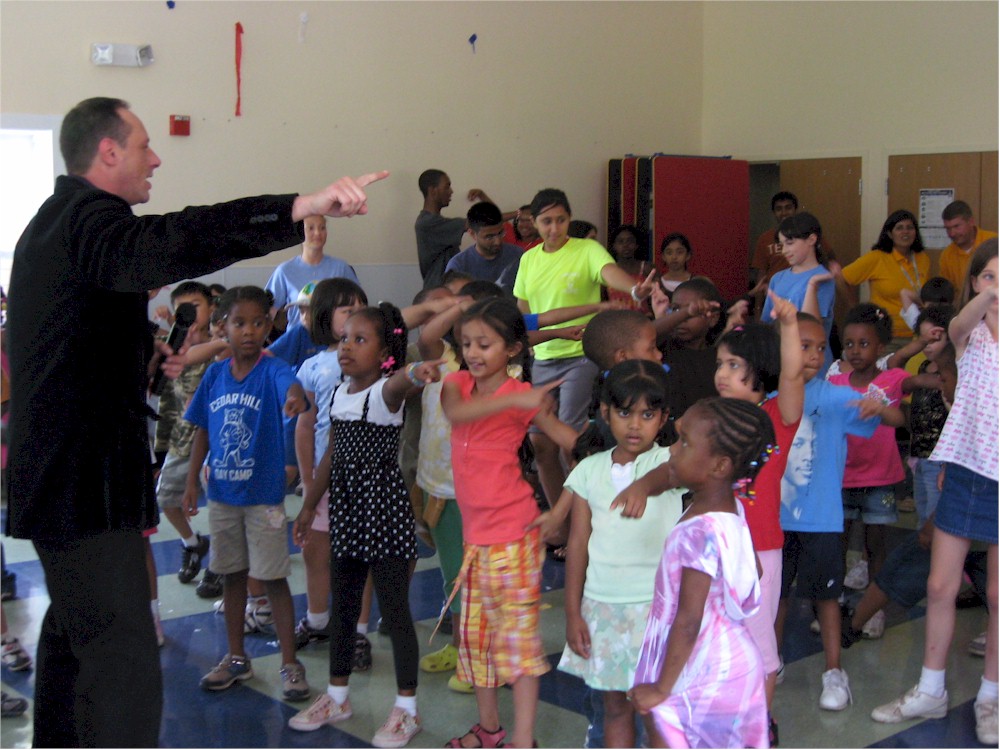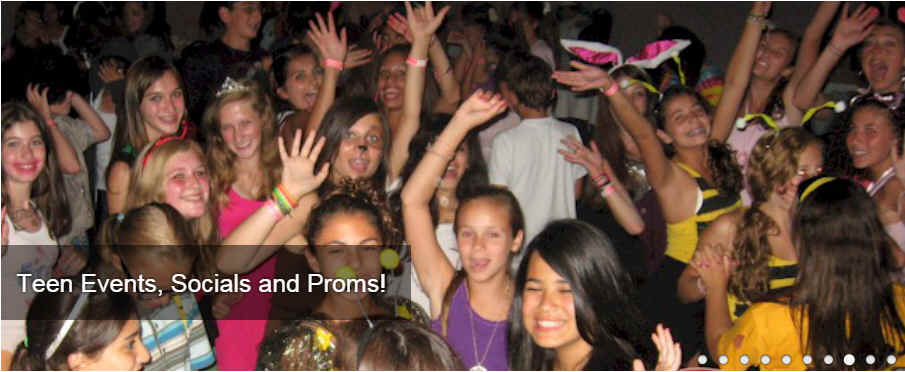 ASK ABOUT- kids fun dance party package-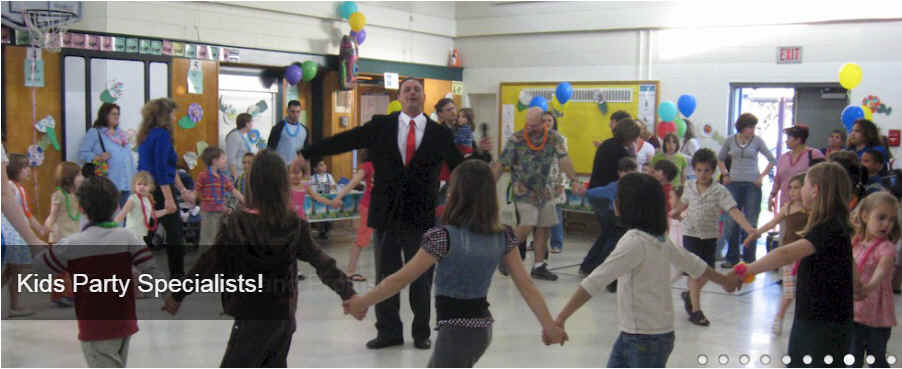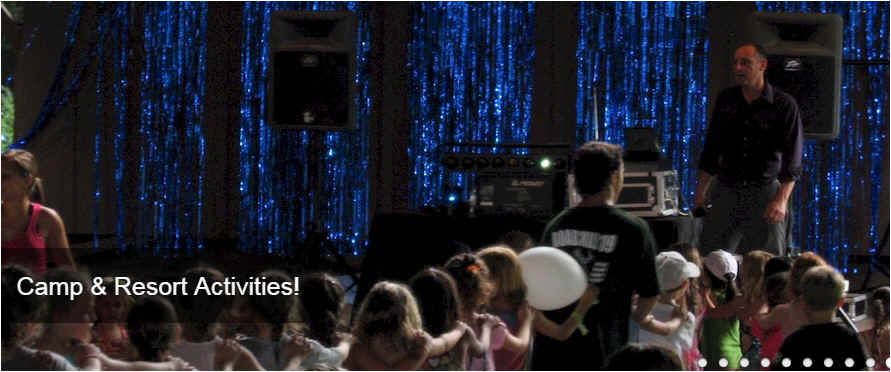 call- (800) 644-7497 EMAIL- [email protected]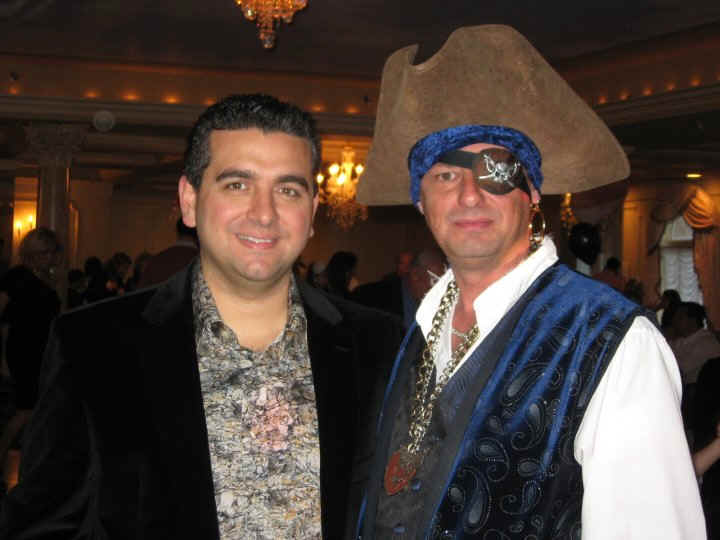 AS SEEN ON TV- ( Birthday Party DJ Billy O and "Cake Boss" Buddy Valastro- Pirate Party episode)

All the kids love "DJ Billy O & The Have-A-Blast Boys"! With their fun interactive personalities kids of all ages instantly connect with these party motivators often resulting in hysterical memories and fantastic party moments. All with music, lights, games, contests, dancing, singing, prizes & lots of surprises too!!!
Providing some FUN entertainment for a kids party, no matter the celebration, is an important ingredient in making the event a fun and memorable one. We have all seen kids parties get way too rowdy by not keeping the kids busy or entertained. After all of your planning and preparation it is sometimes overlooked as to what you will do with these children for a few hours. If not planned properly, you may find yourself in a sea of screaming children who are running around wildly, throwing things and creating not only a stressful situation but a potentially harmful one. These children have come to your kids party looking for some fun and if not found will create their own. Even if you have games or activities prepared it is still a lot to handle with all else that is going on. One solution is to hire entertainment. There are many entertainment options to consider if you are looking to hire outside entertainment but one that is overlooked frequently is Mobile DJ Entertainment. kids party DJ's new jersey
Mobile DJ Entertainment may just be what you need to ensure a successful kids party. Most experienced DJ performers will keep the party moving and keep the kids busy with fun and excitement for the duration of the celebration. Most folks think that a Mobile DJ just shows up and plays music but the fact is the best mobile DJ's have years of experience entertaining all ages with not just music but a whole lot of games, contests, prizes and group participation. A really good DJ will make your kids party such a special time that most will not forget it. For the price you might pay for a 1 hour entertainer a DJ will be there throughout to Host and Emcee all of the events of the party and provide the music, dancing and activities to keep everyone involved and entertained. It may be just what you are looking for as a mobile DJ can set up and perform in a large hall or even a living room. They are prepared for audiences of all sizes and you just might be surprised at the unique party atmosphere that a skilled DJ is able to create. DJ's for kids parties in new jersey.
There are many great performers who will make your kids party a great one. A mobile DJ entertainer is one that is certainly a good idea to consider. Everyone loves music and dancing and disco lights and special requests and games and of course the Cha-Cha Slide, Macarena, Chicken Dance, Electric Slide...well you get the idea. A mobile DJ is a great choice to provide the entertainment which guarantees that your kids party is filled with fun from beginning till end. DJ's for children'sparties in NJ

call- (800) 644-7497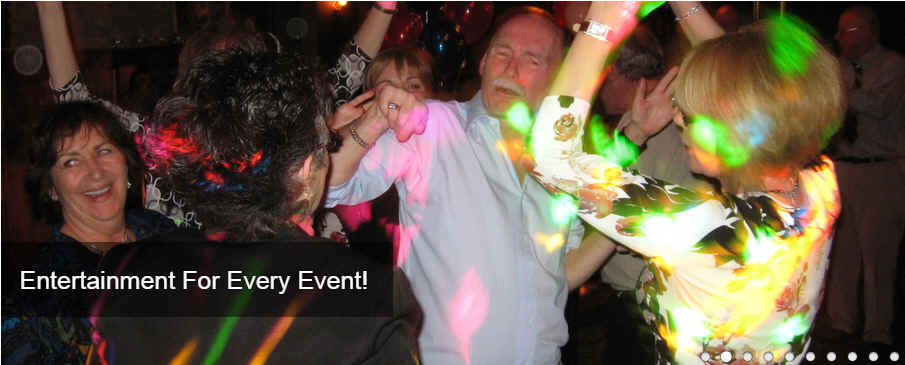 ---
bergen county birthday party dj, passaic county dj for kids party, kids party dj in bergen county, childrens party dj in paramus, clifton party dj,
NEW YORK, NEW JERSEY, PENNSYLVANIA, CONNECTICUT, LONG ISLAND, POCONO"S PA.
The #1 DJ for fun, family events!
( DANCE PARTY / "IDOL" PARTY / MUSIC & MAGIC COMBO PARTY )
SERVICES AND FEES BELOW...
DJ- BILLY O
(201) 378-7363 (570) 807-9473
AWESOME- KIDS DANCE PARTY PACKAGE-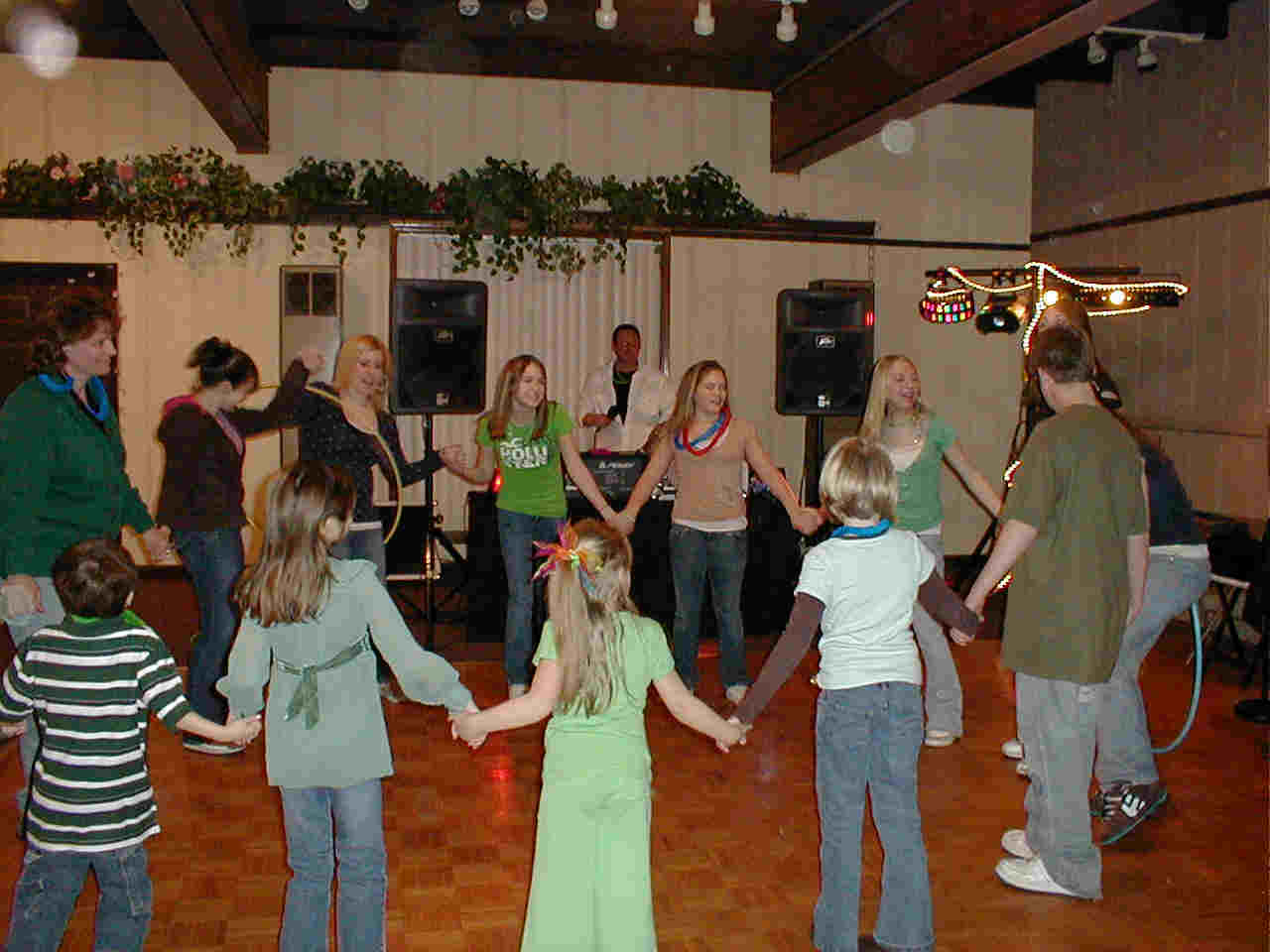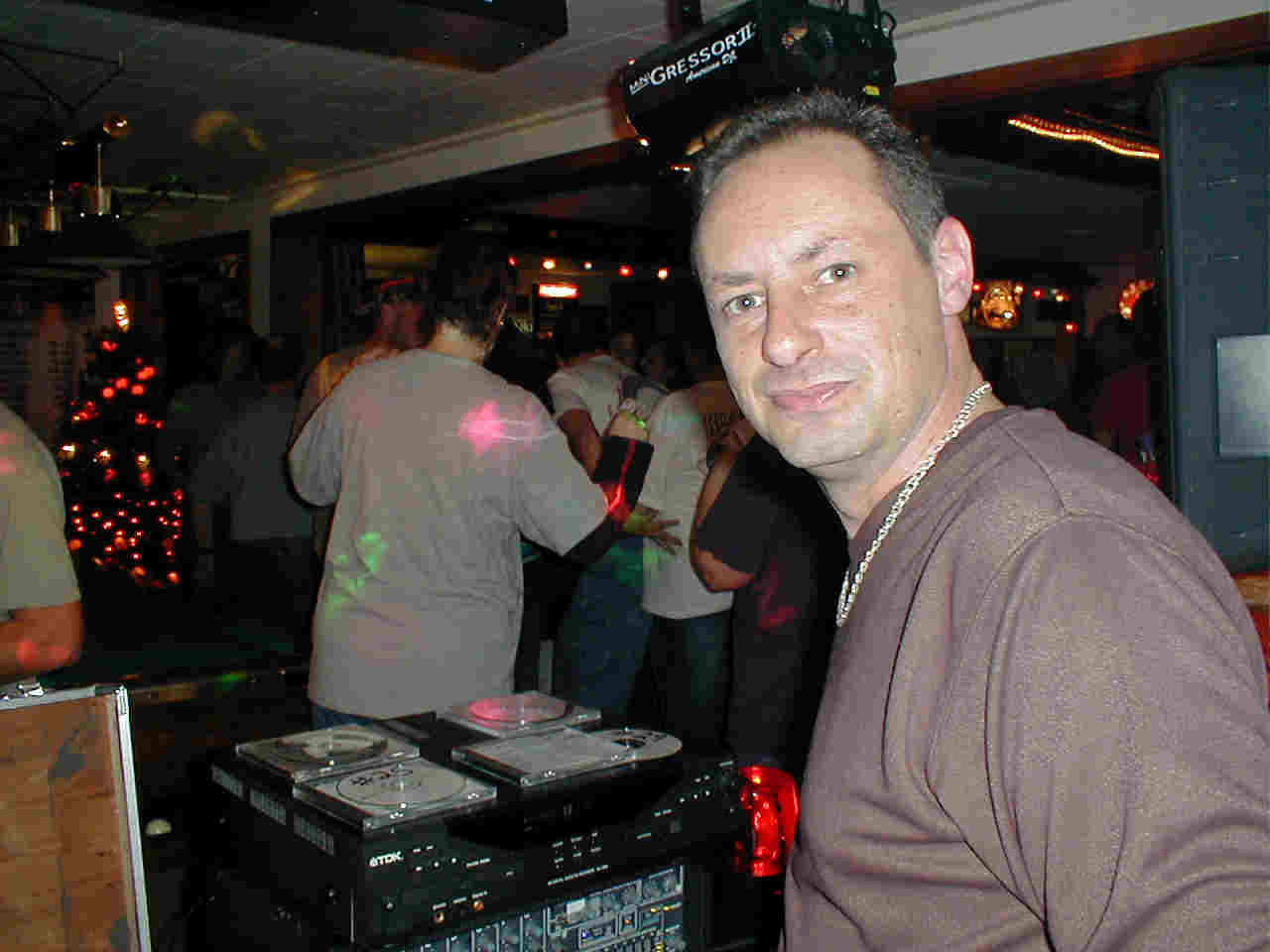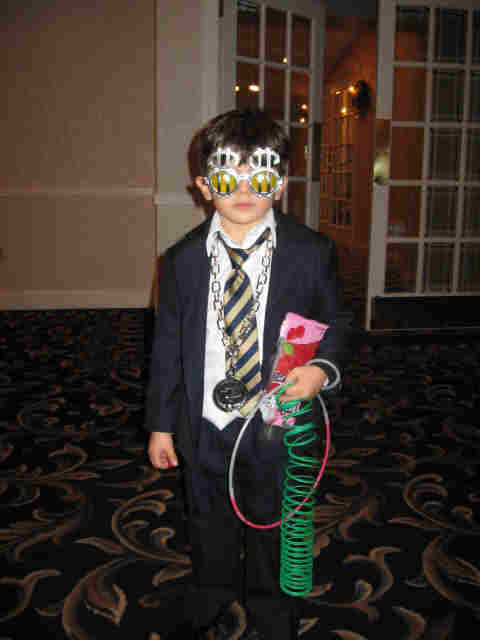 INCLUDES 3-HOURS OF DANCING AND ROCKIN' FUN, GAMES, PRIZES AND SURPRISES! FROM TODDLERS TO TEENS!
GUARANTEED FUN FOR ALL!

OR...
Combine with Magic Show for the ULTIMATE!
DJ Dance Party & Magic Show ComboPackage
3-hours total
(1-hour magic 2-hours music, dancing, games, FUN )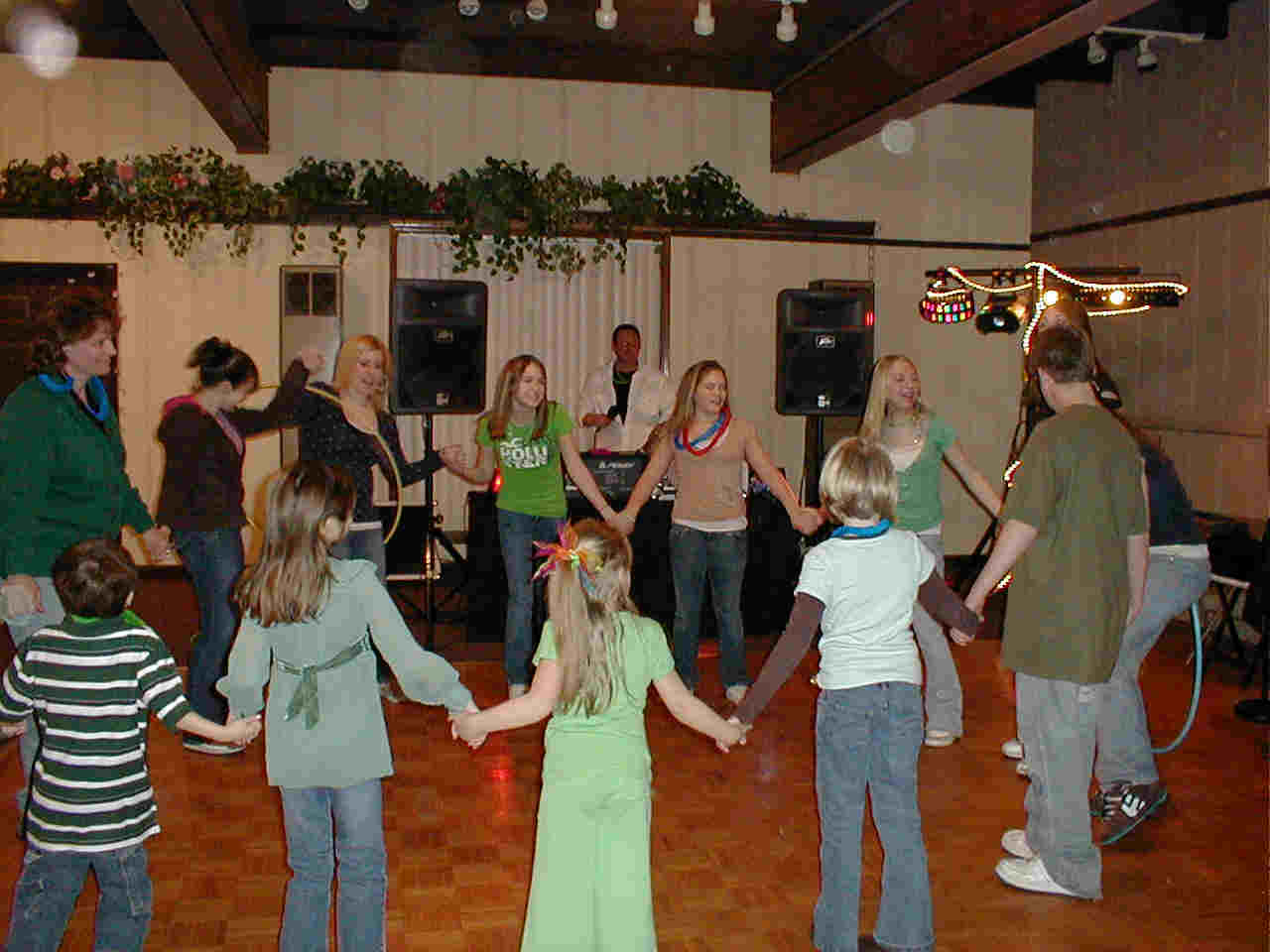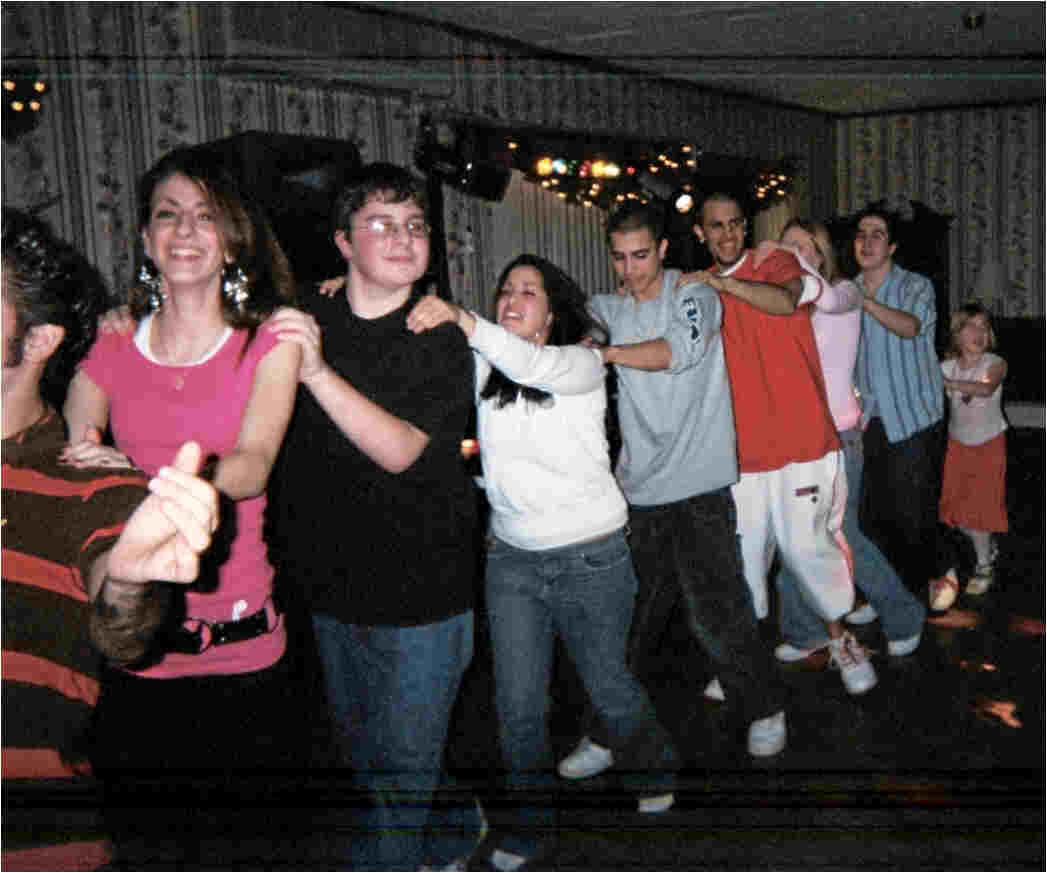 More than just music... "Billy O" leads the fun and games and keeps your party ROCKIN!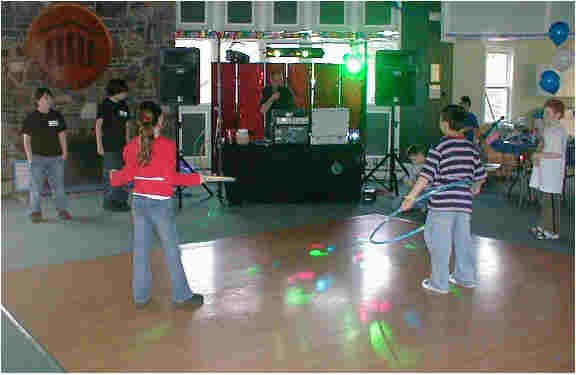 ( Hula Hoop Finalists!)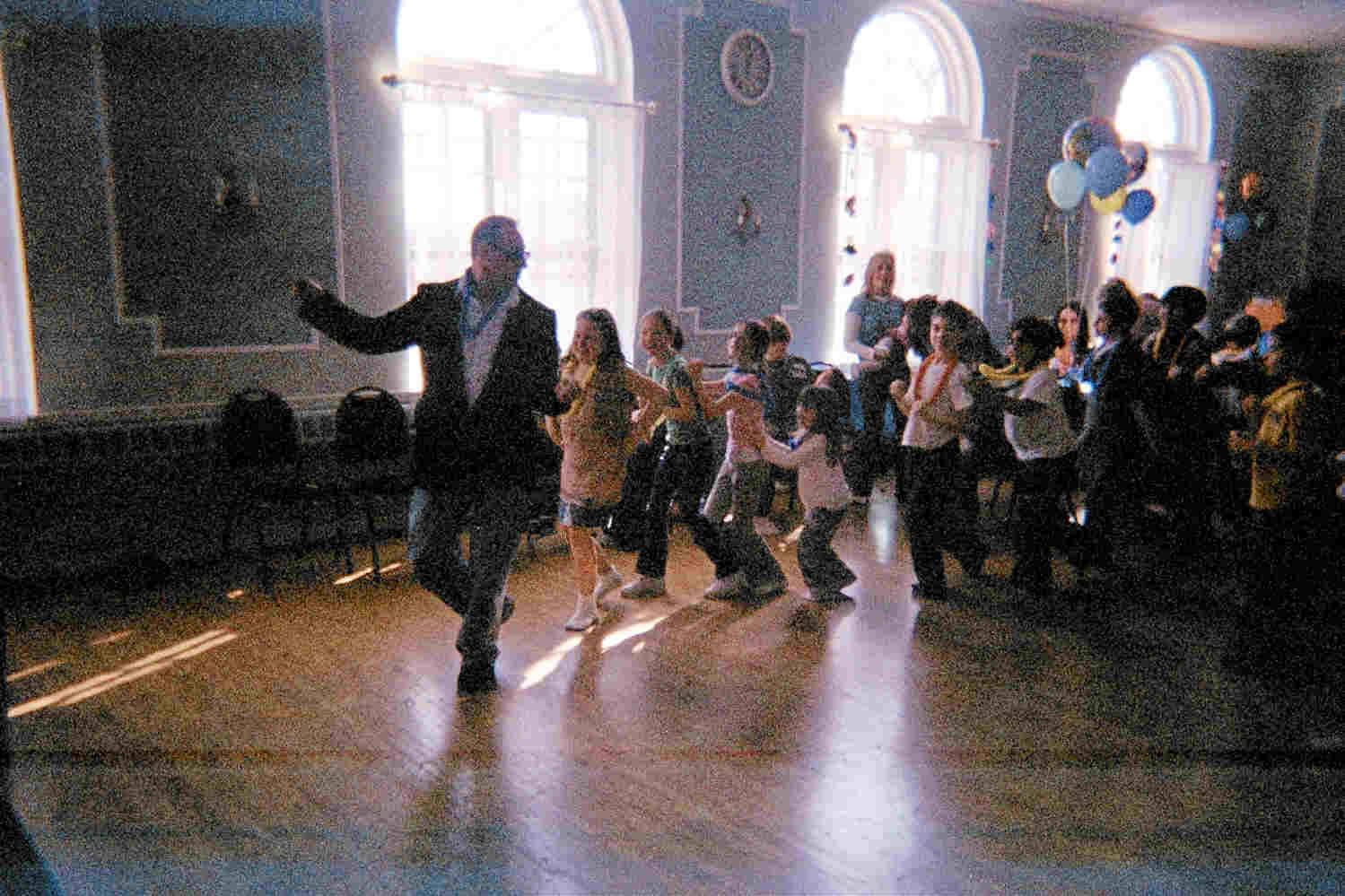 ( Billy-O leads the Conga-line...
...and this kids party is HOT-HOT-HOT )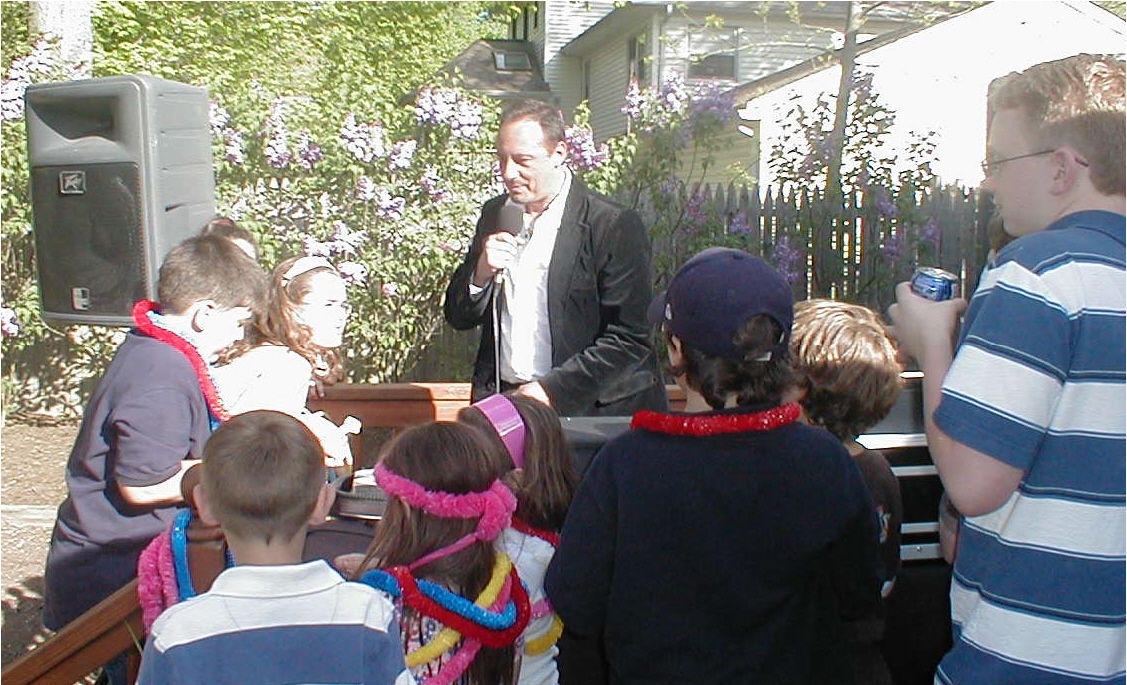 ( Summertime backyard deck party)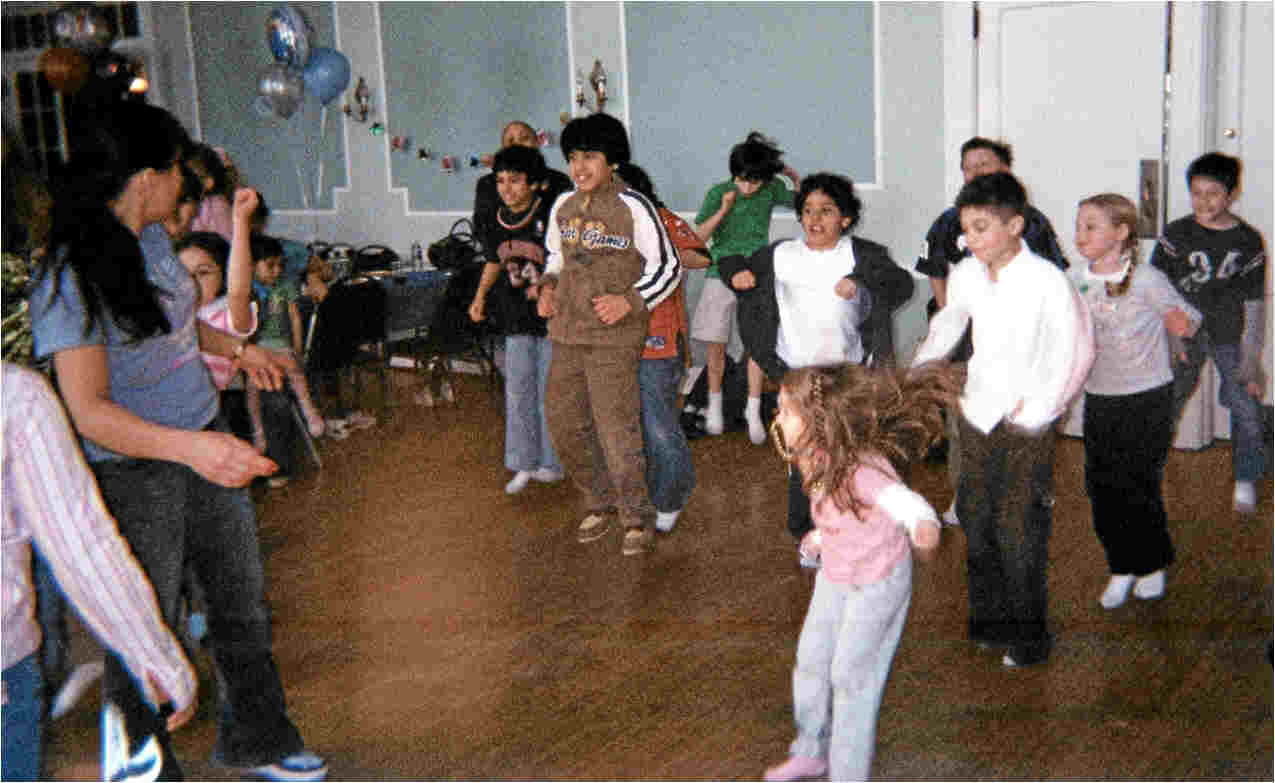 "I have worked with DJ's who play great music... but that's all they do. Stand there and play music ( in between their cigarette breaks)."
"Billy O" uses fun, games, interaction and prizes to GUARANTEE that everyone, ALL-AGES will be engaged, involved and having fun.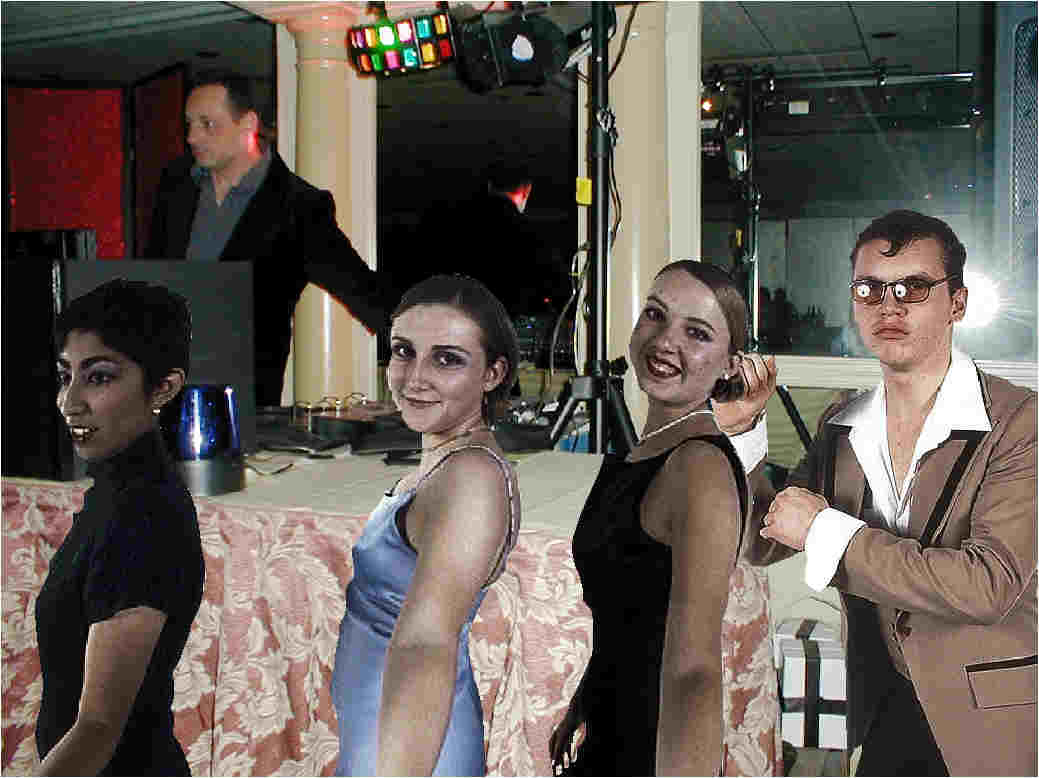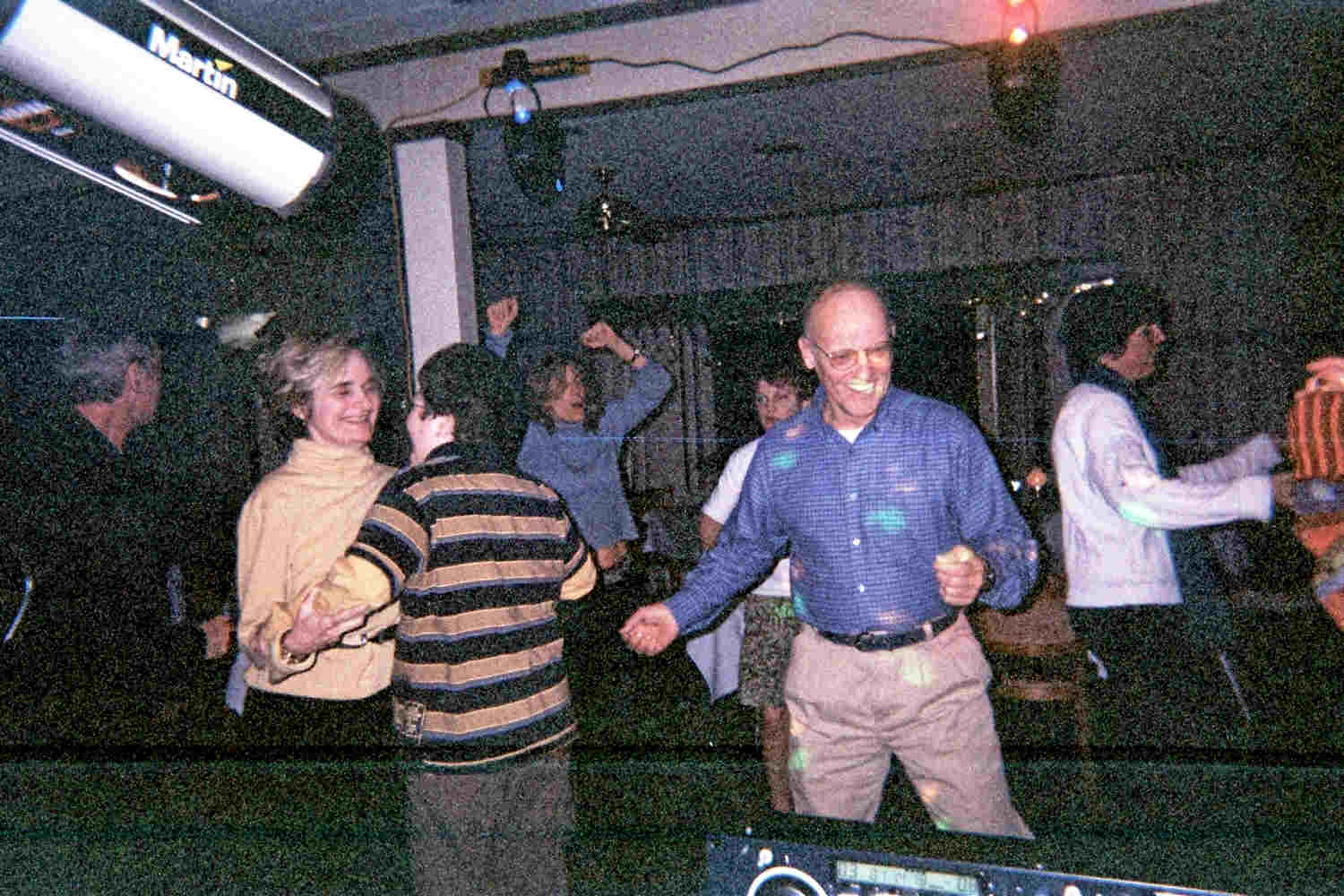 TODDLERS TO TEENS TO GRANDMA AND GRANDPA!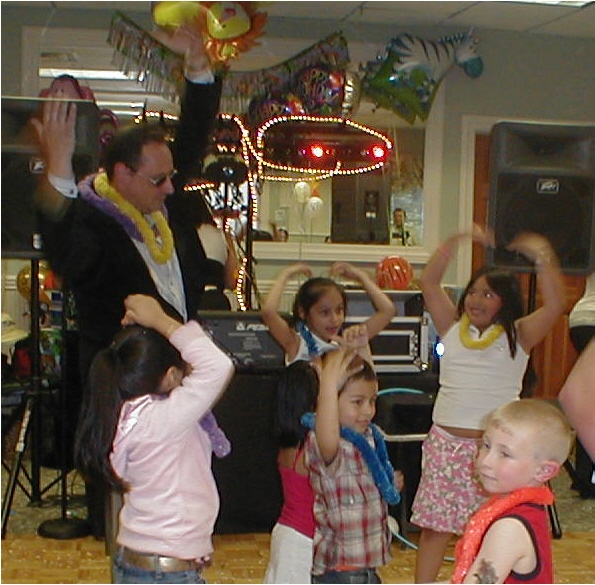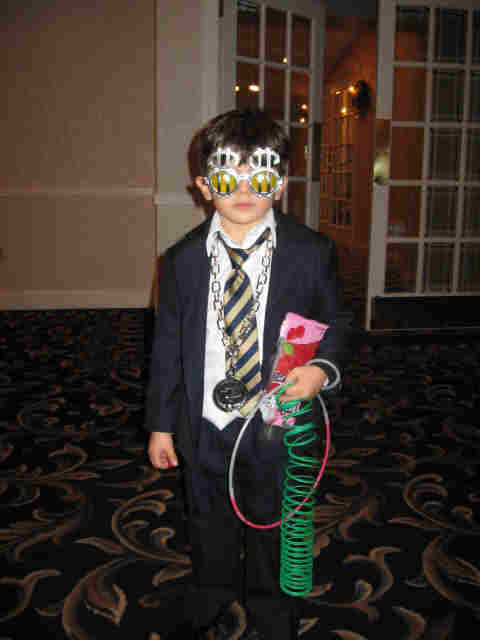 Y...M....C...A.............Y...M...C...A.........!!!!!!!!!
Great family fun and
rockin' good times!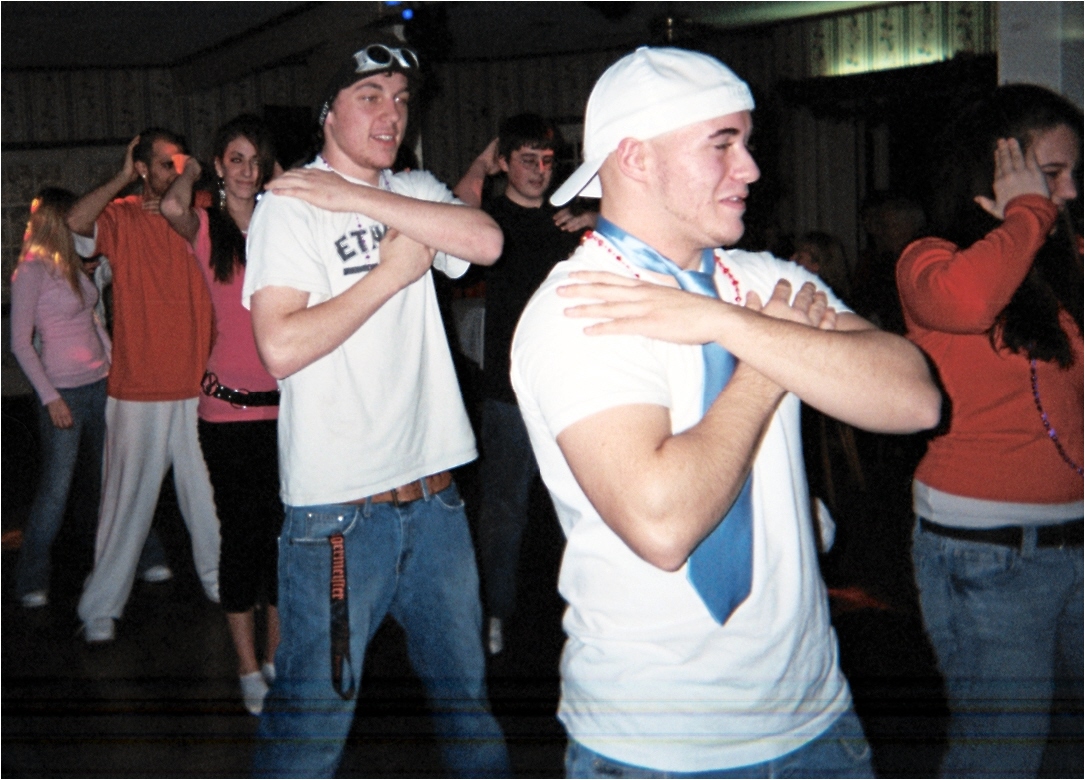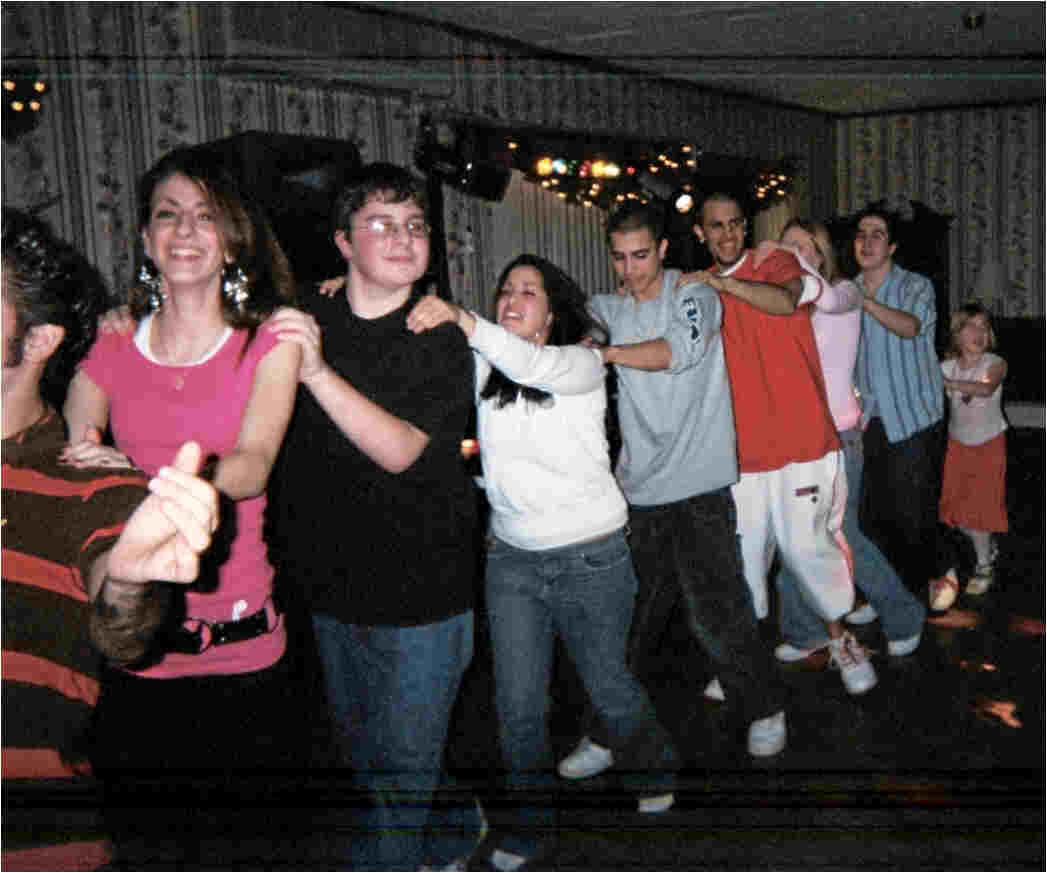 Does your child like to sing?
How about...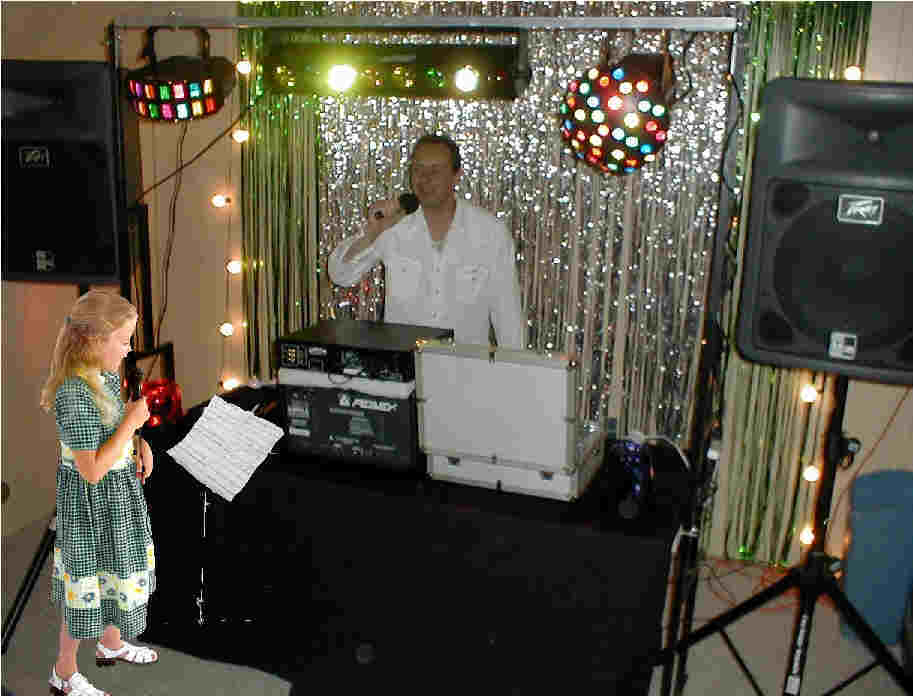 a "Karaoke Party"
Your child becomes the star!
Let "DJ Billy O" create a fun-filled musical atmosphere with your child and guests as the stars!
An AWESOME party!

Reserve your date for a fun, energetic and personable MC for any event...
(click) back to www.BirthdayPartyMagicShow.com